Living the star life at SMDC's Grace Residences
• 3 min. read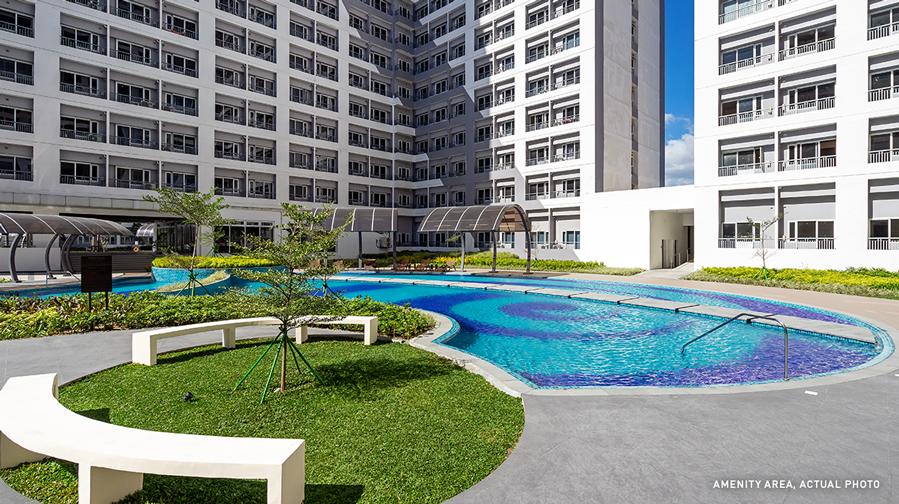 A rising star is having the best days of his
For a young star, living a life of convenience is a must. Schedules can be hectic, and finding time to rest seems impossible at times. But for this young actor, living the life of a star is all possible in his SM Development Corporation (SMDC) community.
"I've been living here in SMDC's Grace Residences since 2018, and it was all because of my dad. Since he's in real estate, he pretty much knew which condo properties to purchase in the metro. We have one unit here, and another at Shell Residences. Living here was a decision influenced by him, but I guess the saying 'Dads know best' is true because he made the right choice for me," said actor and model Eurwin Canzana.
Since he joined Starstruck Season 7 in 2019, Eurwin has done a lot of commercials, hosting gigs, and TV series that made him busy pre-pandemic.
"I was discovered when I won Mr. Mapua 2018. And since then, I've worked my way up. I wanted to be a doctor, but I guess being an actor/commercial model is God's plan for me," shared Eurwin.
While he's been busy shooting commercials and series, Eurwin finds his respite at home, as he's able to unwind amongst verdant settings of Grace Residences community.
"I'm very satisfied and happy living here at SMDC. The amenities allow me to take care of my total well-being. If I want to go to the gym, we have our very own fitness center, and an Anytime Fitness at the commercial center. If I need to prepare for my shoot, David's Salon is within arm's reach. If I need to buy my essentials, there's Alfamart and the Grace Mall where I can shop. And if I just need to find rest, the gardens and pools are there to help me rejuvenate," said the 20-year-old artist.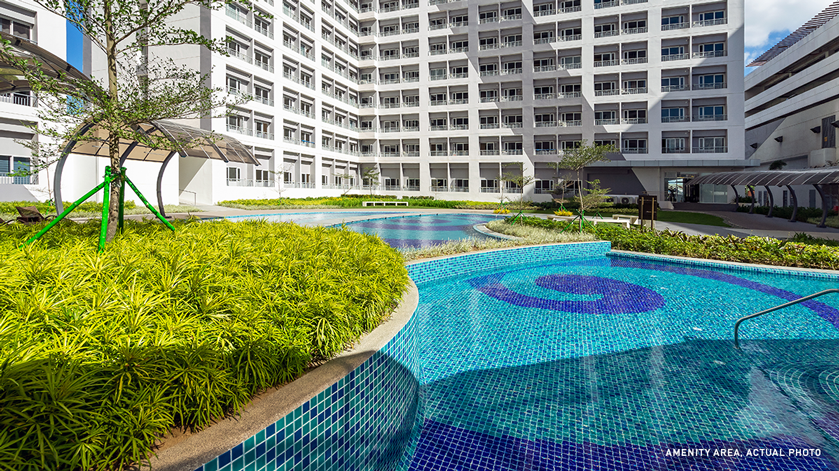 SMDC's Grace Residences is a suburban sanctuary in Taguig City that affords this young star a life of comfort and luxury. It is close to top schools, hospitals, malls, and other institutions—convenience at its finest. The development delivers on SMDC's promise of five-star living, where residents enjoy the luxury of living in a key location.
"As an artist, SMDC helps me to reach my goals because of the convenience and accessibility it provides me. I can easily go to where my shoots are, whether it's in Makati or anywhere in the metro. And another thing, security is something that I value as I live alone," he added.
"Life has been very convenient at Grace Residences," said Eurwin. Besides the amenities, location, and security the premier residential development provides, he mentioned that what he loves most about SMDC is its people.
"I love our community here. Our neighbors are friendly and the people working here—the property management team, the guards, the receptionist and the doorman—are welcoming and warm. They'd greet you every time they see you, and small things like that matter to me," Eurwin mentioned.
His surroundings also helped him grow as a person. "Ever since I started living in Grace Residences, I've learned how to be independent. I've learned how to maximize my surroundings and how to budget my own money."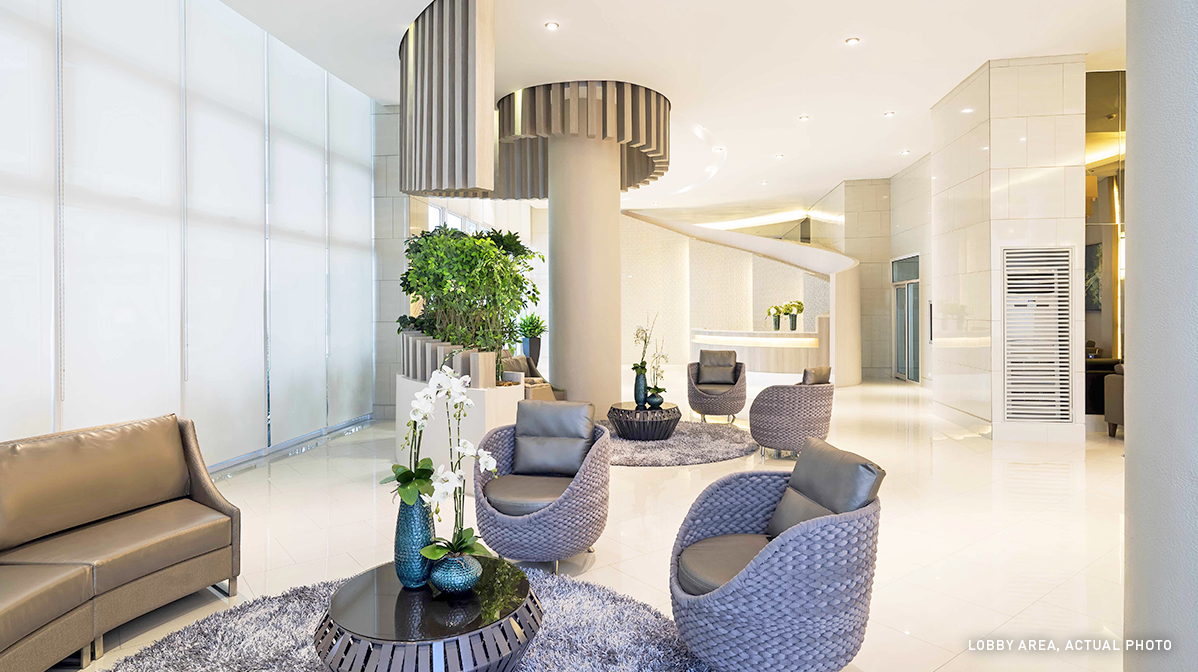 Nothing is comparable to the lifestyle that Grace Residences brings. Just like any other SMDC property, its living and common spaces are well-planned and elegantly designed, and with sports and recreational amenities integrated into its resort-style amenities, residents get to live a holistic and convenient life.
"Without a doubt, I am living the star life here at Grace Residences," closed Eurwin.
To know more about SMDC and its communities, follow SMDC on Facebook, Instagram, YouTube, Twitter, and Tiktok, or visit the SMDC website.