'Now' Is Where Dreams Are Made
BY SMDC
• 5 min. read
"Revolutionizing suburban living, Now Residences has top-notch amenities and facilities that mimic those of an exclusive resort."
Dreams vary from person to person, and everyone has their own strategy of reaching it. Regardless of your aspirations — be it independence, financial stability, or a quiet and comfortable life with your loved ones — you can never go wrong with investing in real estate.

Securing a future-ready property, especially in a coveted neighborhood, means securing both a lucrative source of passive income that can fund your long-term plans, and an upscale abode that will grant you a tranquil life without the sacrifice of convenience, accessibility, and progress.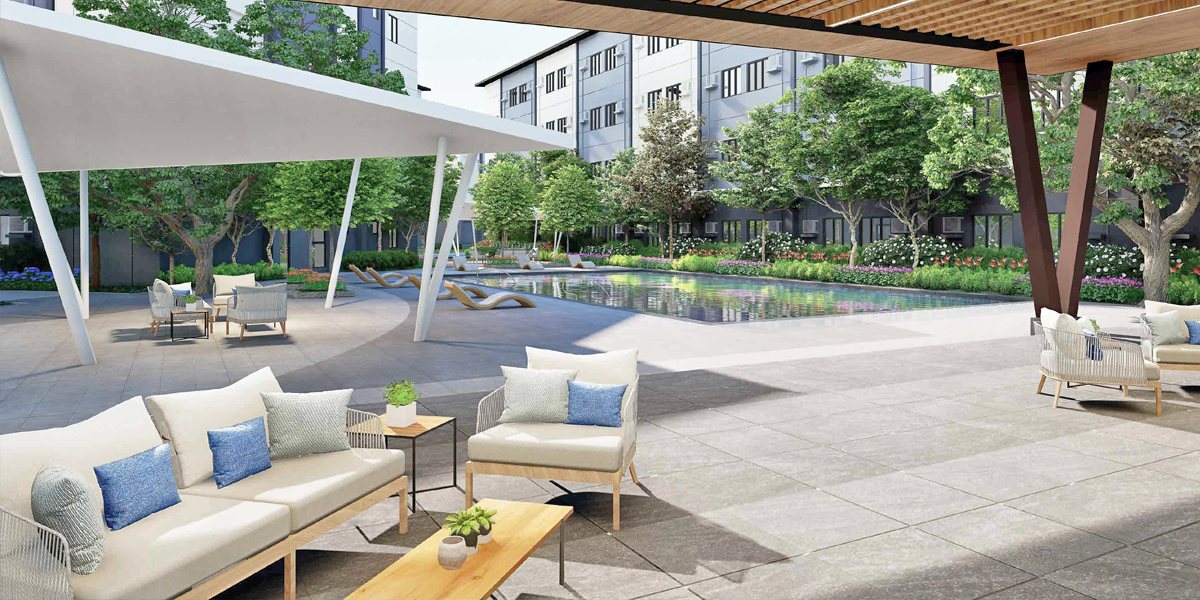 Recognized as Best Investment Property in North Luzon at the Dot Property Philippines Awards 2022, Now Residences is a mid-rise residential garden community offering a world-class living experience in the highly urbanized, full-fledged real estate investment hotspot Angeles City, Pampanga.
Its first cluster of buildings was able to sell out in the span of a few days, making it one of the most promising and in-demand SMDC developments outside of Metro Manila.
RESORT FEELS
The development's refreshing atmosphere will transport you to your desired vacation spot without leaving home.
SUBURBAN SCENERY
In an expanding urban landscape, this vertical garden community offers the perfect contrast: lush greenery and pocket gardens.
Revolutionizing suburban living, Now Residences has top-notch amenities and facilities that mimic those of an exclusive resort: a grand entryway, high-style swimming pools, lush linear parks and pocket gardens, among others. Living spaces are made with high-quality materials and sleek interiors, providing residents stylish yet functional living spaces amid a vacation-like atmosphere.
SWIMMING POOLS
Soak your stress away. At Now Residences, two pools are at your disposal: one designed for kids and the other for adults. They can serve as the setting for a quick cardio workout or a soothing retreat after a hectic day.
PLAYGROUND
For residents raising kids, make sure to allocate time for outdoor activities. Let them play and socialize at the development's playground, which has swings, slides, and other recreational equipment.
LINEAR PARKS
In need of a breather? Now Residences has linear parks perfect for late afternoon strolls, spontaneous jogs, meditation, and Zen sessions.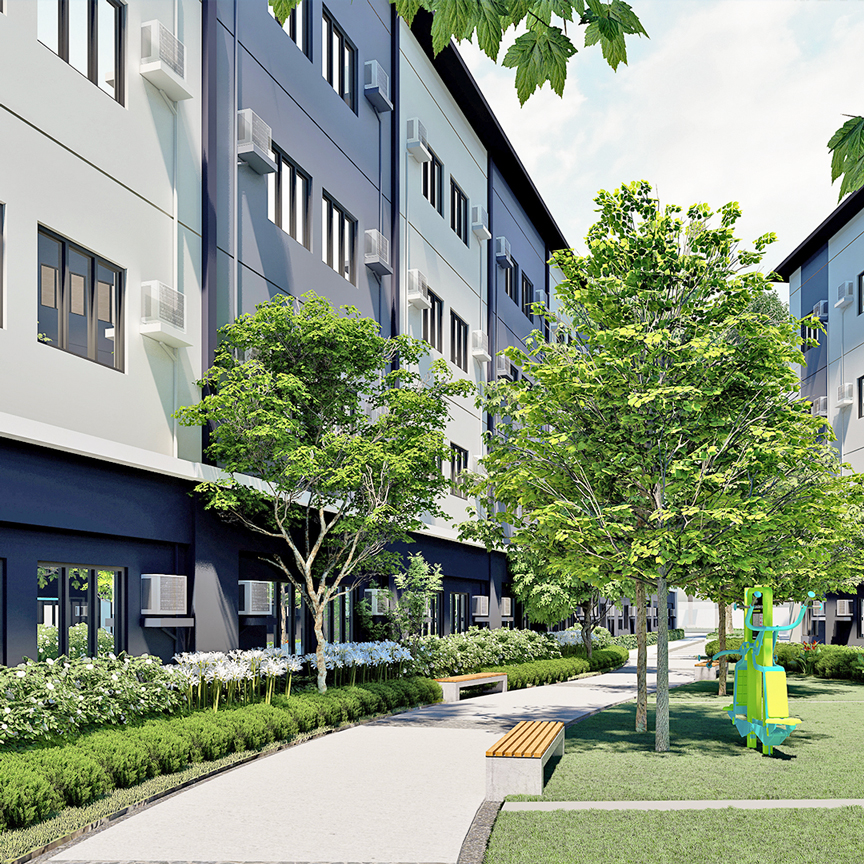 The best part? Property values are set to appreciate, with Now Residences strategically located amid numerous lifestyle destinations, business spaces, educational institutions, and industrial hubs. Major thoroughfares, public highways, and even international gateways such as the Clark International Airport are easily accessible, locking in capital appreciation for your property.