Back to News
Government, SMDC team up for Iloilo housing project
Published By: Philstar | November 9, 2021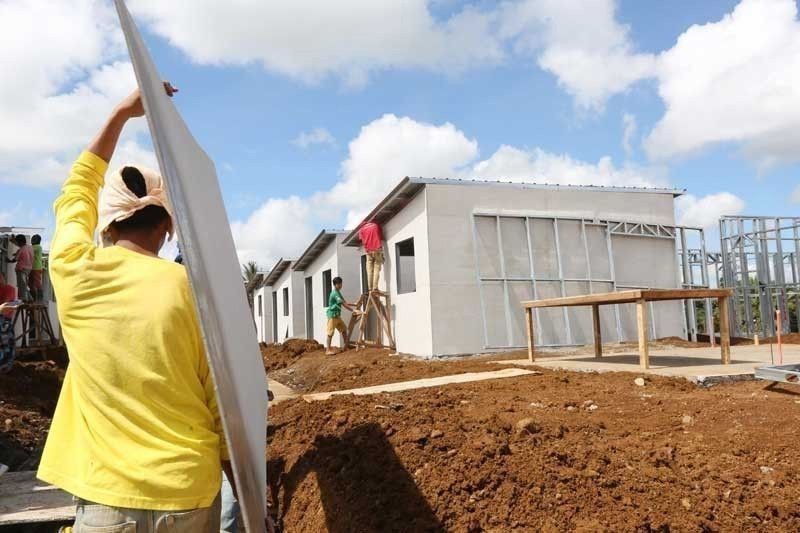 The government has teamed up with a leading real estate developer in the Philippines to provide housing in the province of Iloilo.
The Department of Human Settlements and Urban Development (DHSUD), SM Development Corp., and the local government of Iloilo City recently broke ground on the Uswag Low-Rise Residential Building in Barangay San Isidro, Jaro District.
The project intends to benefit local government employees.
Housing chief Eduardo del Rosario said it is important to push for the construction of vertical housing projects.
He emphasized that such an approach is the future of the national shelter industry particularly in highly urbanized areas like Iloilo City.
DHSUD also lauded SMDC and expressed optimism that more Filipinos, especially those in the low-income bracket, would be able to benefit from their collaboration in further empowering the housing sector.
"This is a major component of our project implementation in ensuring that we can provide socialized housing to the low-income families," del Rosario said.
Further, DHSUD awarded certificates of entitlement to lot allocation to more than 300 Department of Agriculture employees in Western Visayas.
The housing agency likewise finalized a memorandum of agreement for the construction of another housing project in Palayan City, Nueva Ecija to expand the government's reach in providing decent homes to Filipinos.
The agreement will pave the way for the construction of a socialized housing unit to be led by the National Housing Authority through allocation of developers' incentivized compliance to balanced housing.
This will mainly benefit informal settler families, including those residing in high-risk areas.