Back to Home
So much to love
Dining/Shopping/Entertainment
Enjoy so much dining, shopping, and entertainment options when you live right next to a mall! SMDC residential condominiums are integrated to SM Malls so everything that you enjoy is just a walk away.
There's so much to love in these SMDC properties:
So much to love: An SMDC experience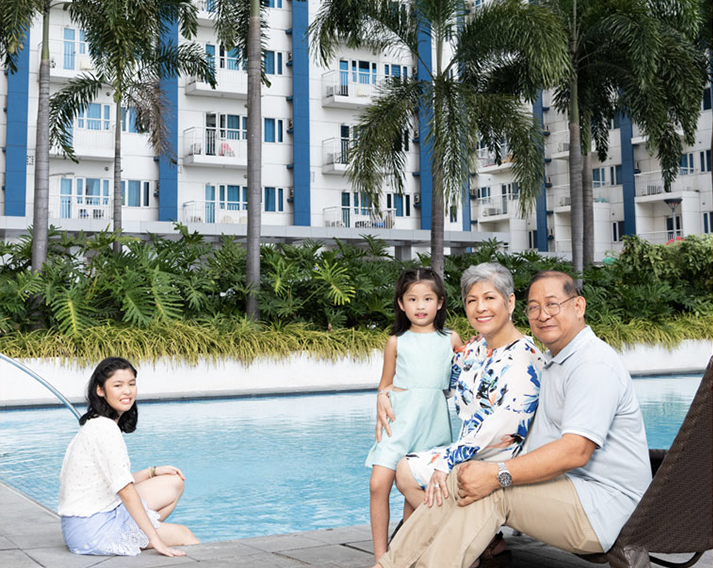 The comforts of the mall. We love it that there are so many restaurants at Light Mall, as food has always been a center of our family. Movies, we can just go down and watch movies at Light Mall's three digital cinemas. Also, The Medical City, we feel secure because we can just go down for our check-ups.
-Ret. General Francis and Dolly Torre-Llamas
(Light Residences)
Watch Video