Resort living in the middle of the city
• 3 min. read
Metro Manila's hustle and bustle never stops. While this can be attractive for people who enjoy the city's vibrant energy, it can be difficult for others to relax after a long day's work.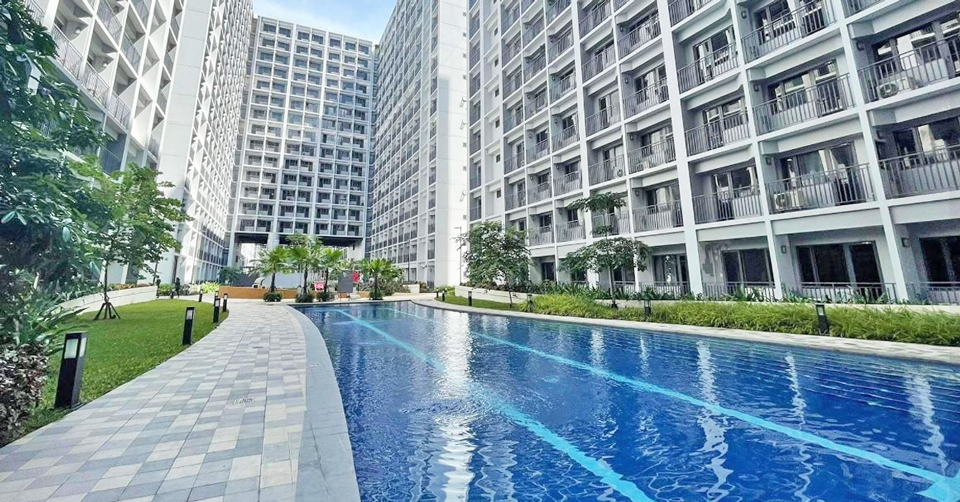 SM Development Corp. (SMDC) developed Shore Residences, a nine-hectare residential-resort development to provide unit owners and tenants an oasis of calm in the heart of the metro.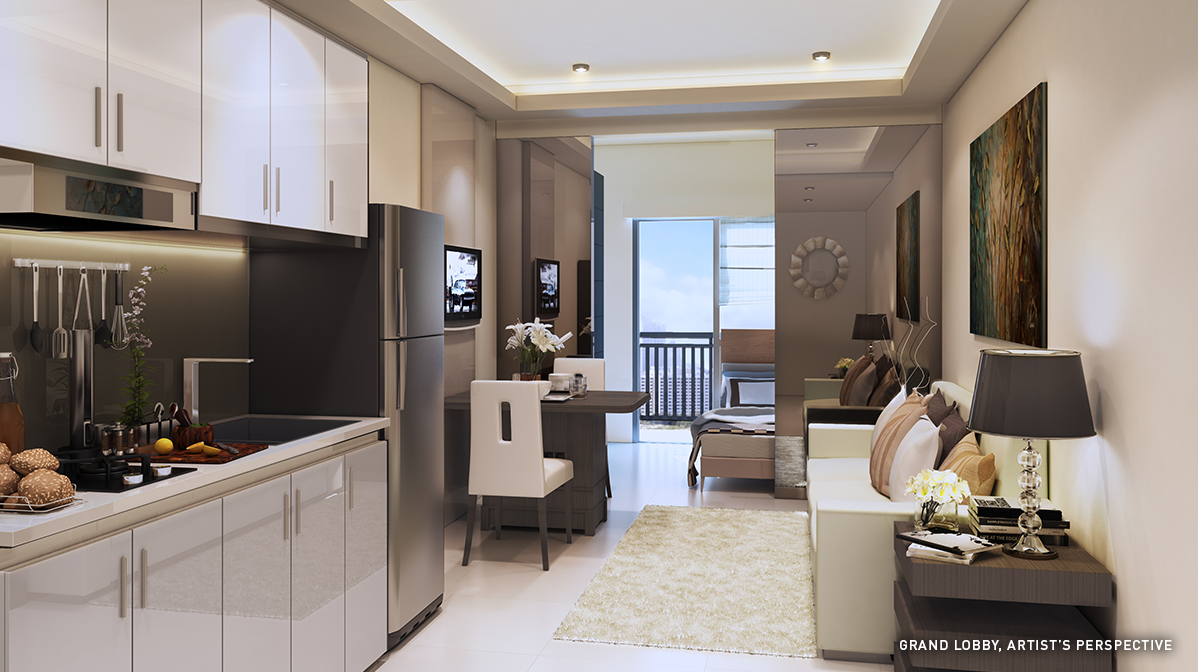 Awarded as "Best Condo Landscape Architectural Design" by PropertyGuru Philippines, Shore Residences aspires to make an opulent, five-star vacation an everyday experience for residents. The project is composed of 3 separate phases. Shore 1 offers beach-like amenities such as beach entry pools with a feature island and palm tree courtyards. Shore 2 features pools that stretch throughout the amenity deck, and Shore 3 showcases wharf-inspired amenities such as an Olympic-length lap pool and in-water garden coves, a wharf deck, a beach-entry pool, and aquatic lounges.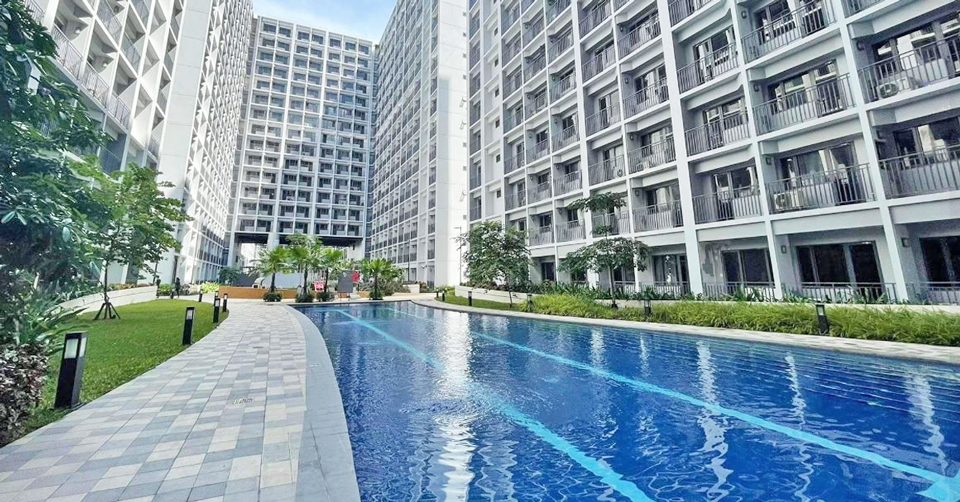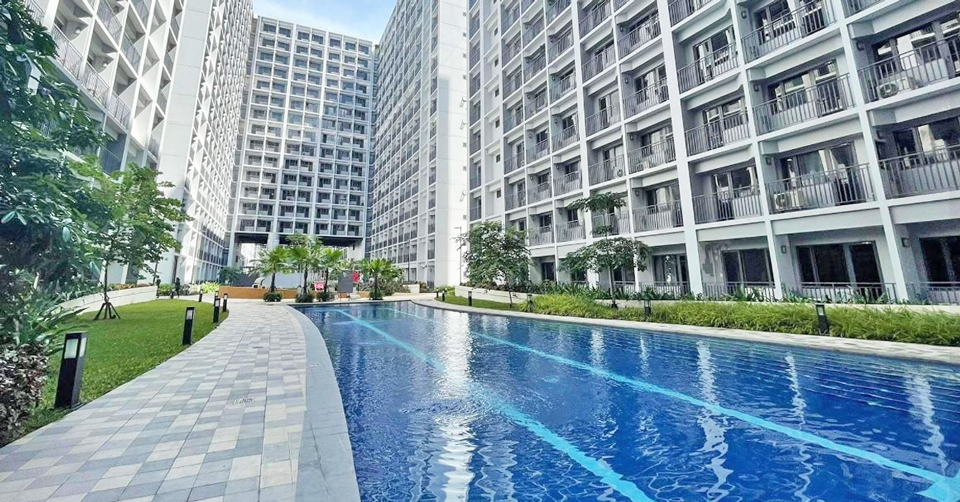 Shore Residences also offers fully-equipped indoor gyms, intricately-landscaped gardens, jogging trails that weave through the pools and greenery, and function rooms that overlook the resort-like amenities.
Another point in the Shore Residences' favor is its ease of access to many of Metro Manila's key areas. Ninoy Aquino International Airport (NAIA) is a few minutes away, and so is the Skyway that connects to both the North Luzon Expressway and the South Luzon Expressway via NAIA Expressway. It is also close to mass transportation options such as LRT 1, MRT 3, and the EDSA bus carousel.
SMDC has also launched the Move in Now campaign aimed at making it easier for Filipinos to buy their dream condo unit. Prospective buyers can enjoy a 10% discount upon reservation on select SMDC RFO developments across the country. The program also enables future SMDC community members to move in for as low as a 5% down payment, and take home a premium furniture item from Our Home. On top of that, they can also enjoy an additional P50,000 discount if they reserve on-site in various open house activities.
This is SMDC's way of empowering Filipinos to make better financial decisions with the best property investment deals, and offering them the chance to live better in sustainable, holistic, future-proof, and complete communities.