SMDC's Glade Residences sets the benchmark for modern living in Jaro, Iloilo
BY Inquirer.net
• 7 min. read
Building upon the success of Style Residences located within the complex of SM City IloIlo, SMDC proudly presents its latest venture in the neighboring Jaro District – Glade Residences.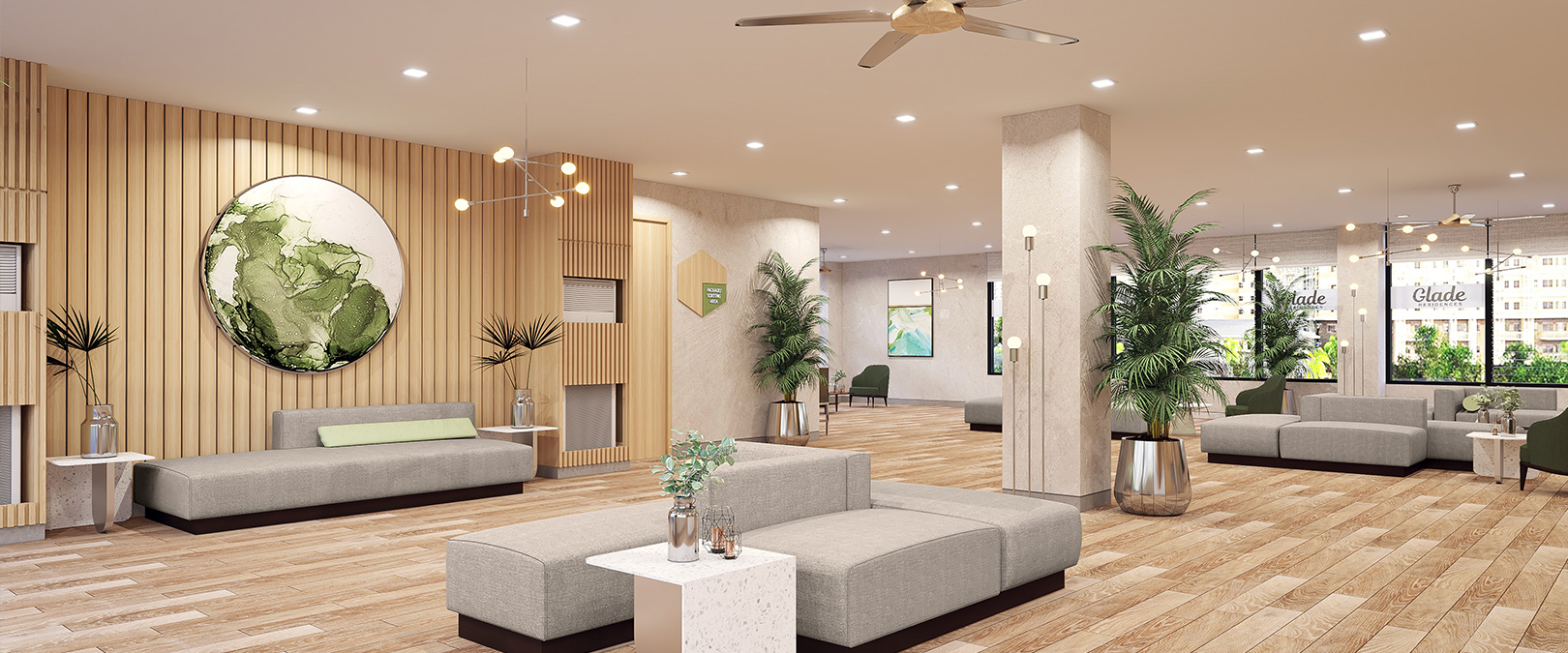 Iloilo City, known for its rich history and vibrant culture, is steadily transforming into a thriving urban center, and SM Development Corporation (SMDC) is a prominent driver of this evolution, committing to launch projects that uplift the community and create a new benchmark for modern living in Iloilo.

Located at the heart of the progressive district of Jaro, SMDC's Glade Residences is built to address the needs of successful professionals and young families seeking a contemporary lifestyle within a master-planned community. Nestled in a prime area, this residential haven offers easy access to essential infrastructure and roads, as well as various hospitals, clinics, places of worship, and educational institutions.

Further adding to Glade Residences' position as a complete and master-planned community is its proximity to the future SM Mall in Jaro, set to rise right within the complex of the property. This promising addition to the community will place SMDC's Glade Residences at the center of commercial activity, ensuring that residents have access to a plethora of shopping, dining, and entertainment options right at their doorstep.

In addition, this assures investors of Glade Residences a promising real estate venture that will increase in value as the complex completes itself.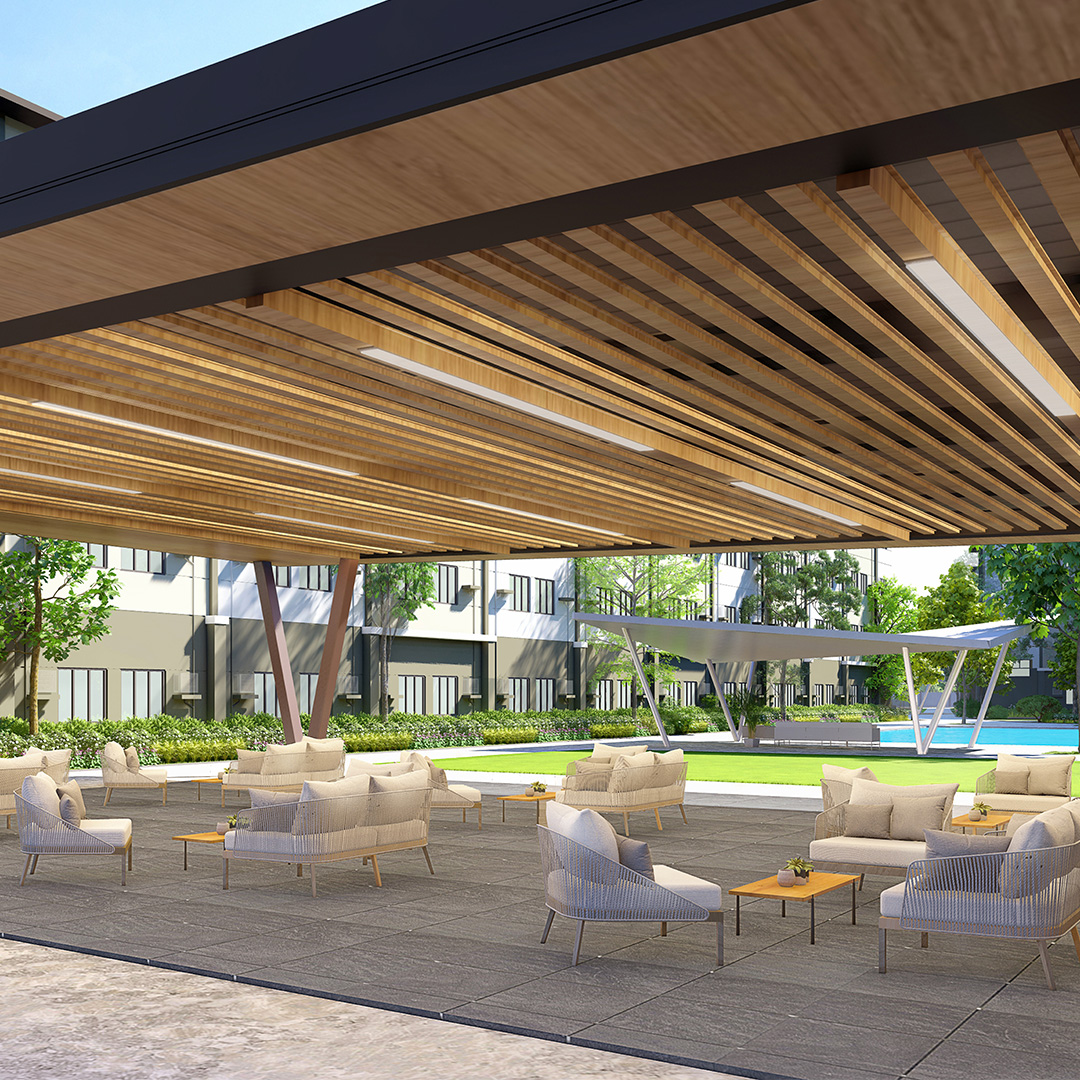 The development comprises thoughtfully designed one-bedroom and studio units, catering to the diverse needs of its residents. Boasting an array of amenities, the development presents a grand gateway, basketball court, linear parks, jogging paths, clubhouse, kiddie yard, adult lap pool, children's pool, and wellness gardens. These well-curated spaces provide an ideal balance between relaxation, recreation, and wellness, ensuring that every resident can enjoy a holistic and fulfilling lifestyle within the premises.
As SMDC continues to transform the landscape of Iloilo, Glade Residences stands as a testament to the company's dedication to innovation, quality, and community development. With its prime location, comprehensive amenities, and the future SM Mall within its complex, Glade Residences is set to become the epitome of modern living in Iloilo's thriving district.
To further elevate customer experience, SMDC recently unveiled a sales office and showroom conveniently located within Glade Residences. Homebuyers and investors alike are welcome to view the onsite showroom, and explore the dressed-up model unit to get a glimpse of the lifestyle that awaits in this exceptional community.
To know more about Glade Residences, follow SMDC on its official Facebook, Instagram, YouTube, Twitter, and TikTok accounts, or visit the SMDC website.