SMDC's Glam Residences wins Best Condo Interior Design and Best Connectivity Condo Development
BY Manila Bulletin
• 3 min. read
The property market in Quezon City is poised for remarkable growth in the coming years, and recent developments have solidified this forecast. One of the developments at the forefront of this city's growth is from SM Development Corporation (SMDC) called Glam Residences.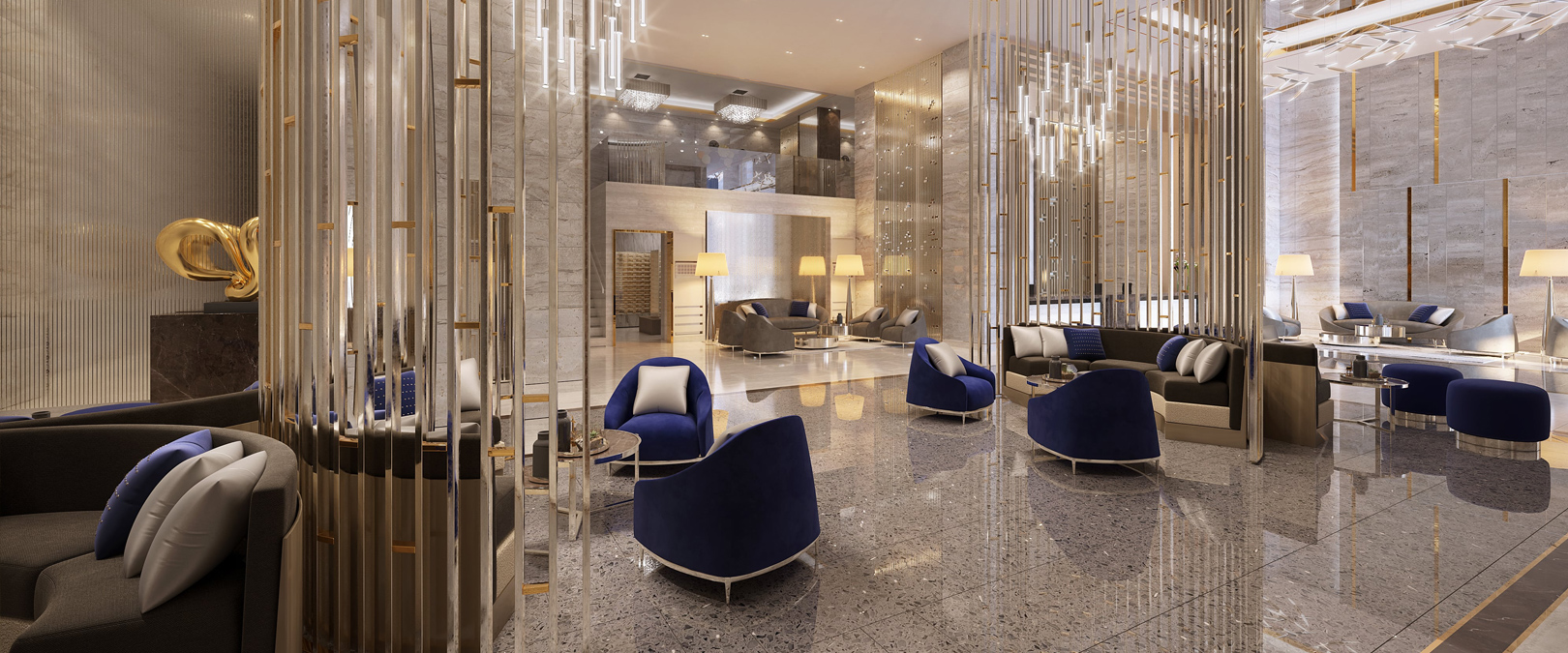 It's not surprising as Glam Residences has recently received accolades from PropertyGuru Philippines Property Awards 2023. The luxurious residential project clinched two prestigious awards: "Best Condo Interior Design" and "Best Connectivity Condo Development." These accolades underscore the design excellence and innovation that Glam Residences embodies.
Connectivity at its core
The government's strategic focus on transport infrastructure is set to benefit Quezon City immensely, as confirmed by a study from Colliers Philippines. Currently served by MRT Line 3 and LRT Line 2, the city will soon witness the realization of ambitious projects like the MRT Line 7 and the Metro Manila Subway. These developments will significantly reduce travel times and enhance connectivity.
Glam Residences is conveniently along EDSA, and is a few minutes' drive away to Quezon Avenue, which links motorists to the City of Manila. For the daily commuters, the development is perched close to the MRT-3 GMA-Kamuning Station, making it accessible to the major business districts and lifestyle centers around the metro.
Glam Residences, strategically located in the Triangle Park in North Quezon City, will also enjoy proximity to the unified Grand Central Station, linking MRT 3, MRT 7, LRT 1, and the Metro Manila Subway lines. This central transportation hub will provide residents with seamless access to various central business districts, educational institutions, entertainment districts, and international gateways like the Ninoy Aquino International Airport, Clark International Airport, and the soon-to-open airport in Bulacan.
With this, Glam Residences finds itself at the epicenter of commercial development in Metro Manila. It's not surprising as the area boasts a high concentration of high-rise towers, office buildings, world-class medical centers, expansive parks, and strategic transport hubs, offering easy access to vital points across the city. Quezon City stands out as it's a city of the future that provides everything you need within reach.
Award-winning interiors
Glam Residences stands as a testament to luxury living, with its interiors reflecting an exquisite blend of Art-Deco decadence and modern practicality. High-shine lacquered finishes, metallic accents, and opulent fabrications create an ambiance of timeless elegance.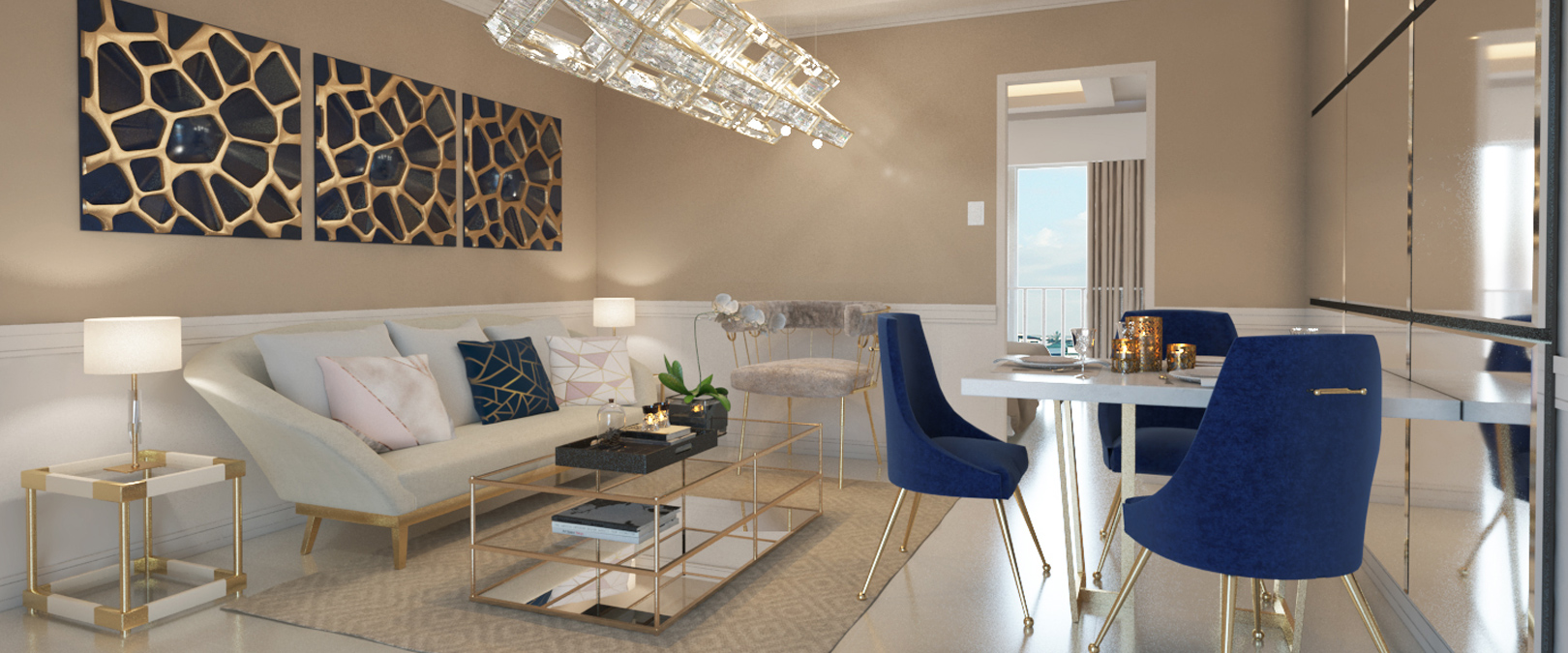 The bespoke furniture and fixtures, featuring hints of champagne gold and glamor, further elevate the living experience at Glam Residences. Residents can savor a life of style and sophistication, with amenities like a well-equipped gym, a lap pool, a Jacuzzi, bars, and elegant lounge spaces. These spaces are perfect venues to meet, socialize, relax, and reinvigorate after a full day of work.
Discover the epitome of luxurious living, where impeccable design, strategic location, and world-class amenities converge to create an extraordinary lifestyle at Glam Residences. Don't miss this chance to be part of the dynamic community in Quezon City.
For those interested in the lifestyle that Glam Residences offers, you can visit the website here.