Calm Residences
Located in the bustling city of Santa Rosa, Laguna Province, Calm Residences is a tranquil garden community that offers the soothing presence of nature alongside the convenience of modern shopping.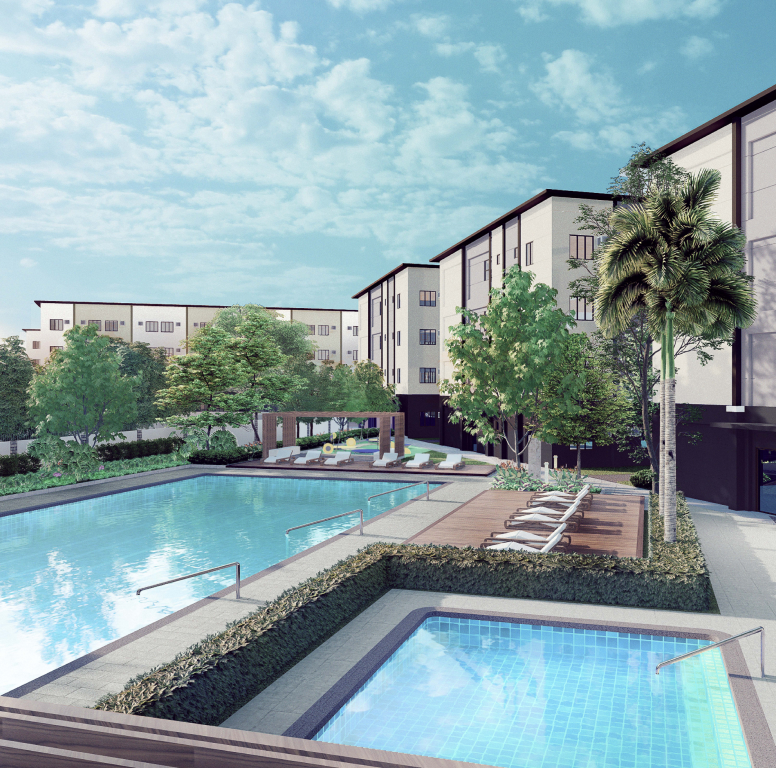 Amenities
Lobby
Model Unit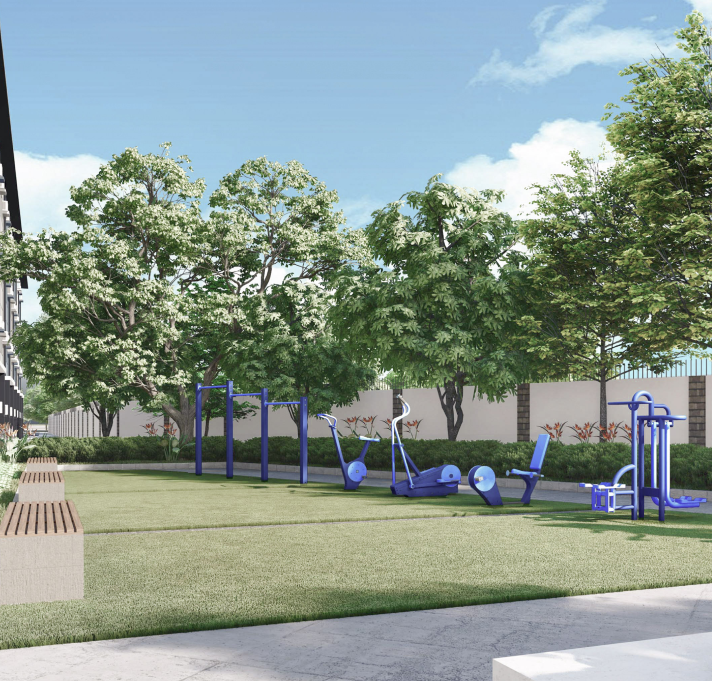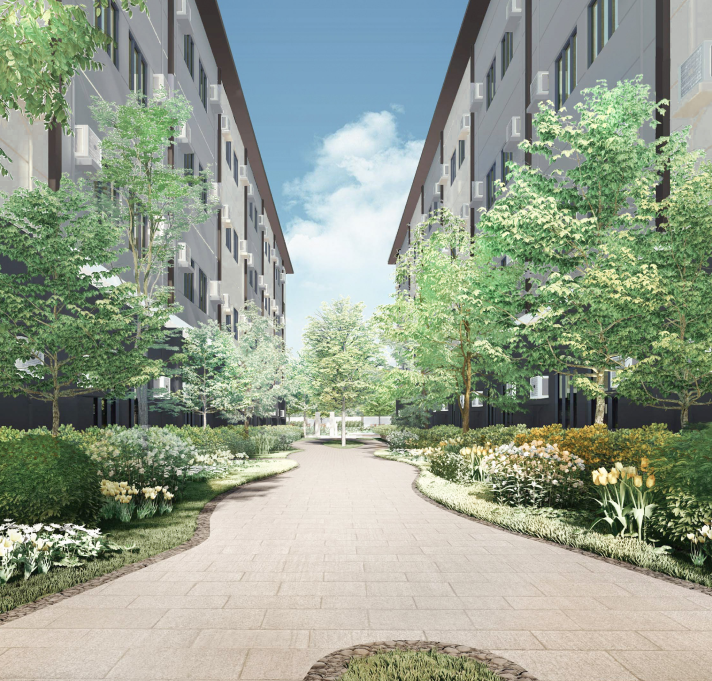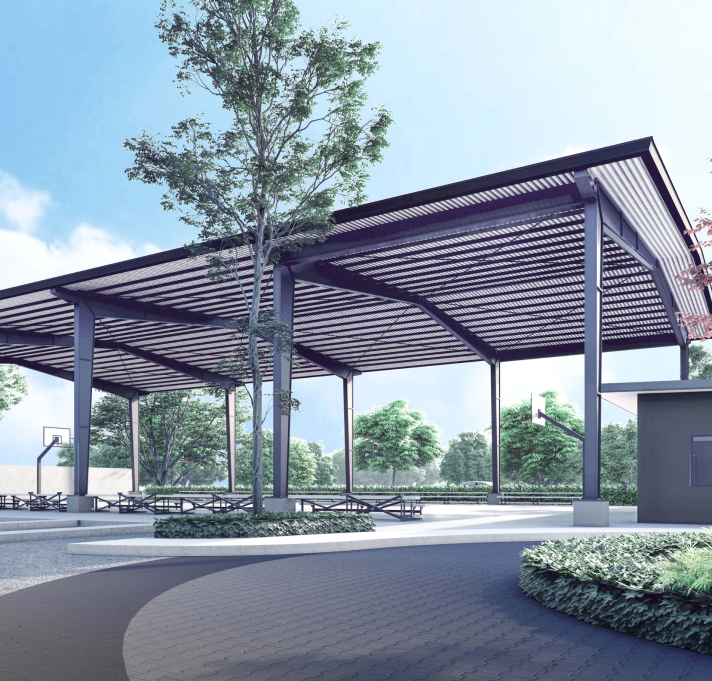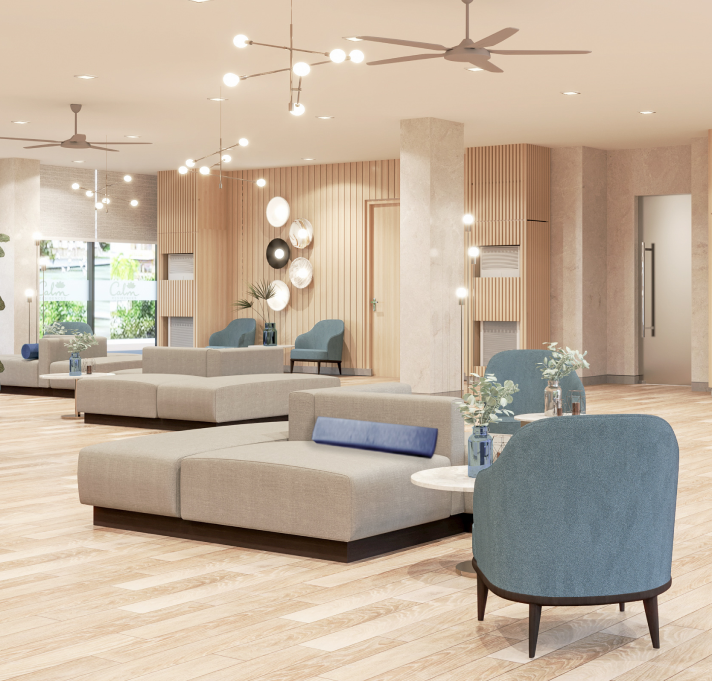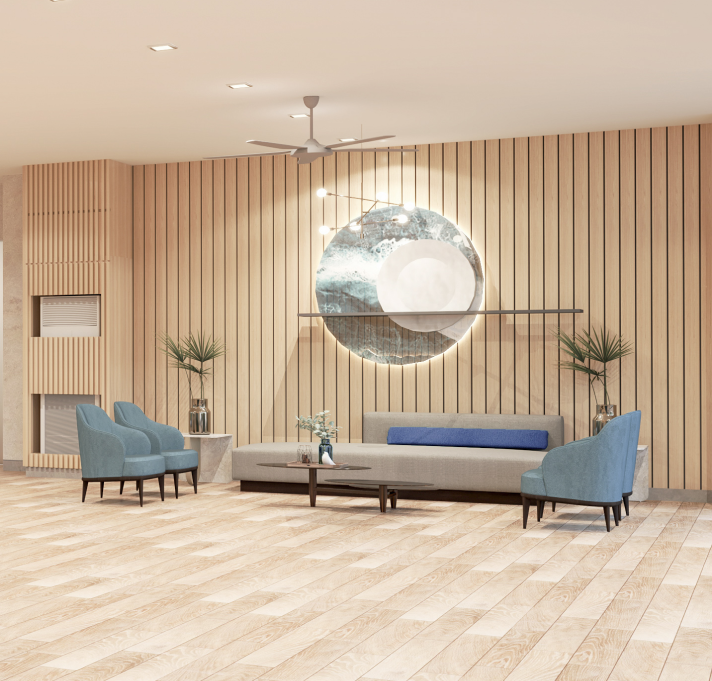 Vicinity Map
Click on a pin to explore places near Calm Residences
The Calm and Easy Life
Calm Residences' location in Santa Rosa City, Laguna gives it a great level of convenience and options for residents and visitors alike. Shopping and leisure destinations (like the WalterMart across the street), nearby transportation hubs, educational institutions, and professional establishments can all be found close to home.
Shopping and grocery center WalterMart across the road

Near main roads and transportation hubs

Close to educational centers and branches outside of Metro Manila
License to sell
DHSUD PLS Numbers:
   380 (Bldg A)
   382 (Bldg C)
   384 (Bldg E)
   386 (Bldg G)
  449 (Bldg I)
  451 (Bldg K)
   453 (Bldg M)
  455 (Bldg O)
  457 (Bldg Q)
Location: Balibago Road, Pulong Sta. Cruz, Sta. Rosa City, Laguna
Completion Date: October 30, 2024
Owner/Developer: Vancouver Lands, Inc.
381 (Bldg B)
383 (Bldg D)
385 (Bldg F)
387 (Bldg H)
450 (Bldg J)
452 (Bldg L)
454 (Bldg N)
456 (Bldg P)