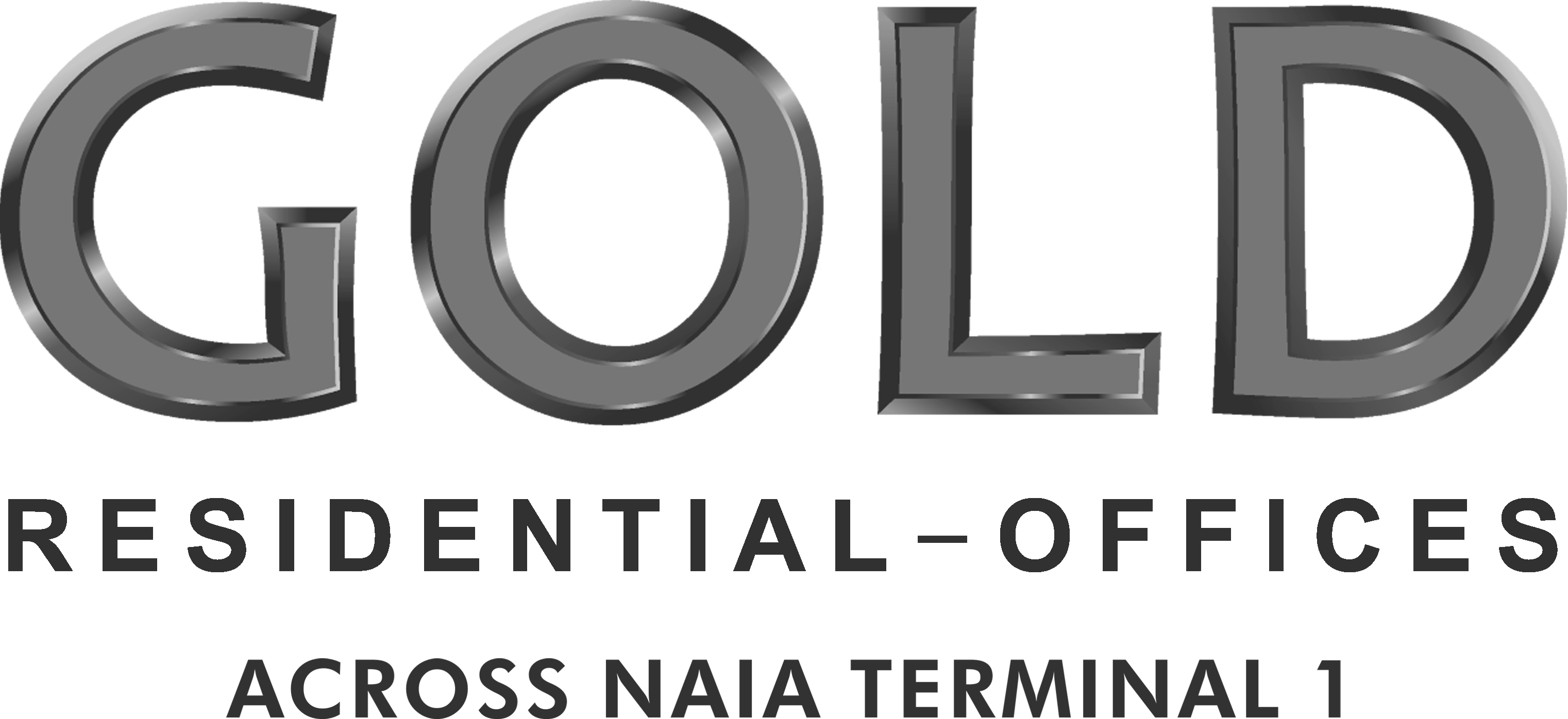 Gold Residential-Offices
Business meets pleasure at Gold Residential Offices, a condo-office hybrid that offers the luxury and comforts of a premium condominium with the features and amenities any entrepreneur needs to thrive.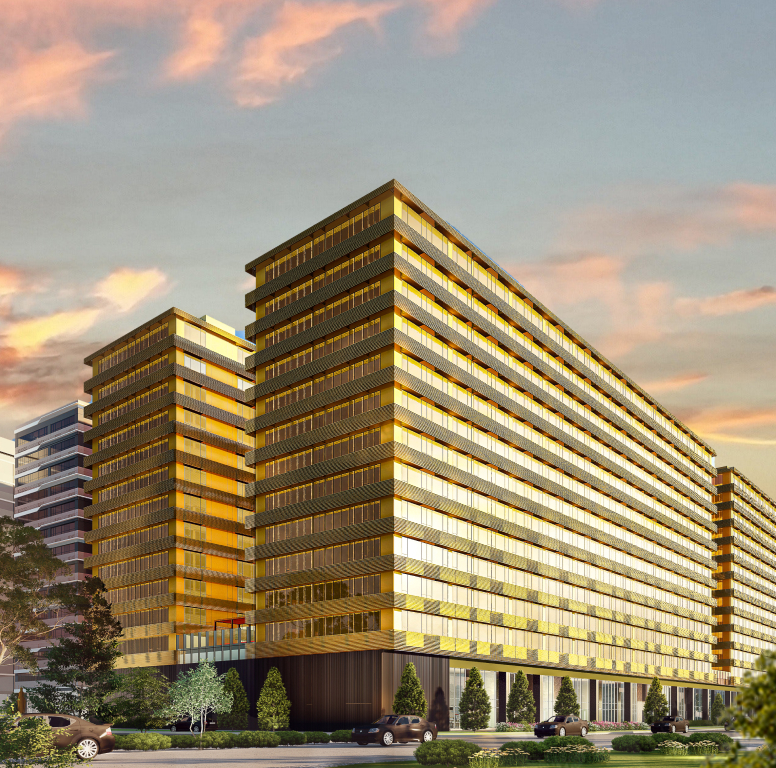 Amenities
Grand Lobby
Unit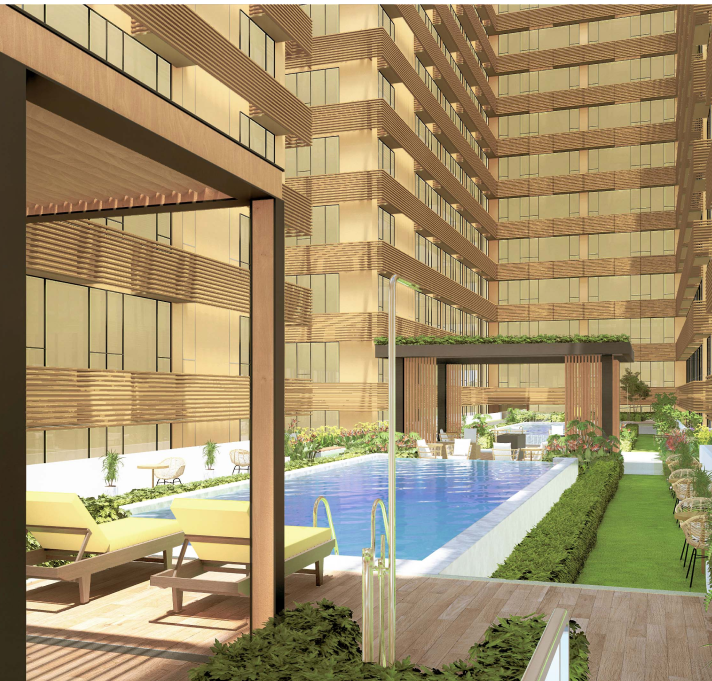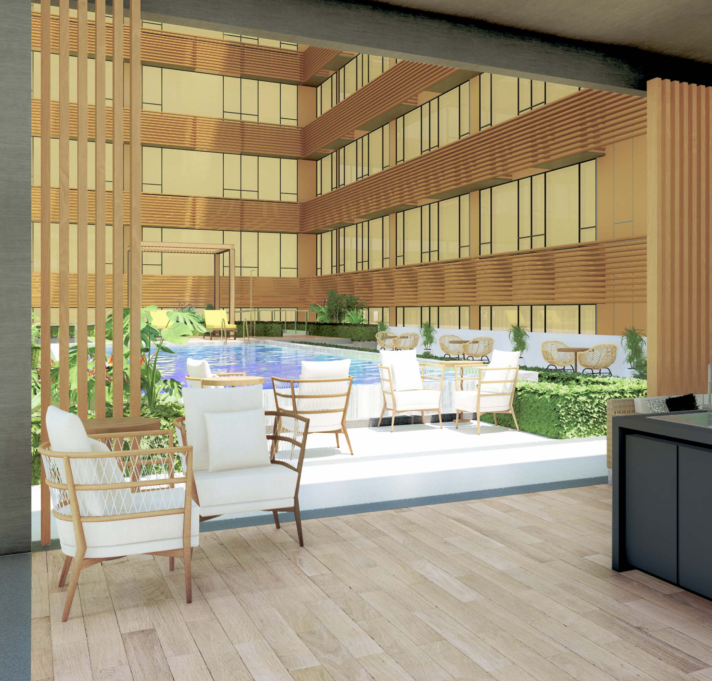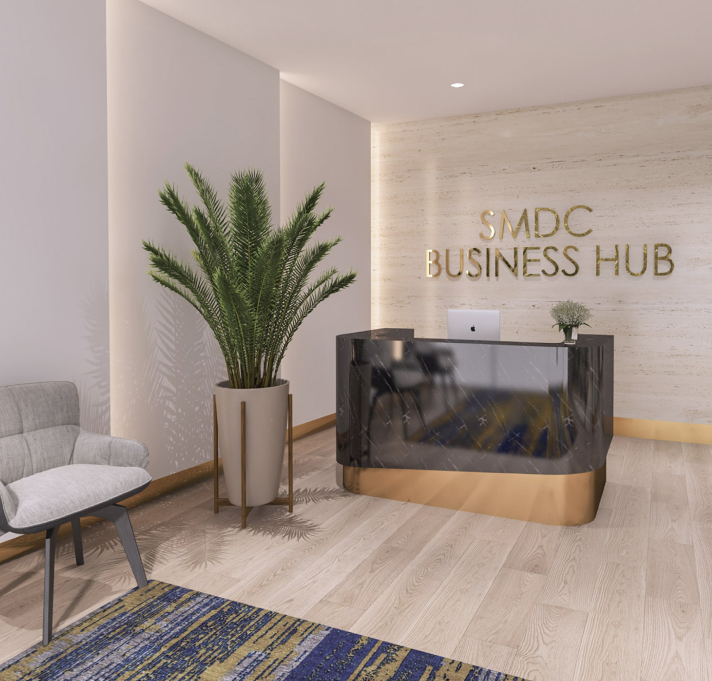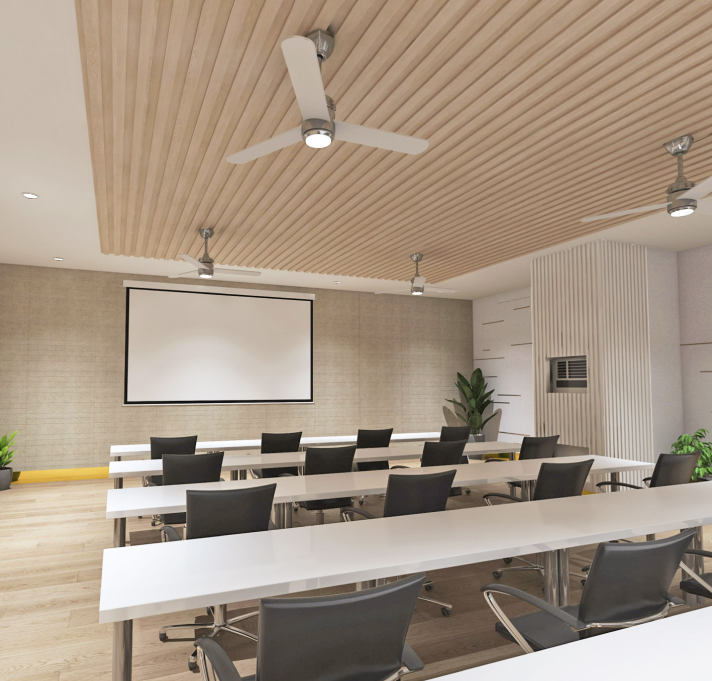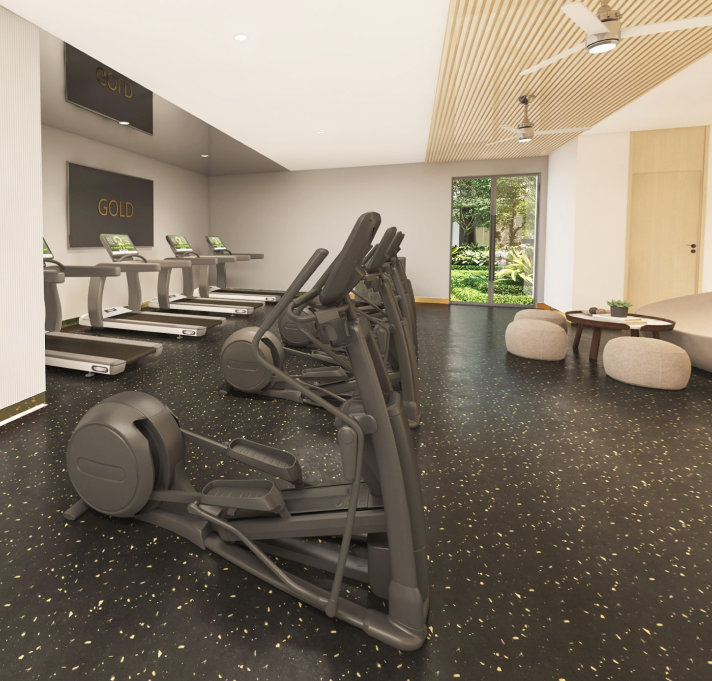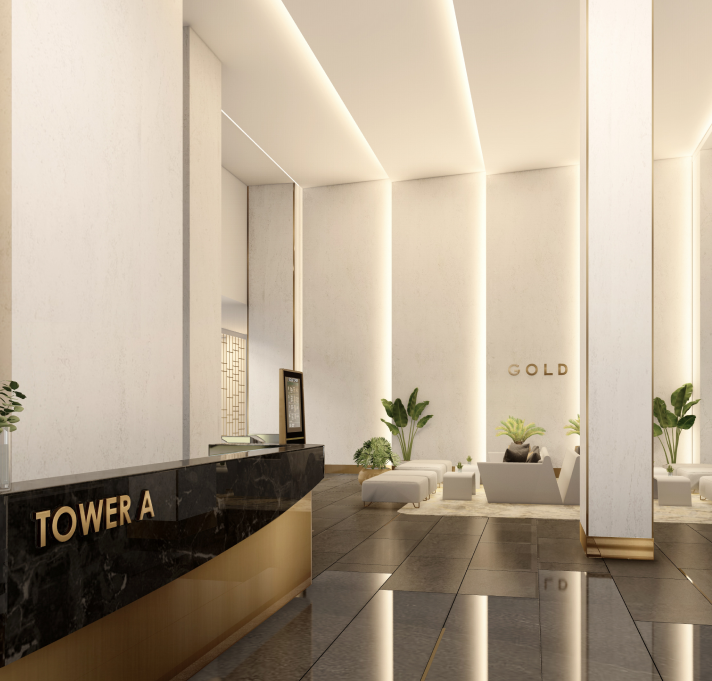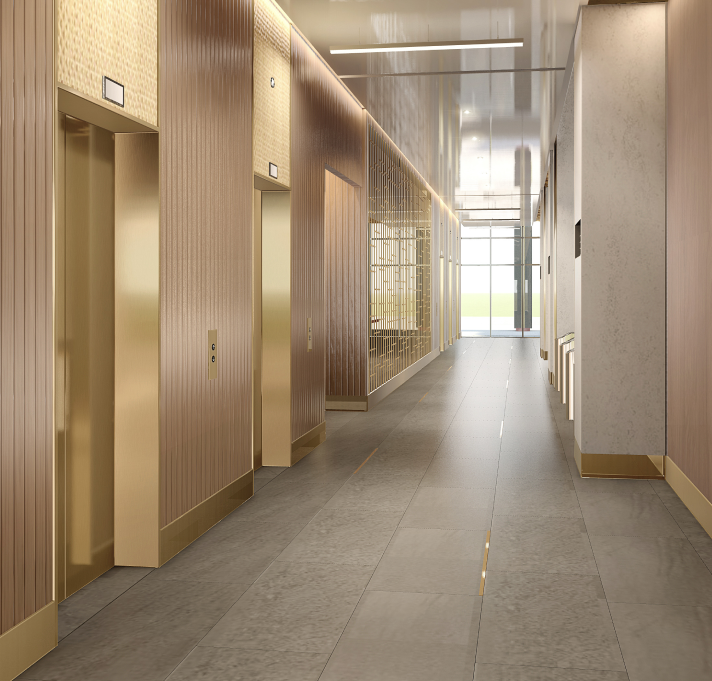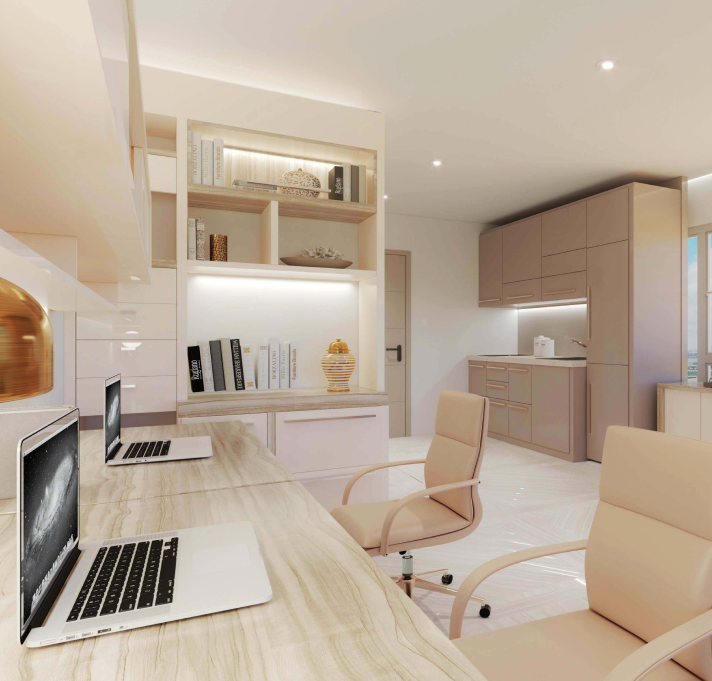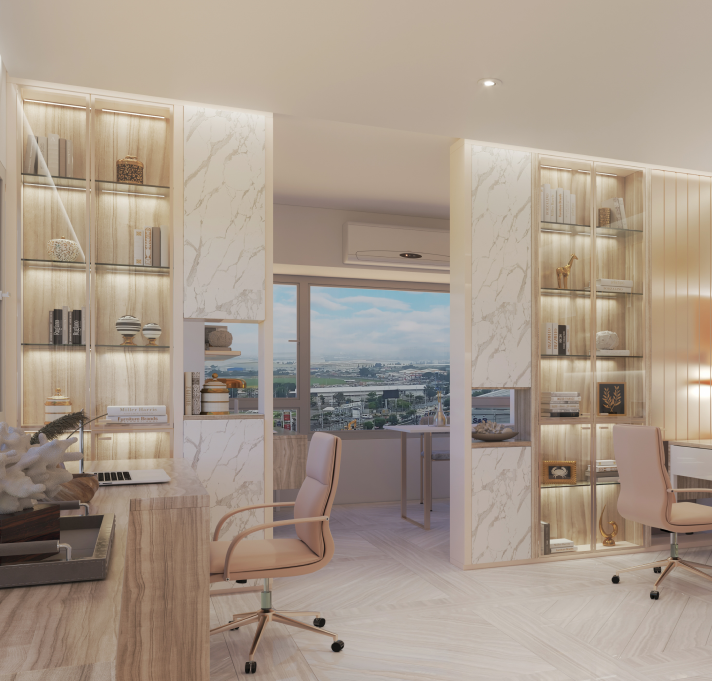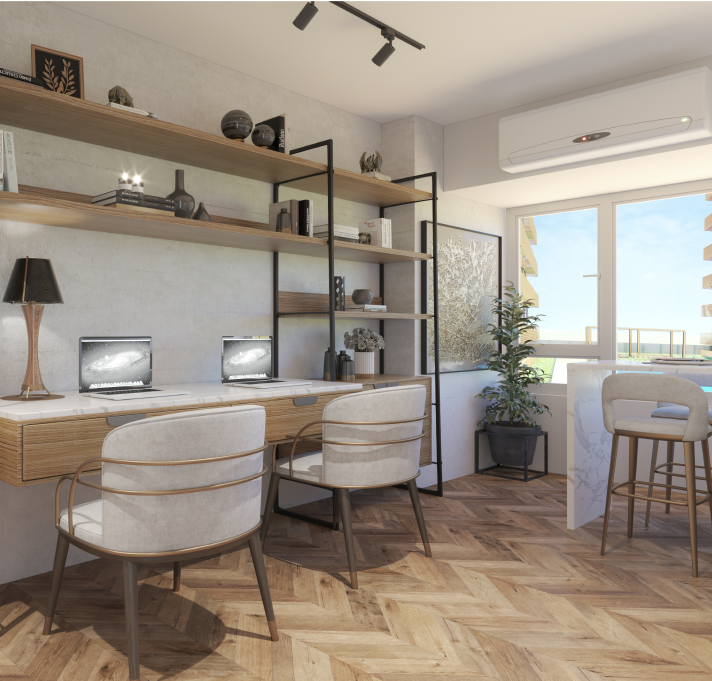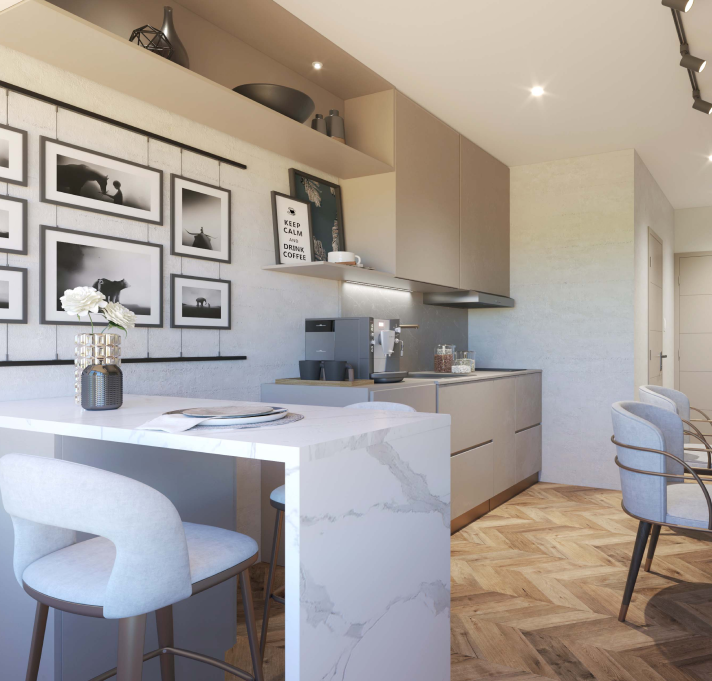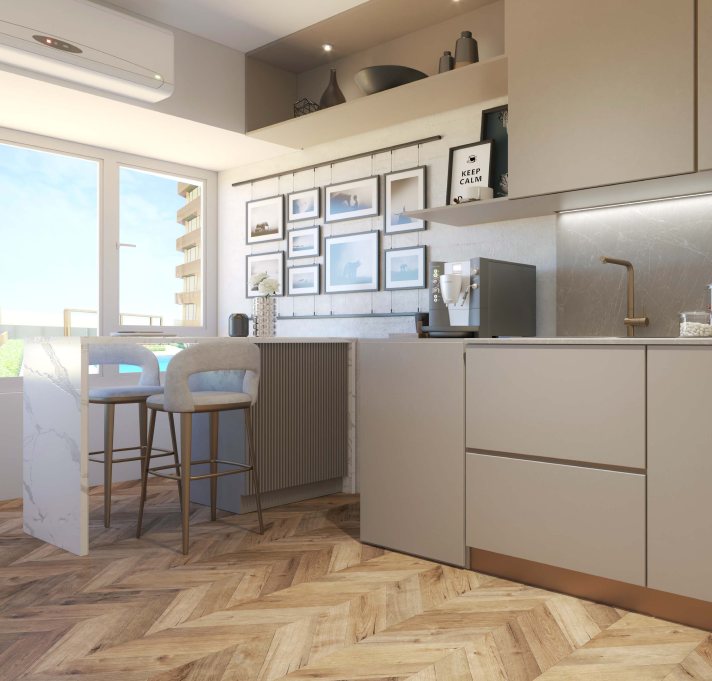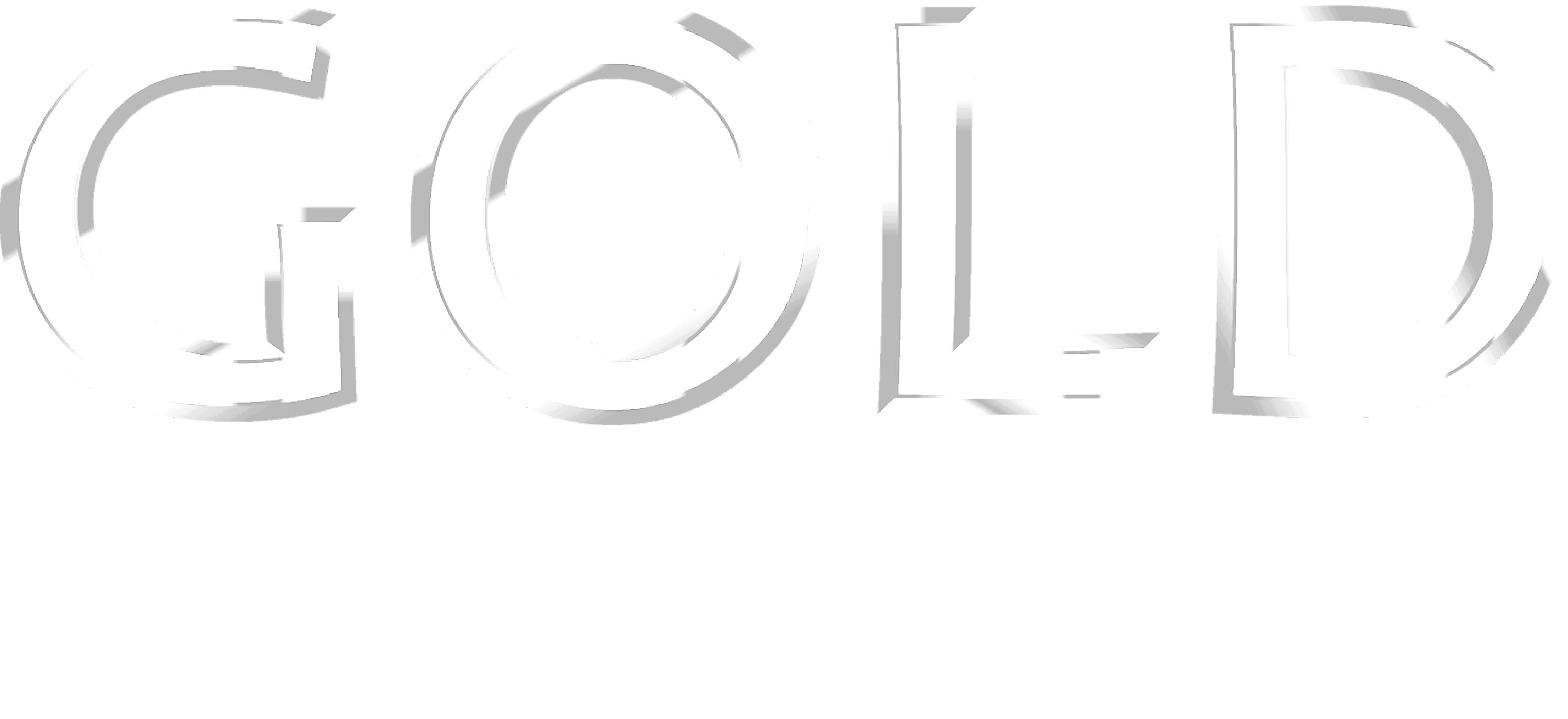 Vicinity Map
Click on a pin to explore places near Gold Residential-Offices
Soar to Golden Heights
At Gold Residential Offices, business meets leisure in a premium condominium development with features and amenities perfectly suited for entrepreneurs and business veterans alike. It is situated across Ninoy Aquino International Airport's Terminal 1, making it extremely convenient when making business trips, and many establishments offer further variety.
Right across Ninoy Aquino International Airport

Surrounded by offices, dining establishments, and more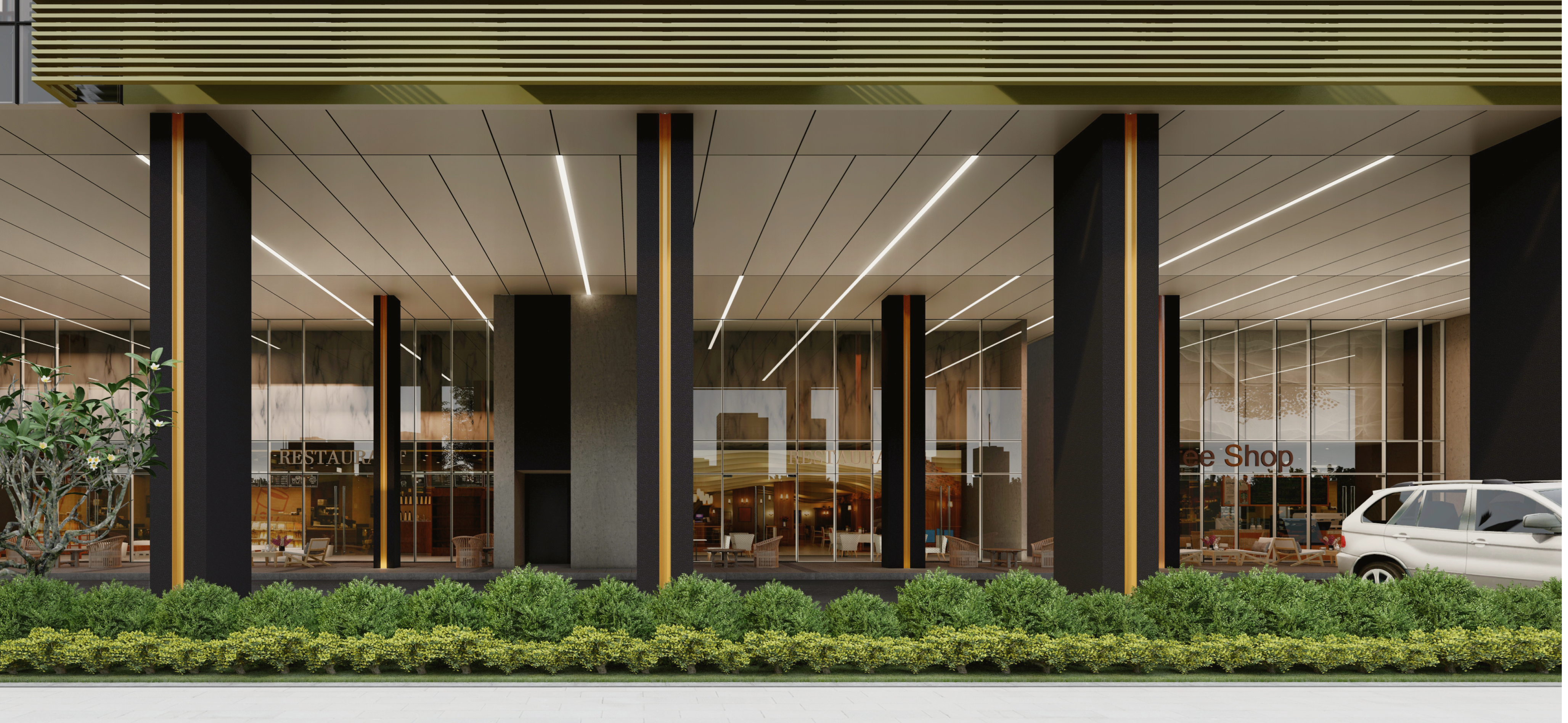 License to sell
DHSUD PLS No. 209 (Phase 1 -Building A & B)
Address: Ninoy Aquino Avenue, Sto, Niño, Parañaque City
Completion Date: January 31, 2026