Hill Residences
For the right balance of comfort and convenience, look no further than Hill Residences in Novaliches, Quezon City. This elevated home gives you access to topnotch amenities and must-visit restaurants, retail zones, and entertainment spots.

Amenities
Grand Lobby
Unit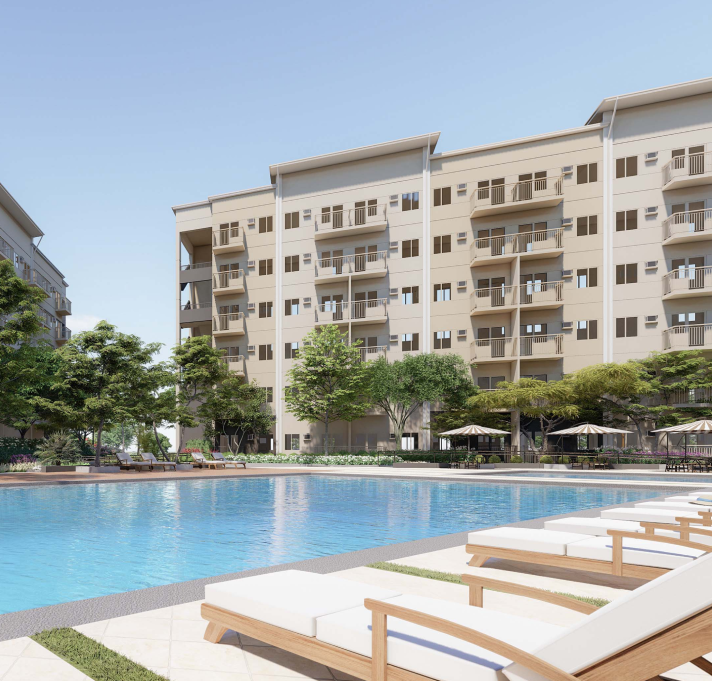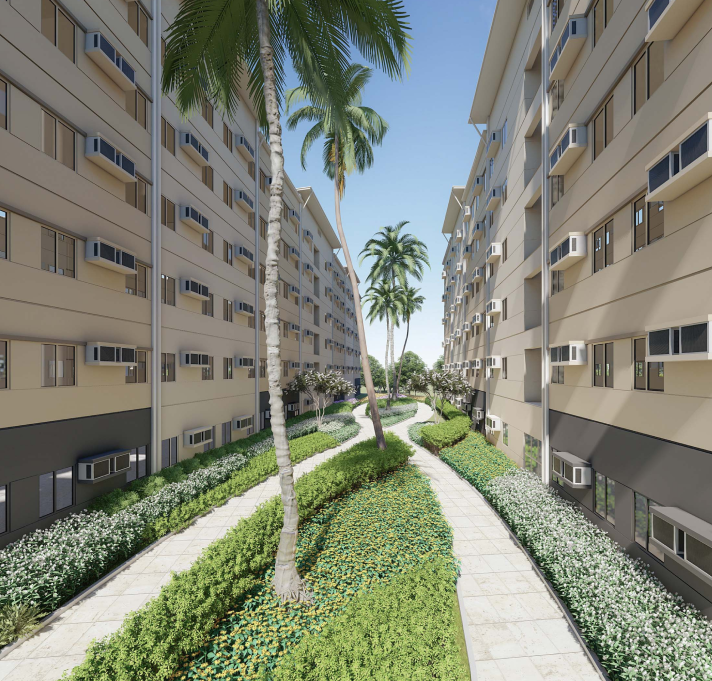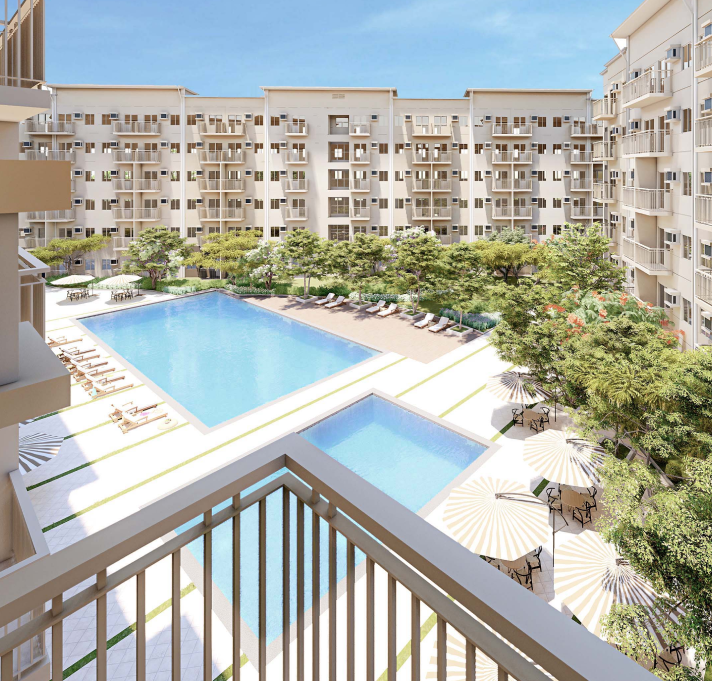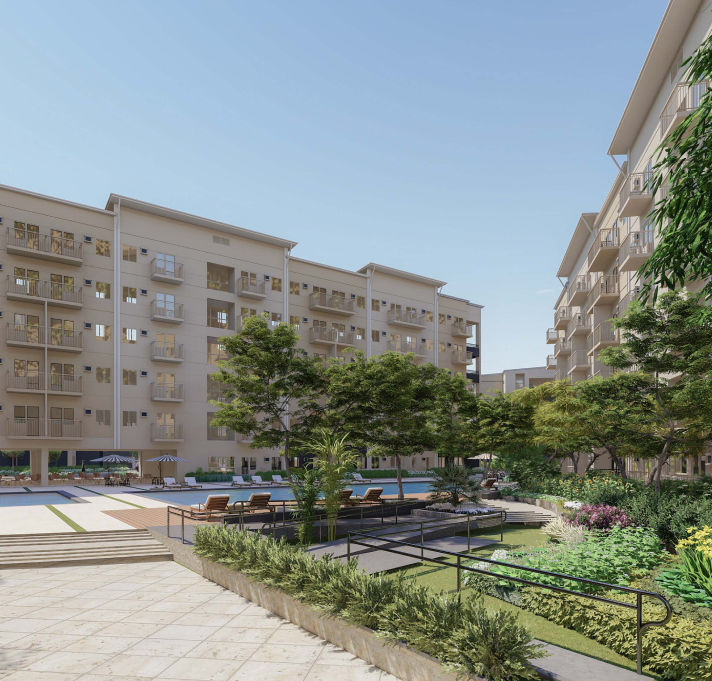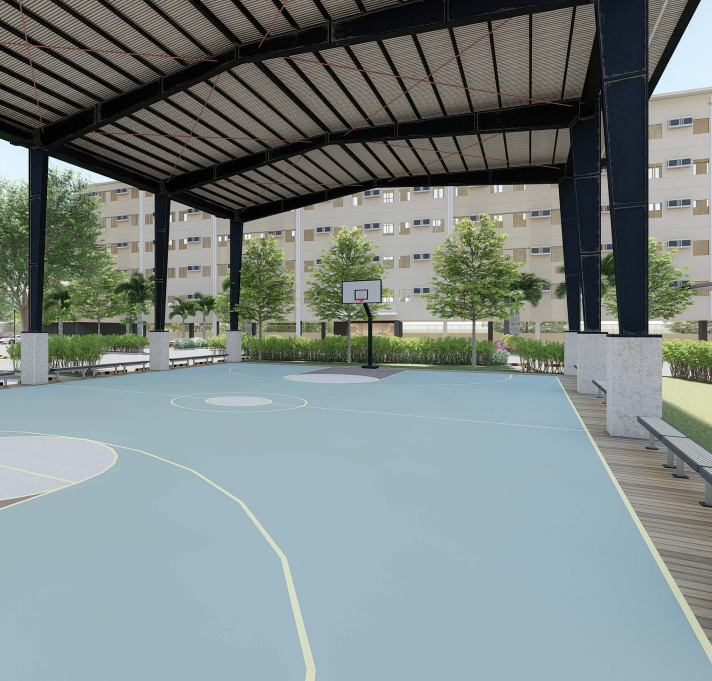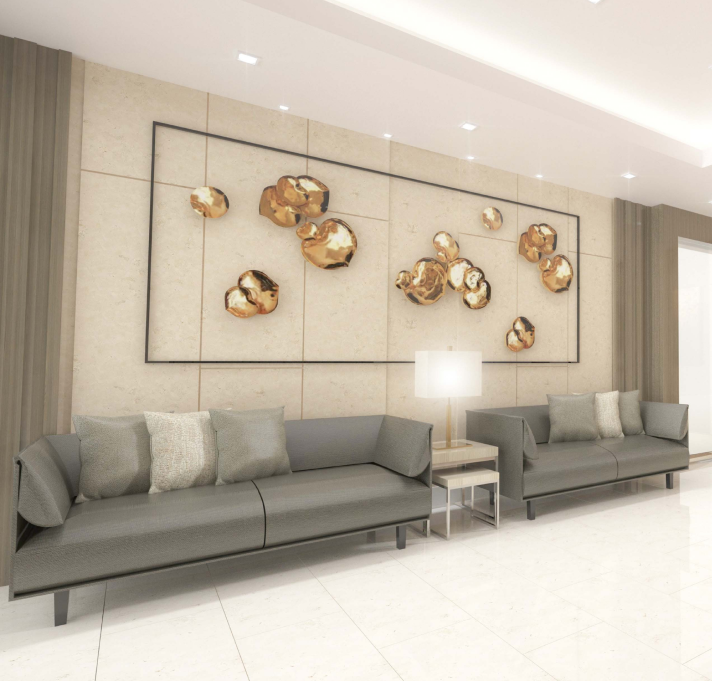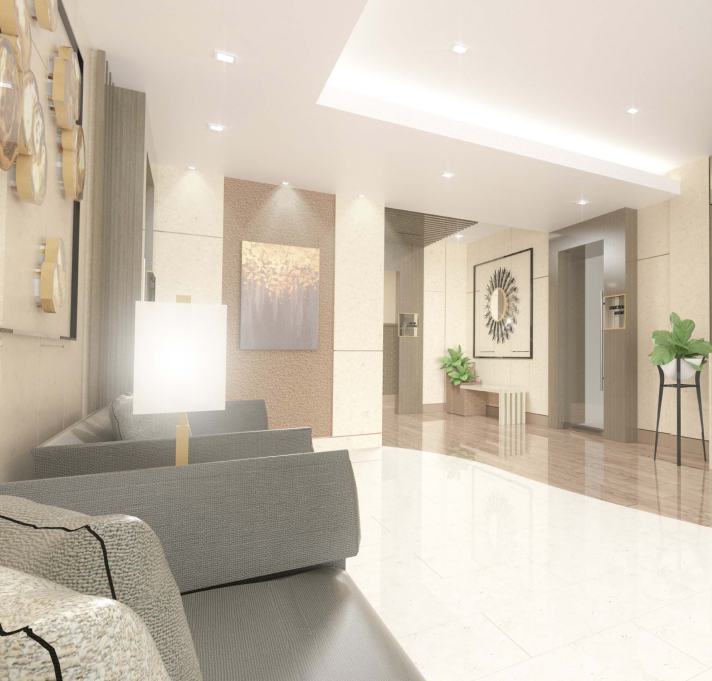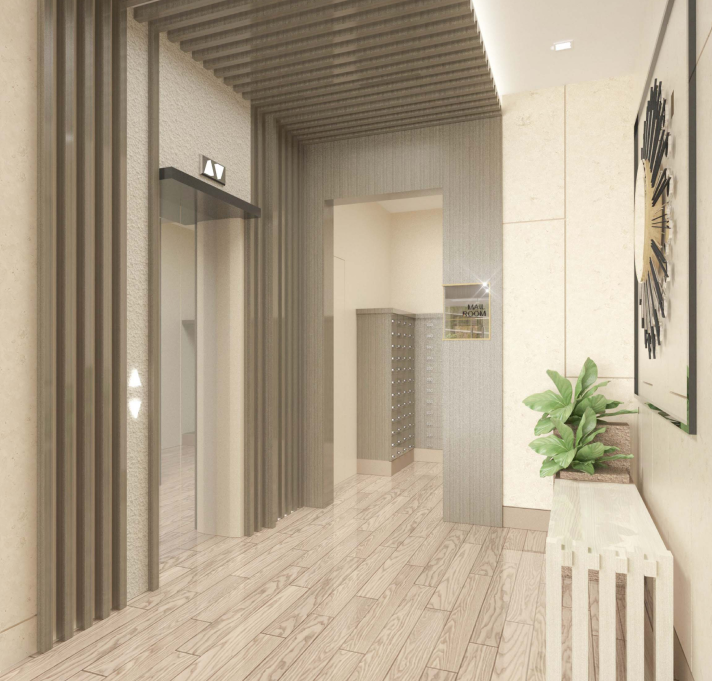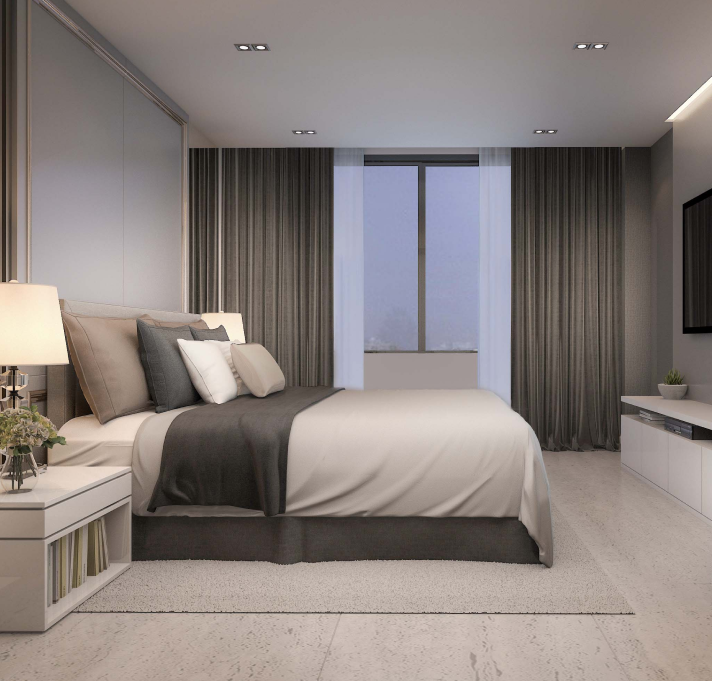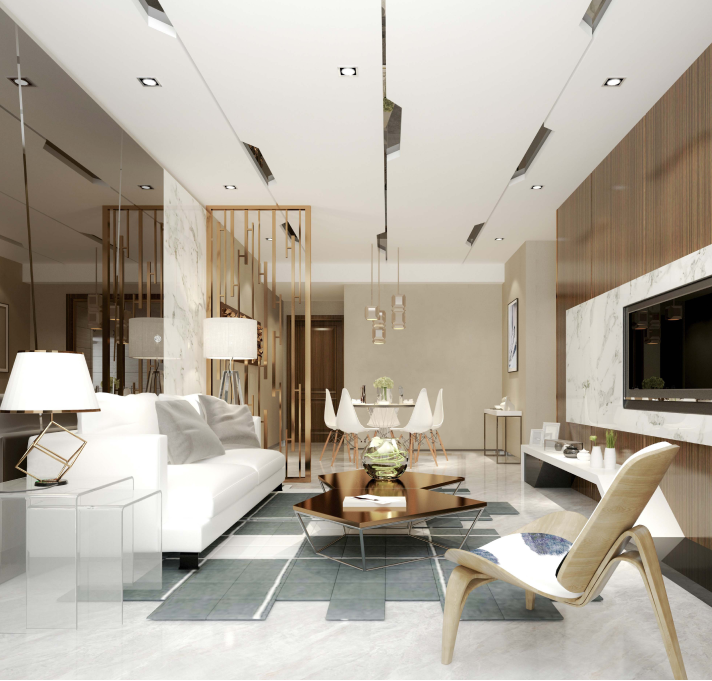 Vicinity Map
Click on a pin to explore places near Hill Residences
Convenience meets comfort
Located in Novaliches, Quezon City, Hill Residences gives you and your family everything you could ever need in a modern setting. Transportation hubs, restaurants, malls, specialty stores, and more abound, and Wi-Fi ready zones, jogging paths, a park, and a basketball court ensure that you'll never want for things to do and see.
Numerous points of interest for hobbyists, foodies, and families

Free areas for work, play, and exercise
License to sell
HLURB LTS Numbers:
HLURB LS 034577 (Phase 1)
HLURB LS 035118 (Phase 2)
DHSUD PLS 044 (Phase 3)
Location: Reliance St., Brgy. Nagkaisang Nayon, Novaliches, Quezon City
Completion Date:
   December 31, 2021 (Phase 1)
   June 30, 2022 (Phase 2)
   December 31, 2023 (Phase 3)
Developer: SM Development Corporation