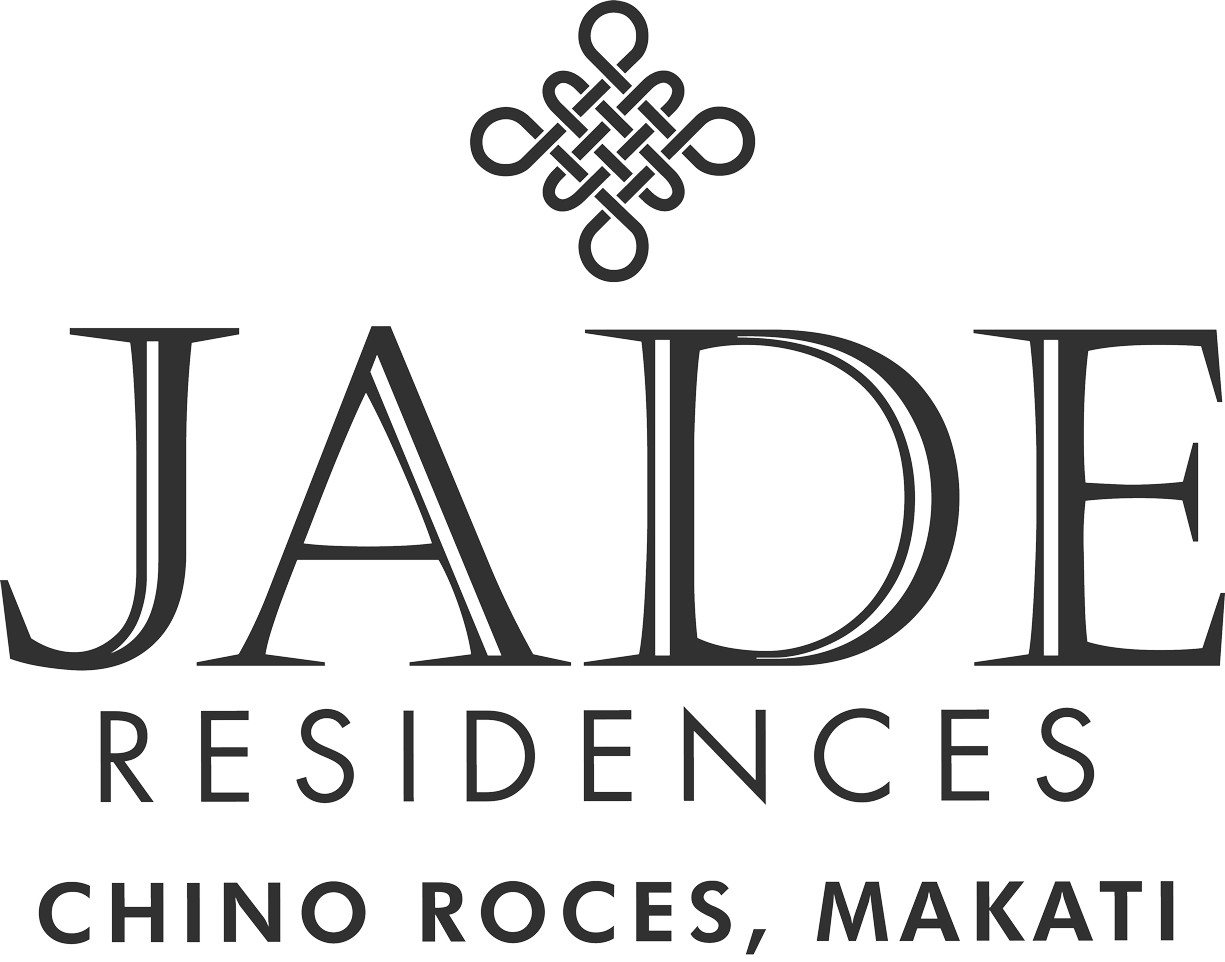 Jade Residences
SMDC Jade Residences epitomizes timeless beauty with its contemporary architecture, thoughtfully crafted interiors, and luxurious amenities, offering residents an effortlessly elegant lifestyle.
Amenities
Grand Lobby
Model Unit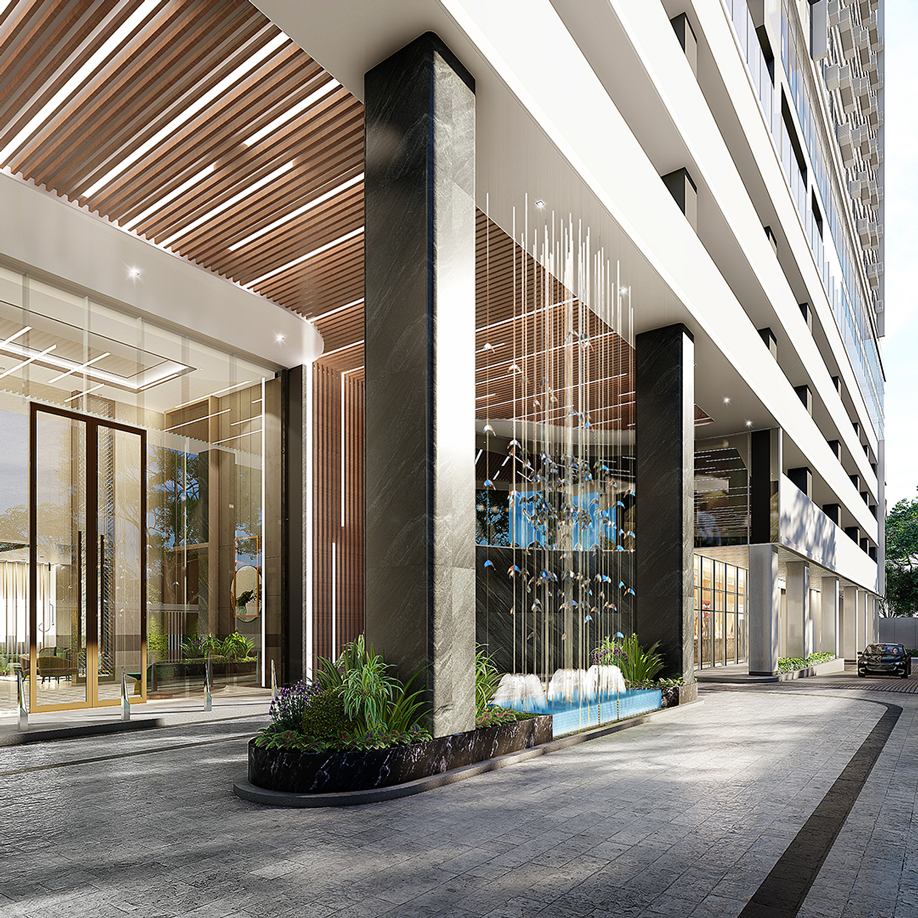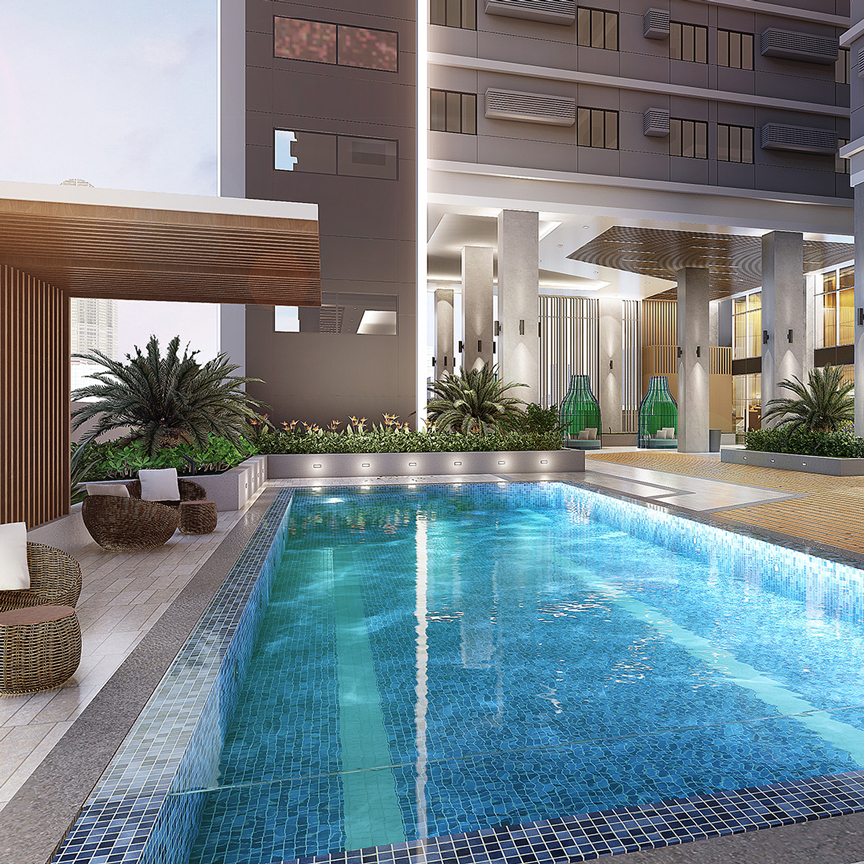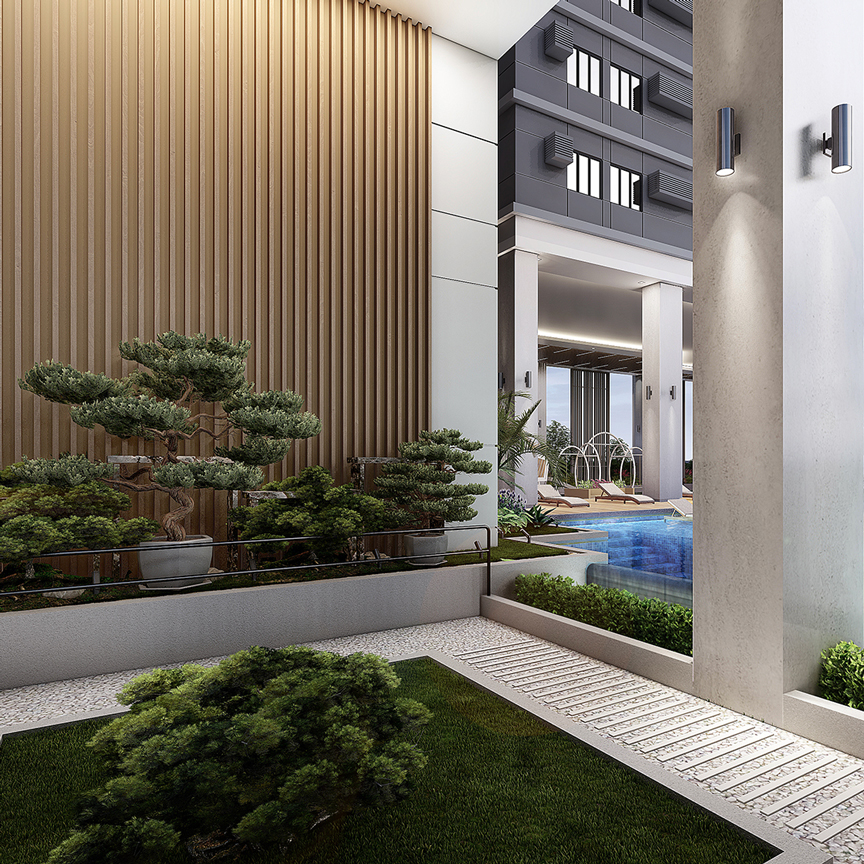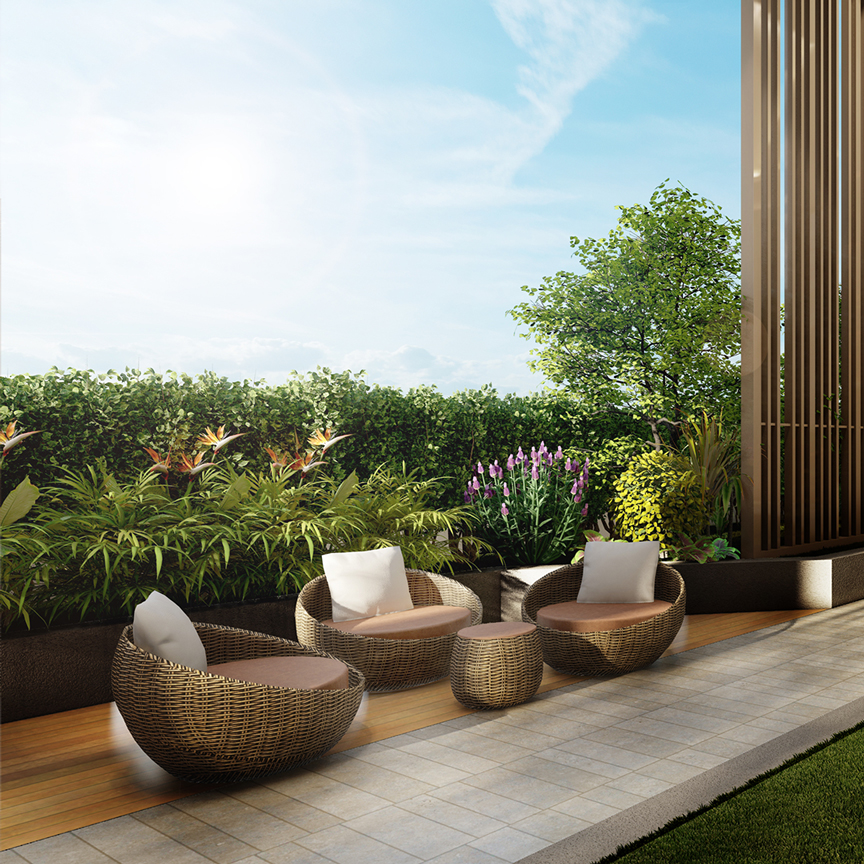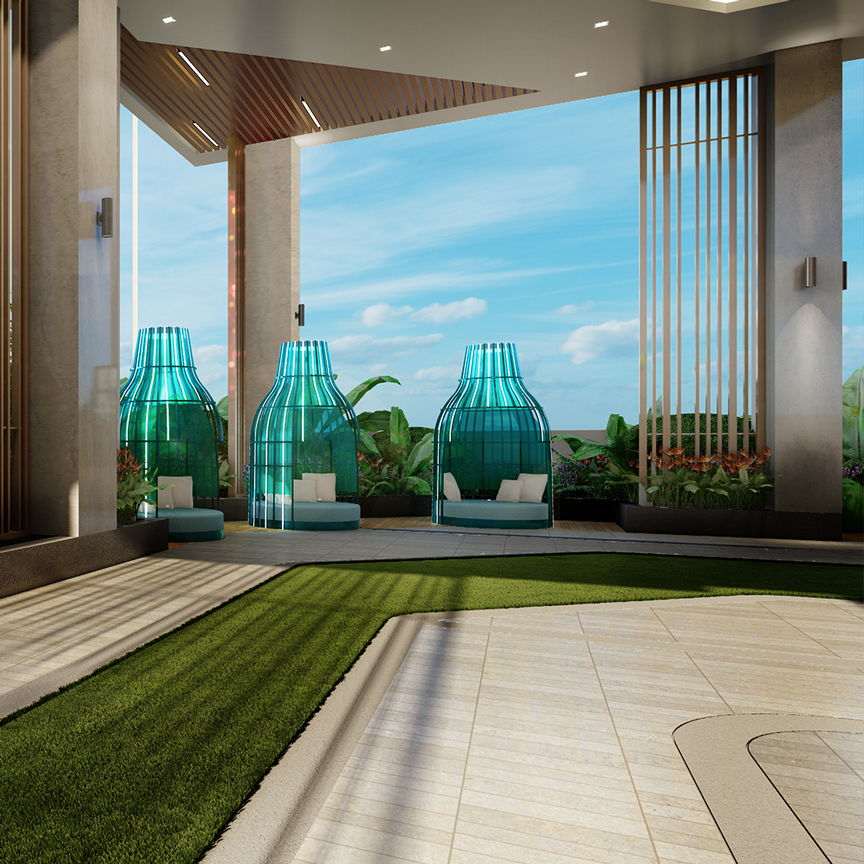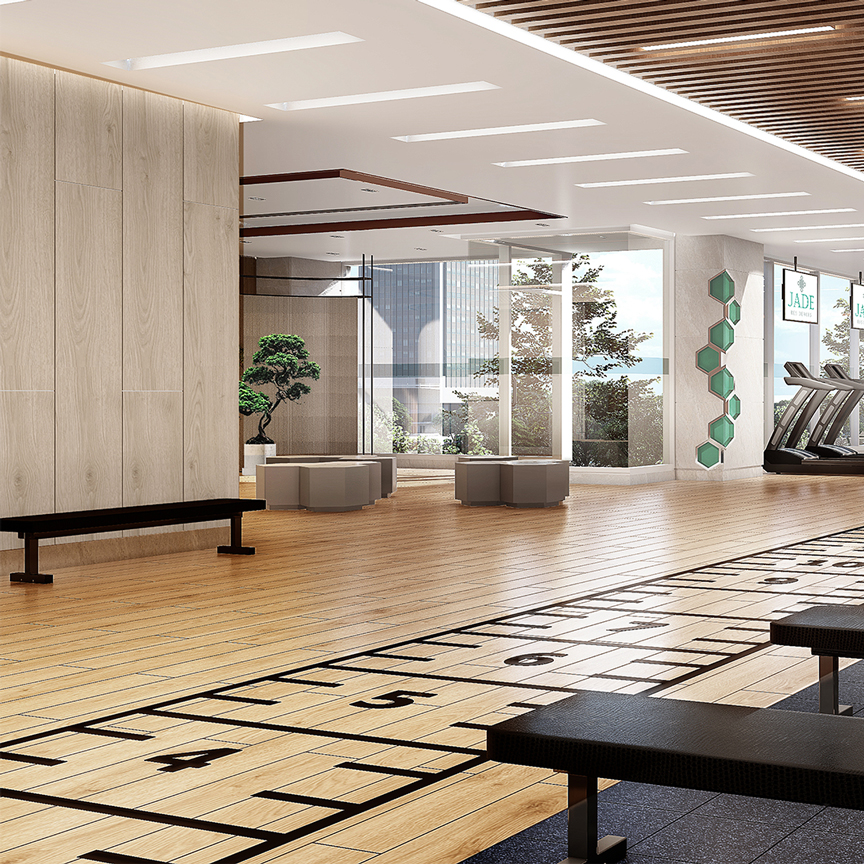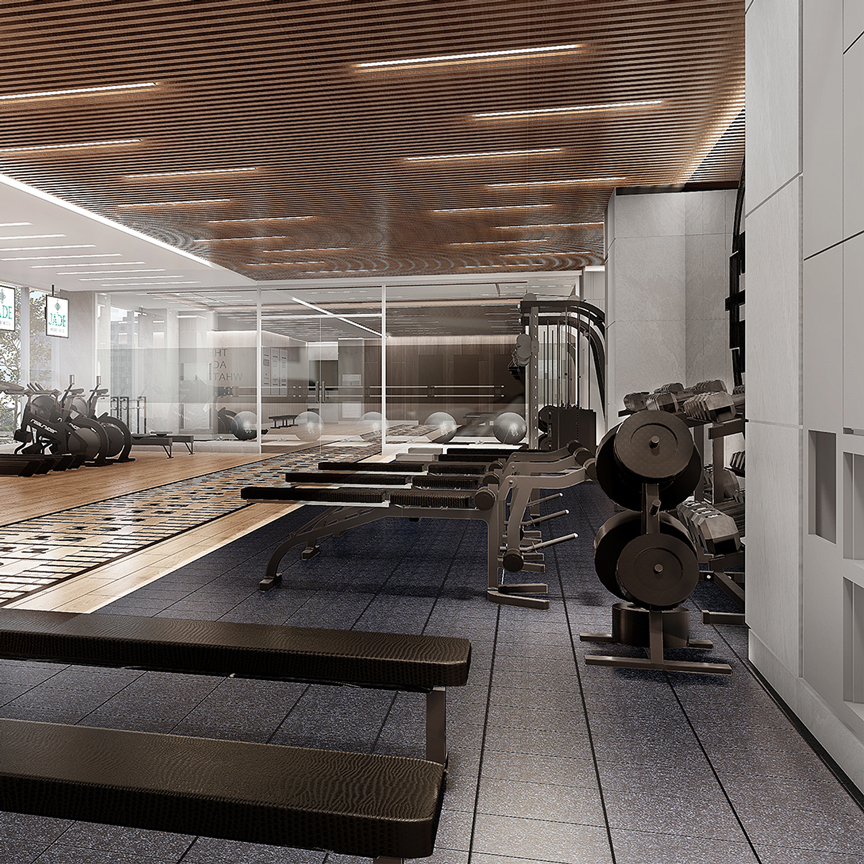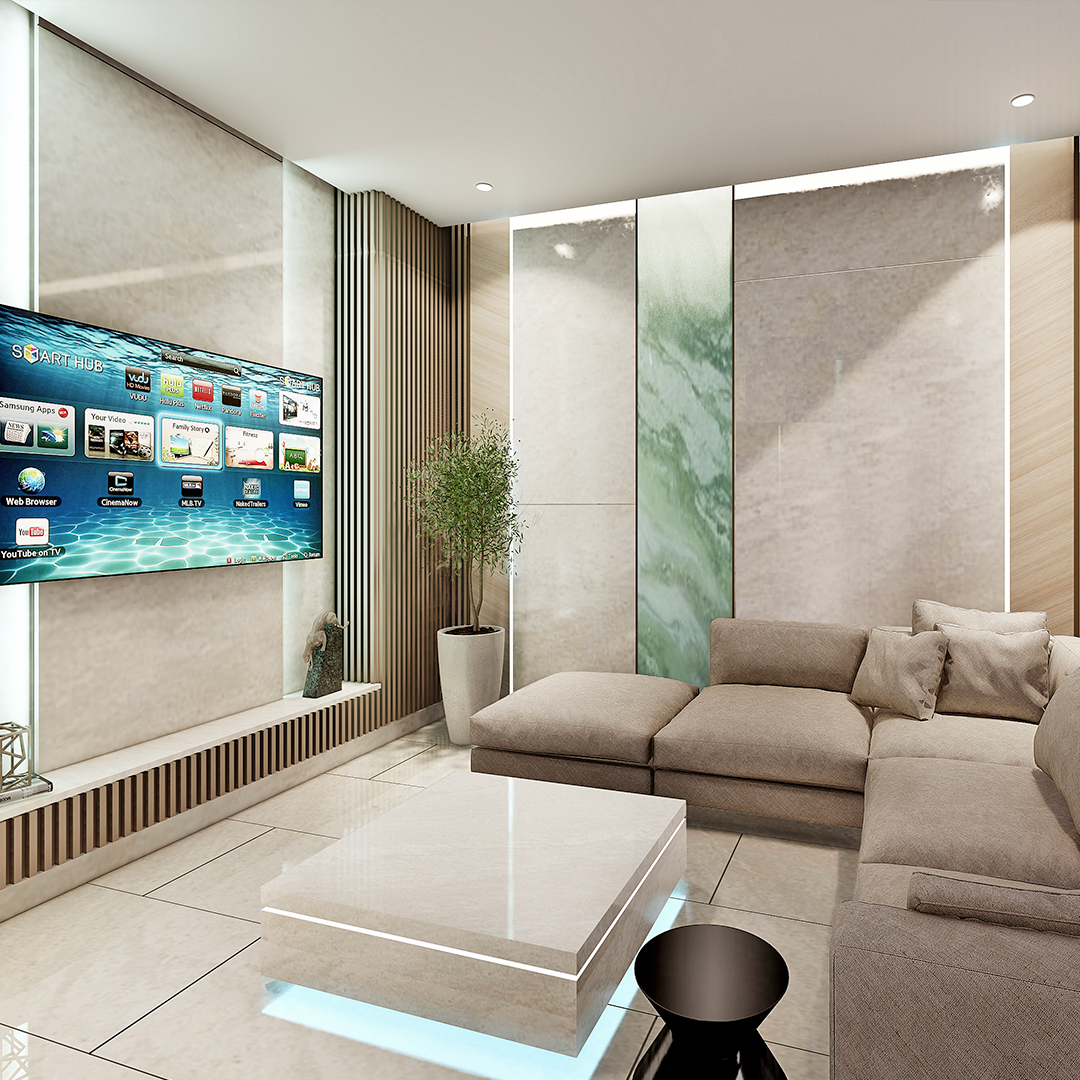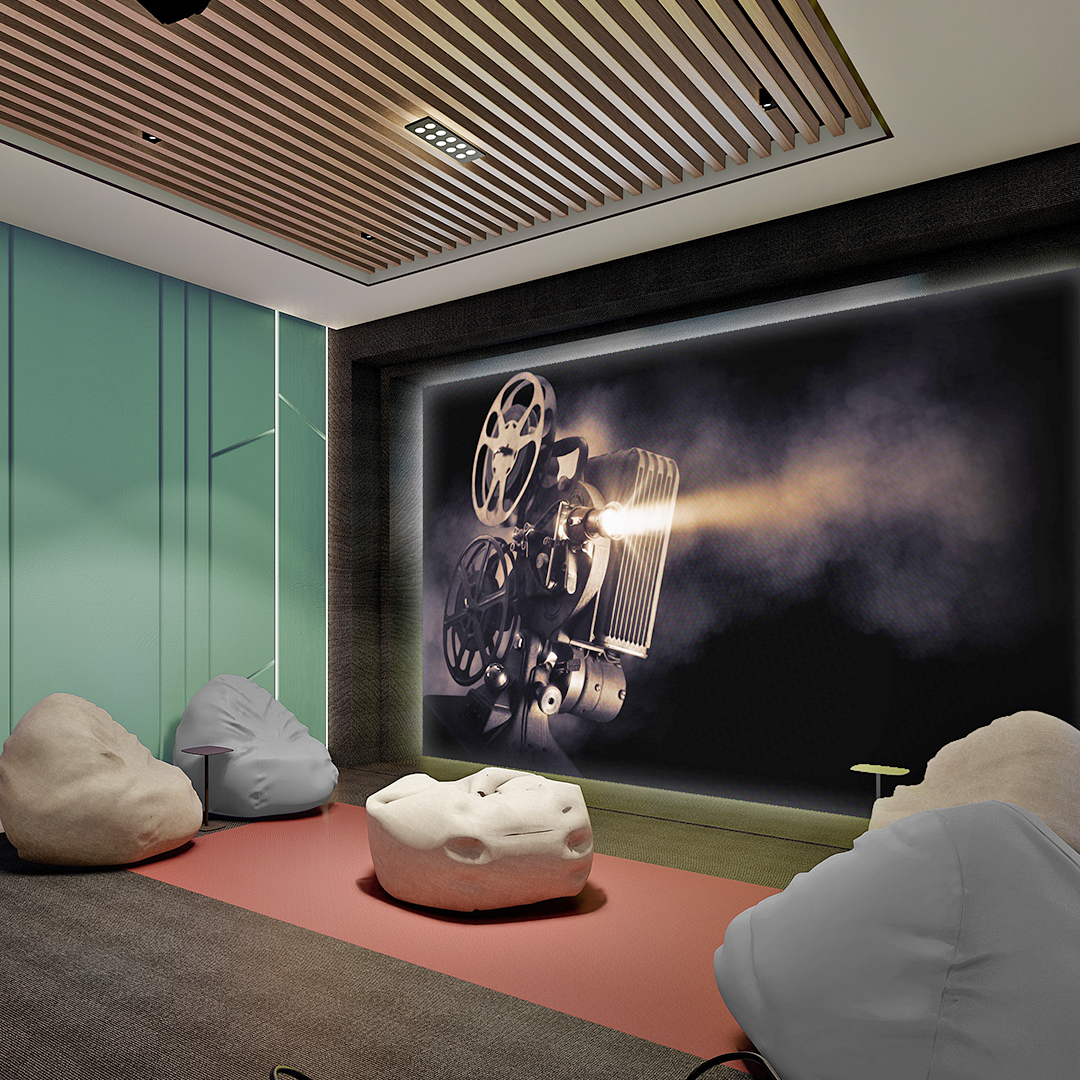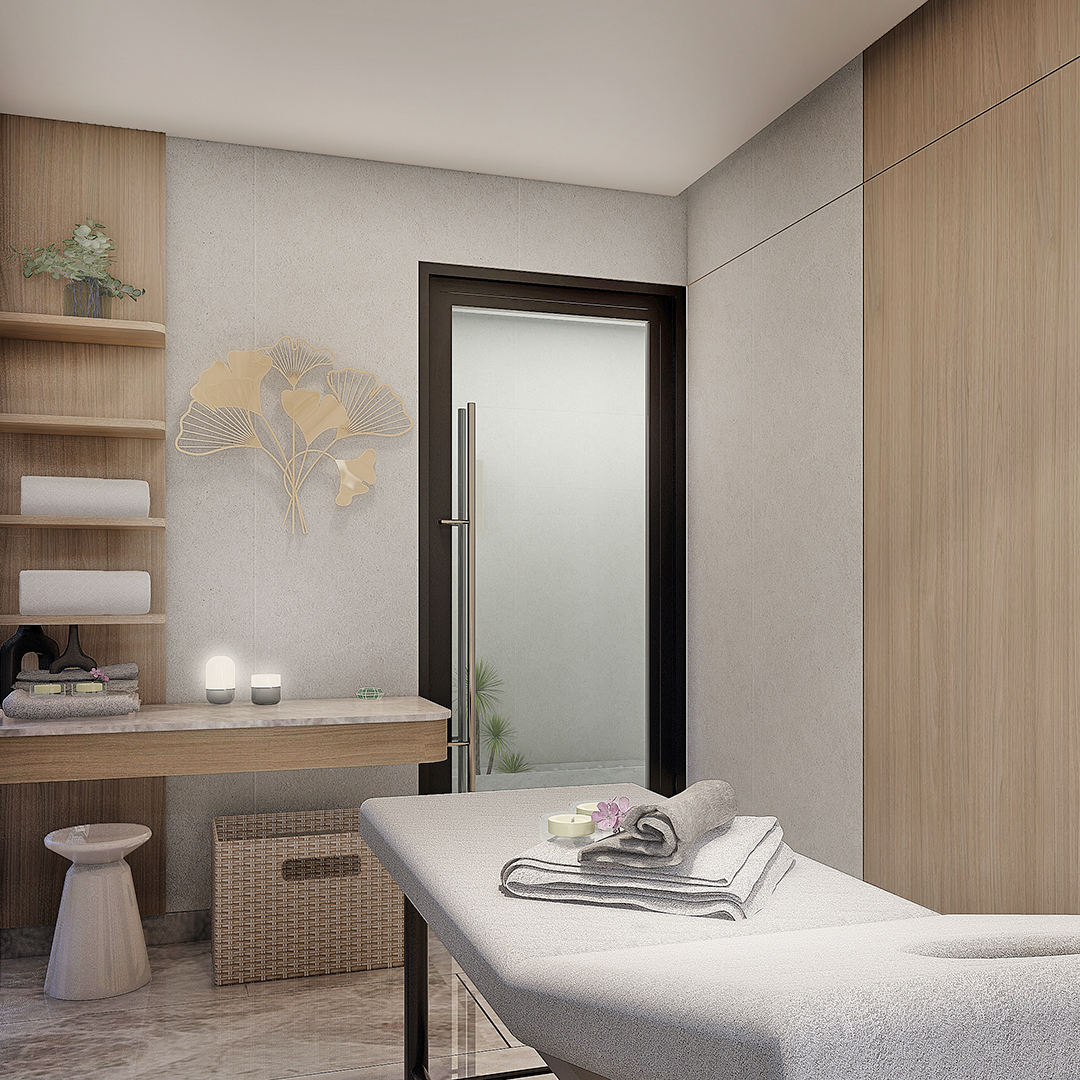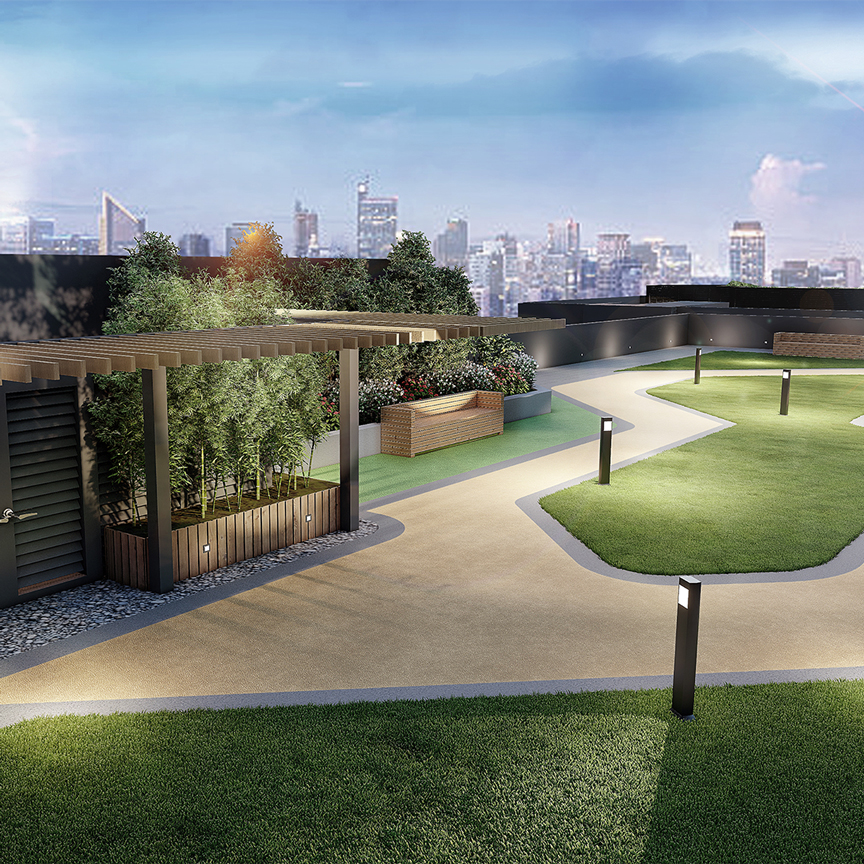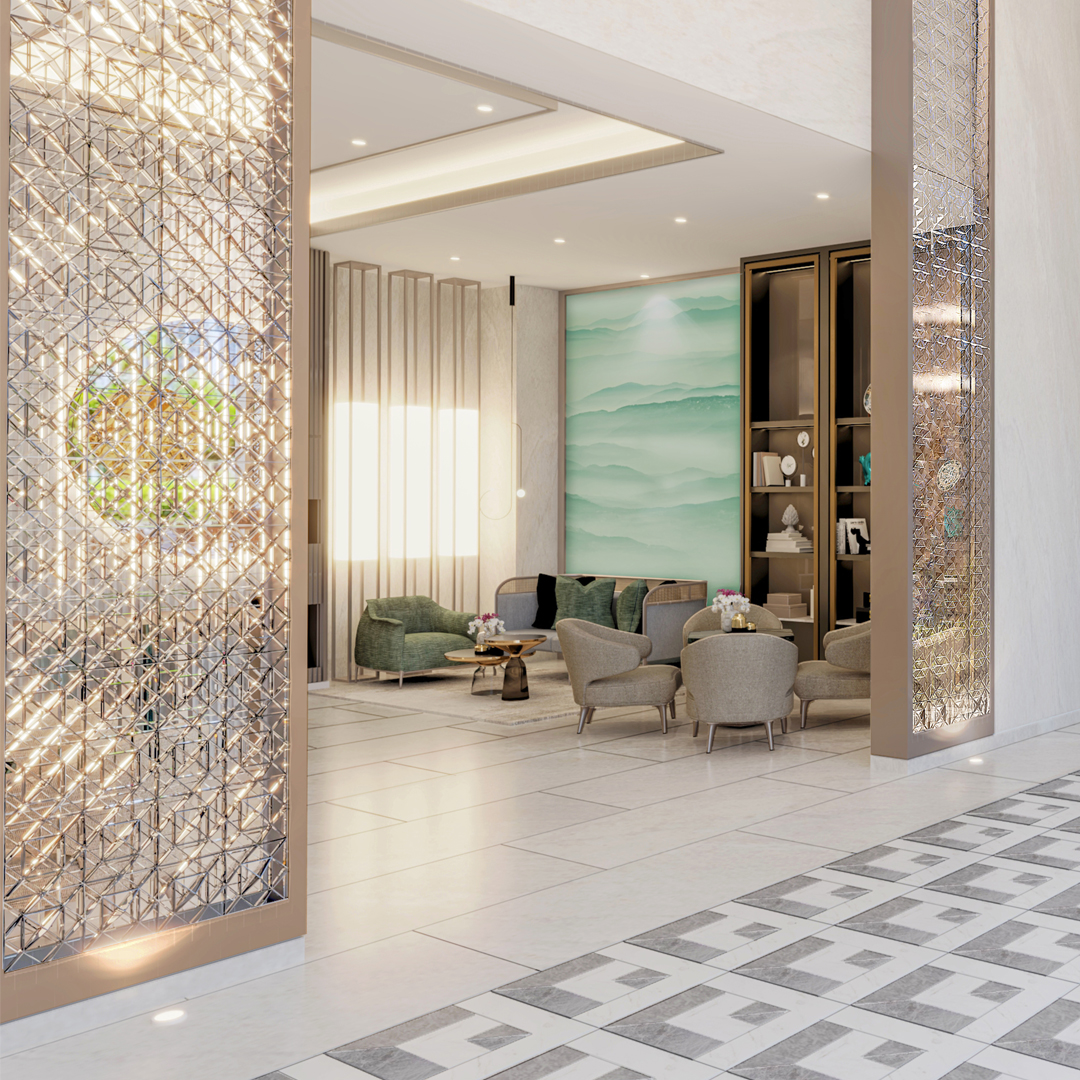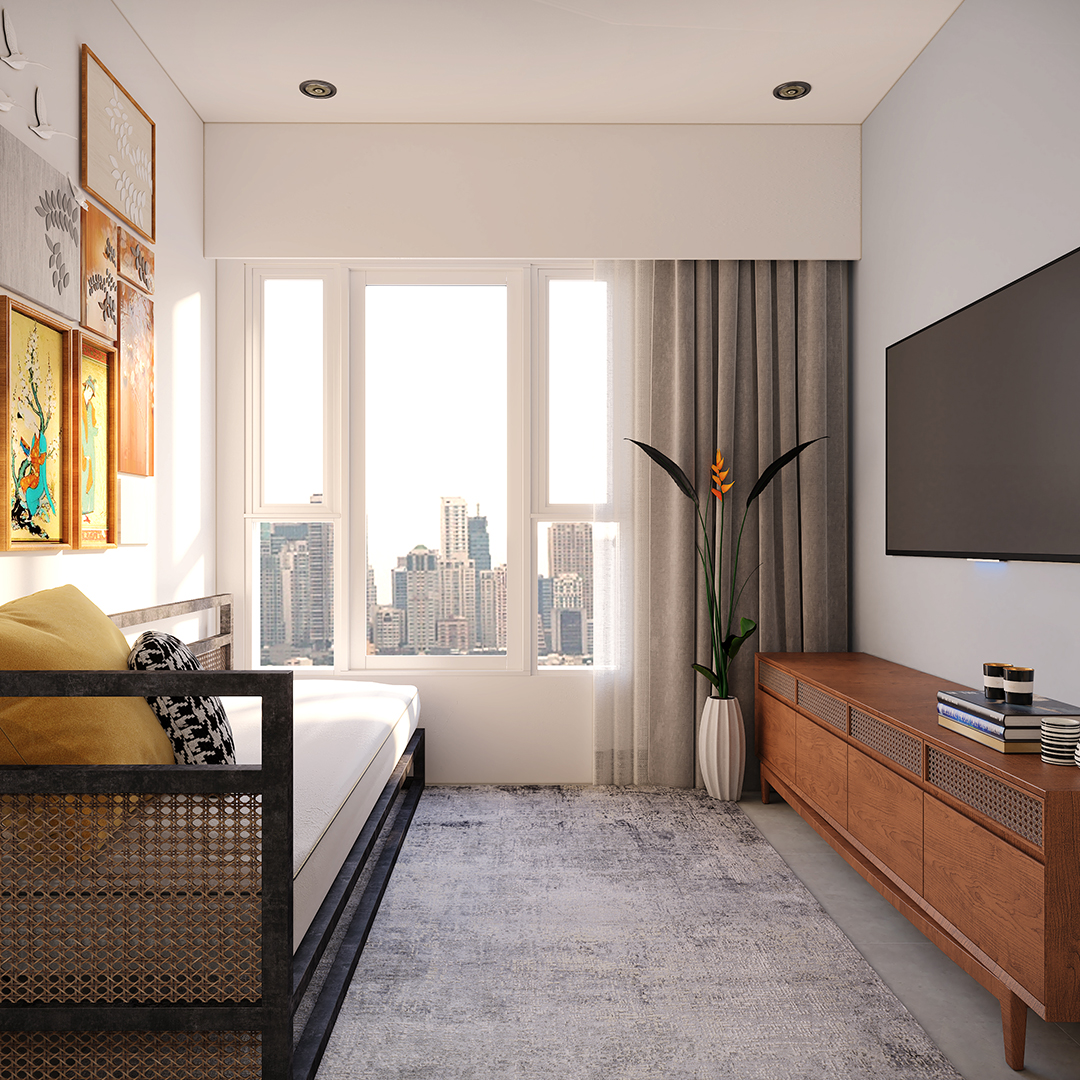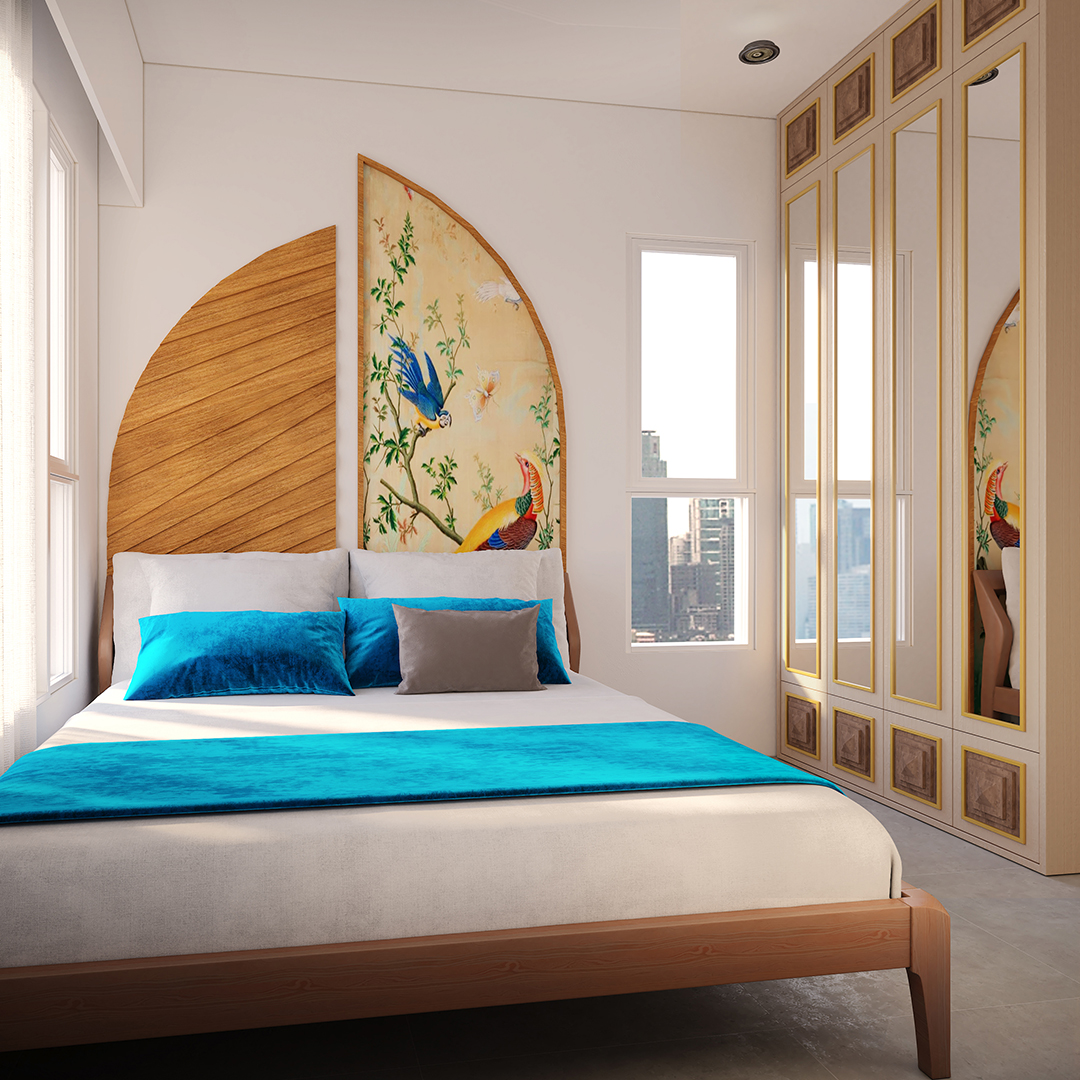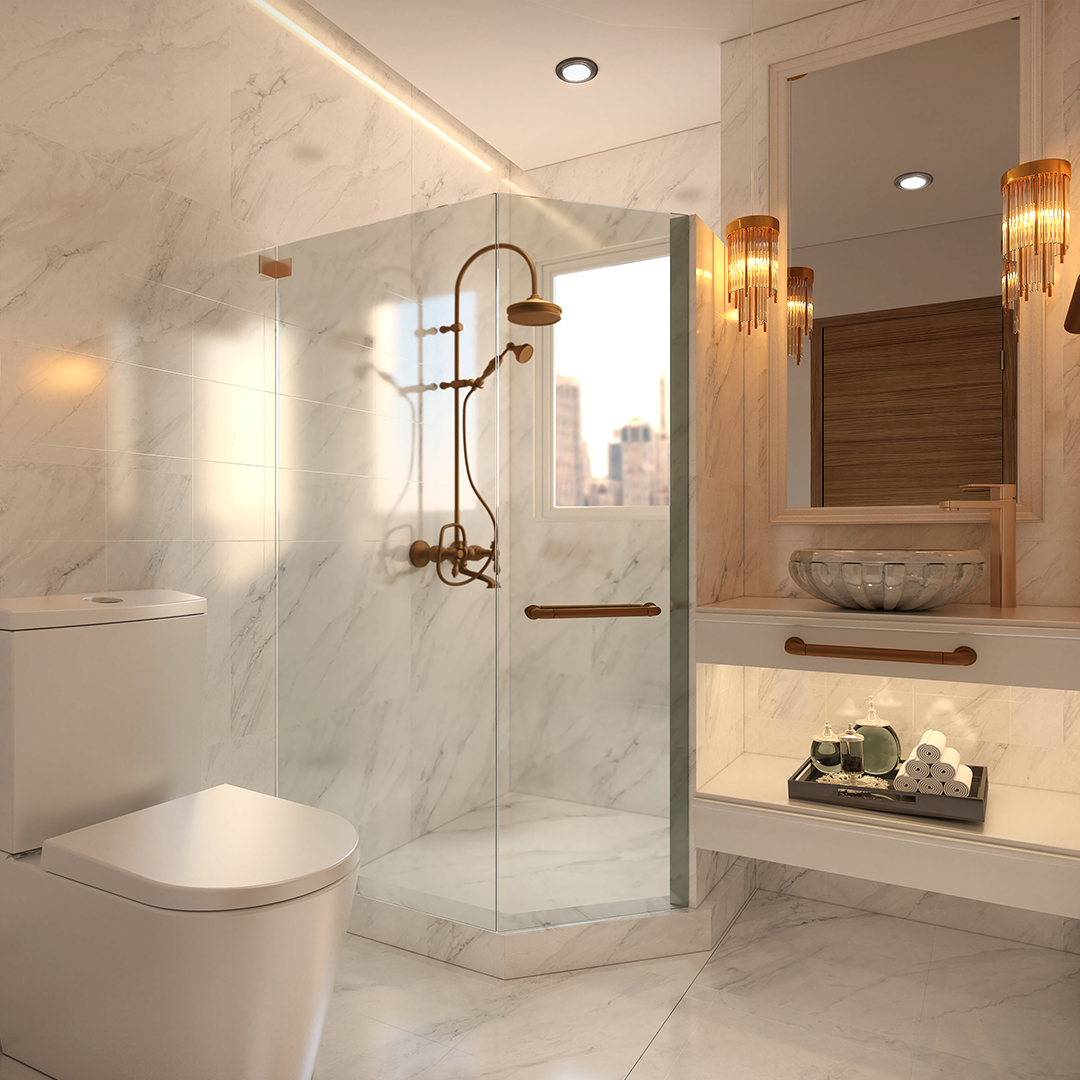 Vicinity Map
Click on a pin to explore places near SMDC Jade Residences
Make yourself at home at Makati Southwest Gateway— Chino Roces Avenue
Explore eclectic designer shops and contemporary galleries. Immerse yourself in art and culture. All within Makati's expanding business district. Welcome to Makati Southwest Gateway, the city's newest vibrant mixed-use district.
Inspired by Asian design cultures that is both opulent and calming

Luxurious amenities likened to the jade gemstone that fosters harmony

Advantageous location in Makati City for work, shopping, and dining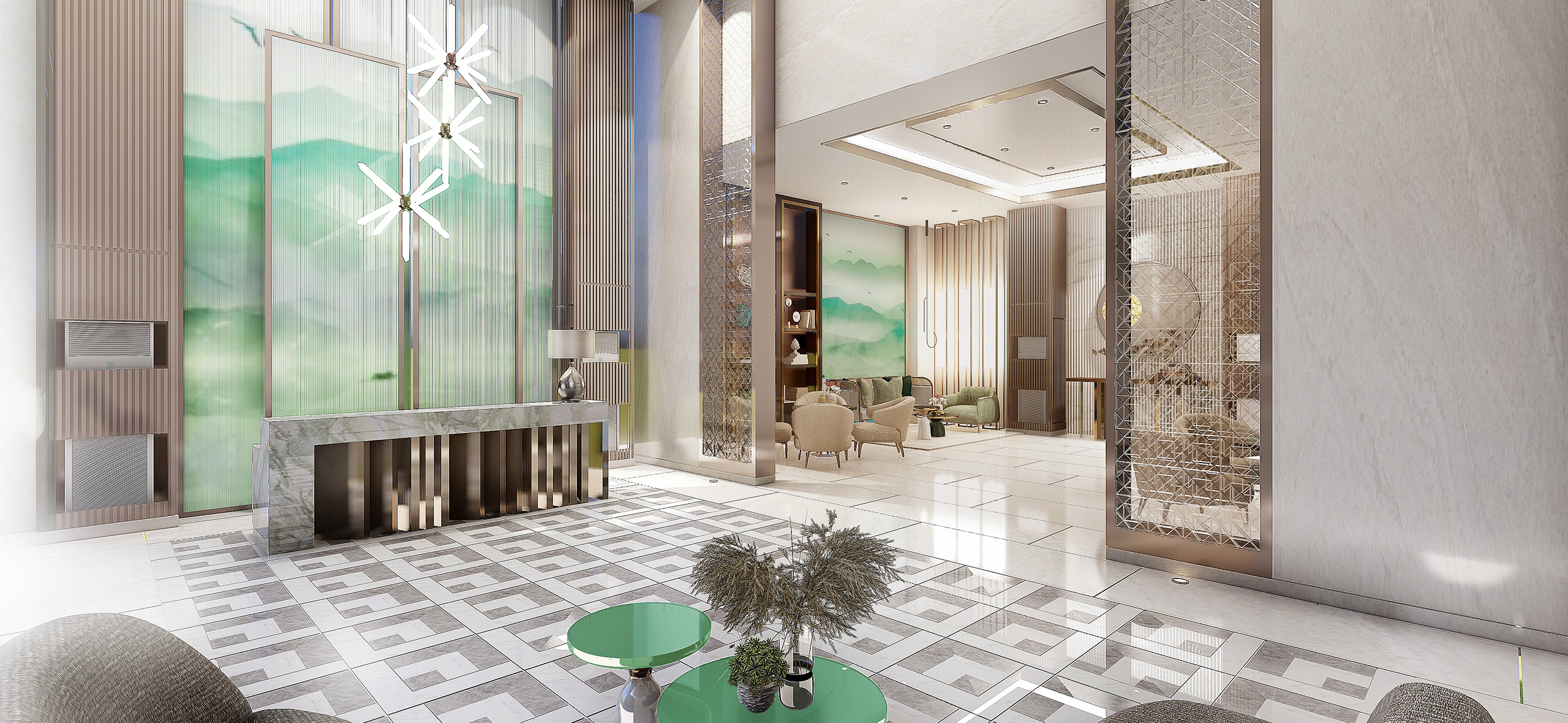 License To Sell
DHSUD TLTS No. NCR-014
Location: Chino Roces Ave., Brgy. Bangkal, Makati City
Completion Date: March 31, 2029
Owner/Developer: SM Development Corporation