Lush Residences
Lush Residences is a condominium in Makati that seamlessly blends elements of nature throughout the property, offering a natural escape from the concrete jungle of the city just north of the Makati Central Business district.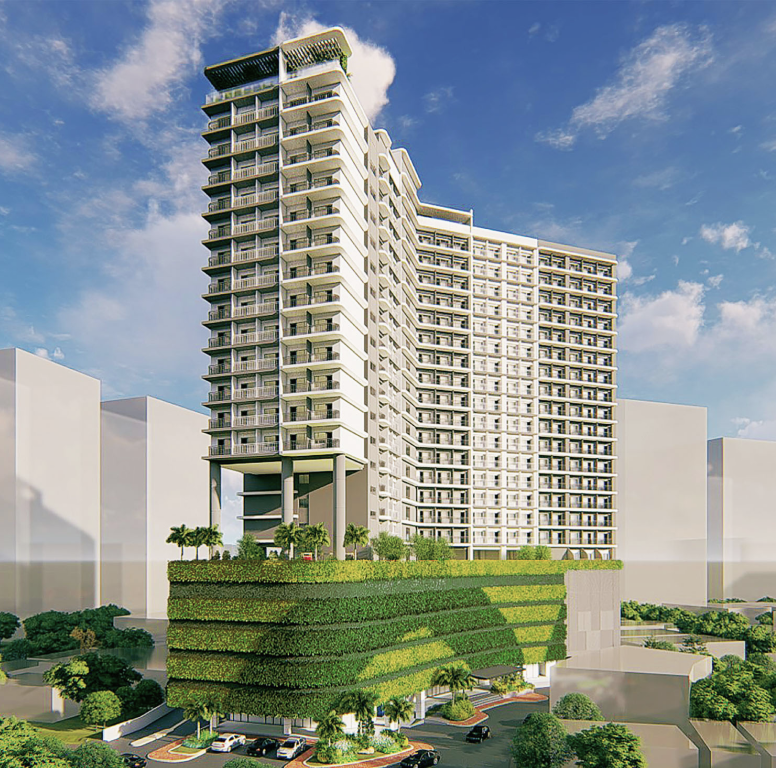 Amenities
Grand Lobby
Unit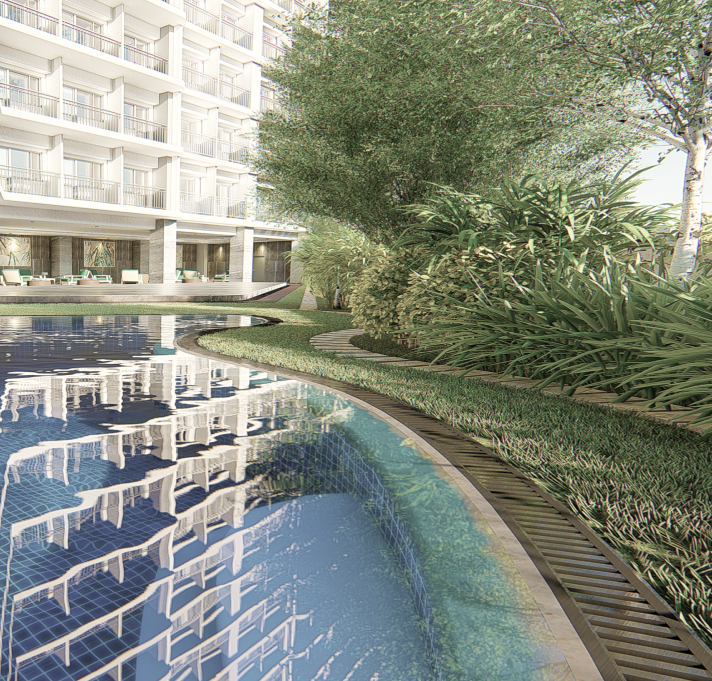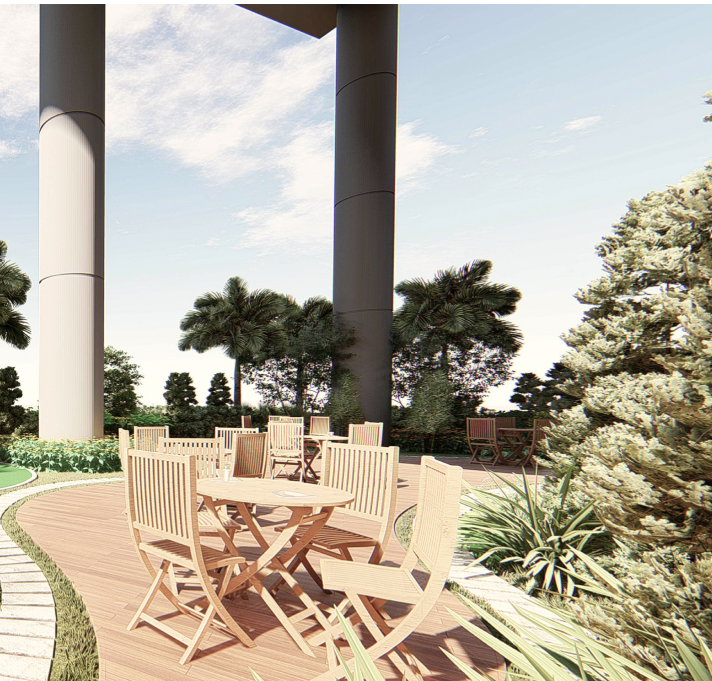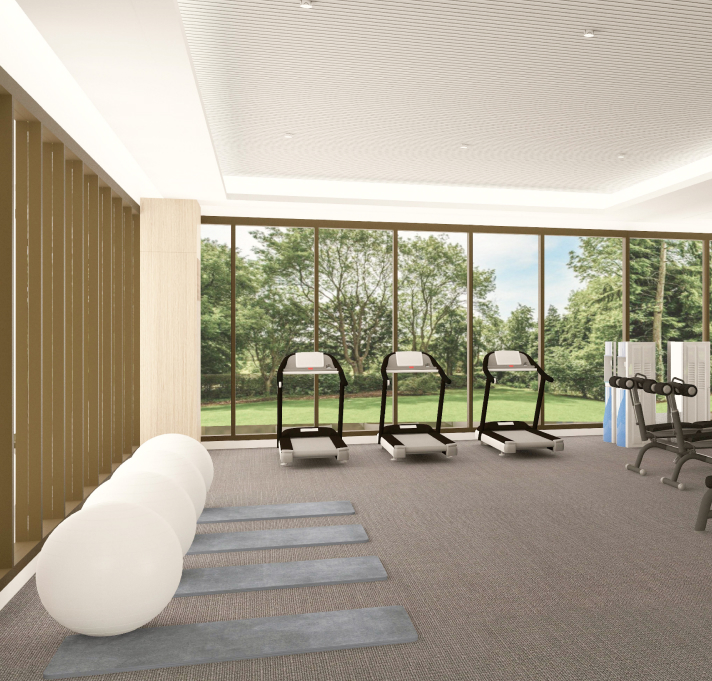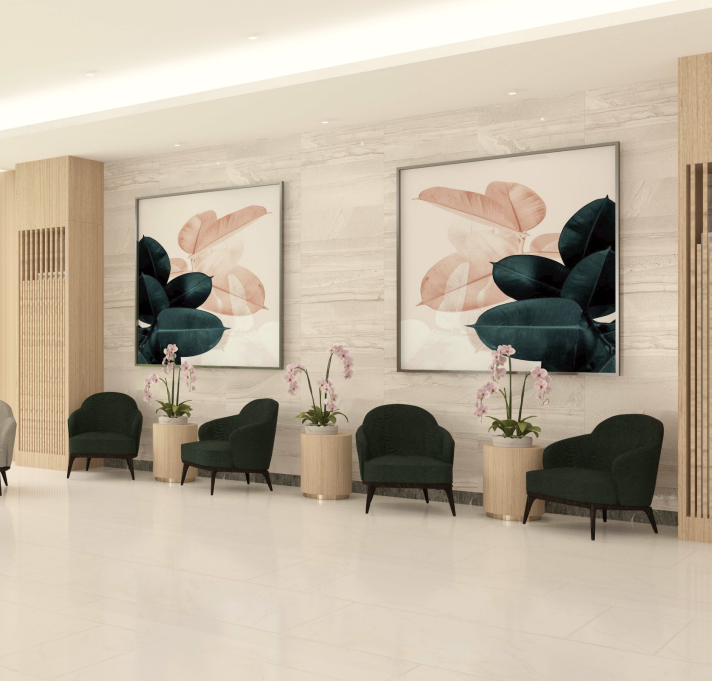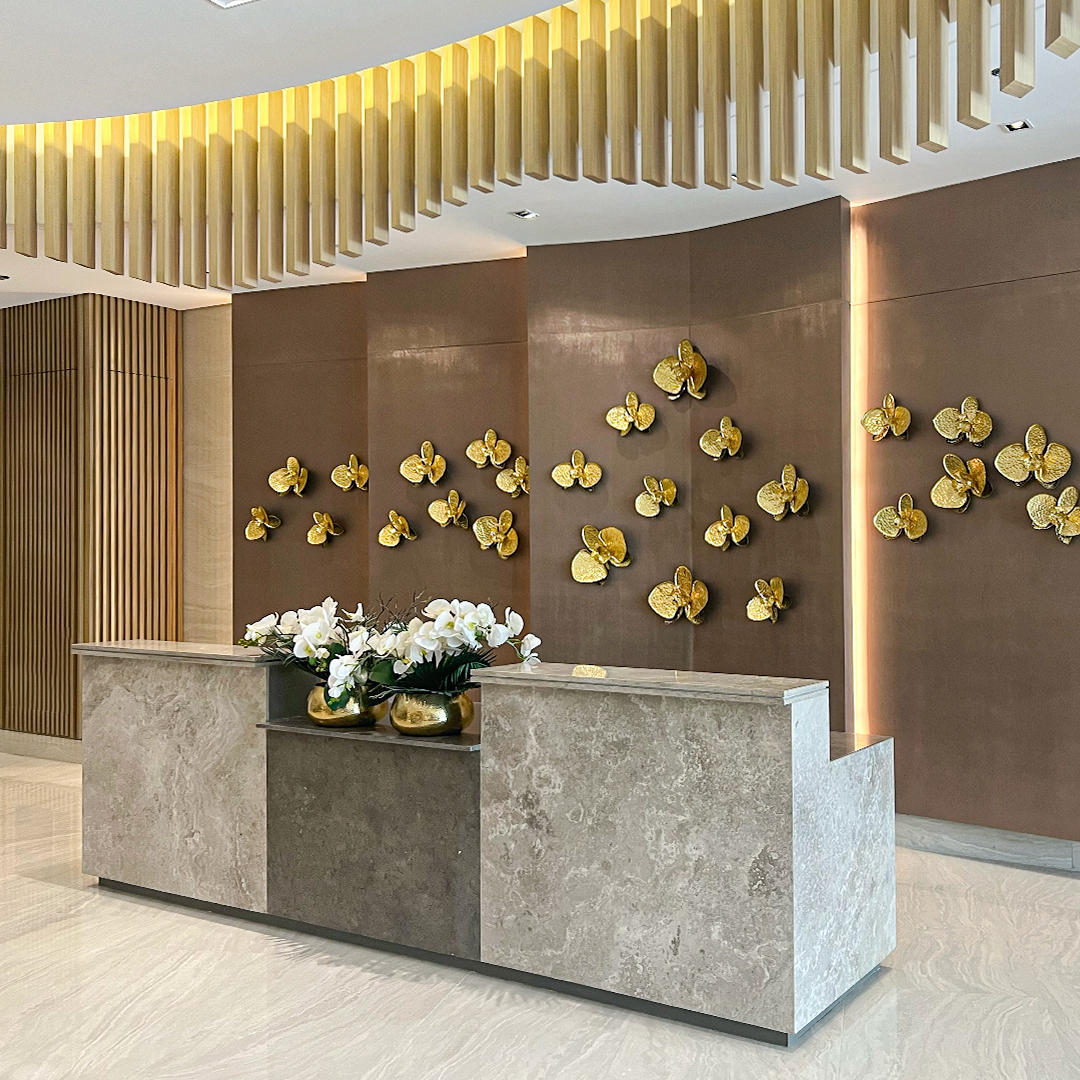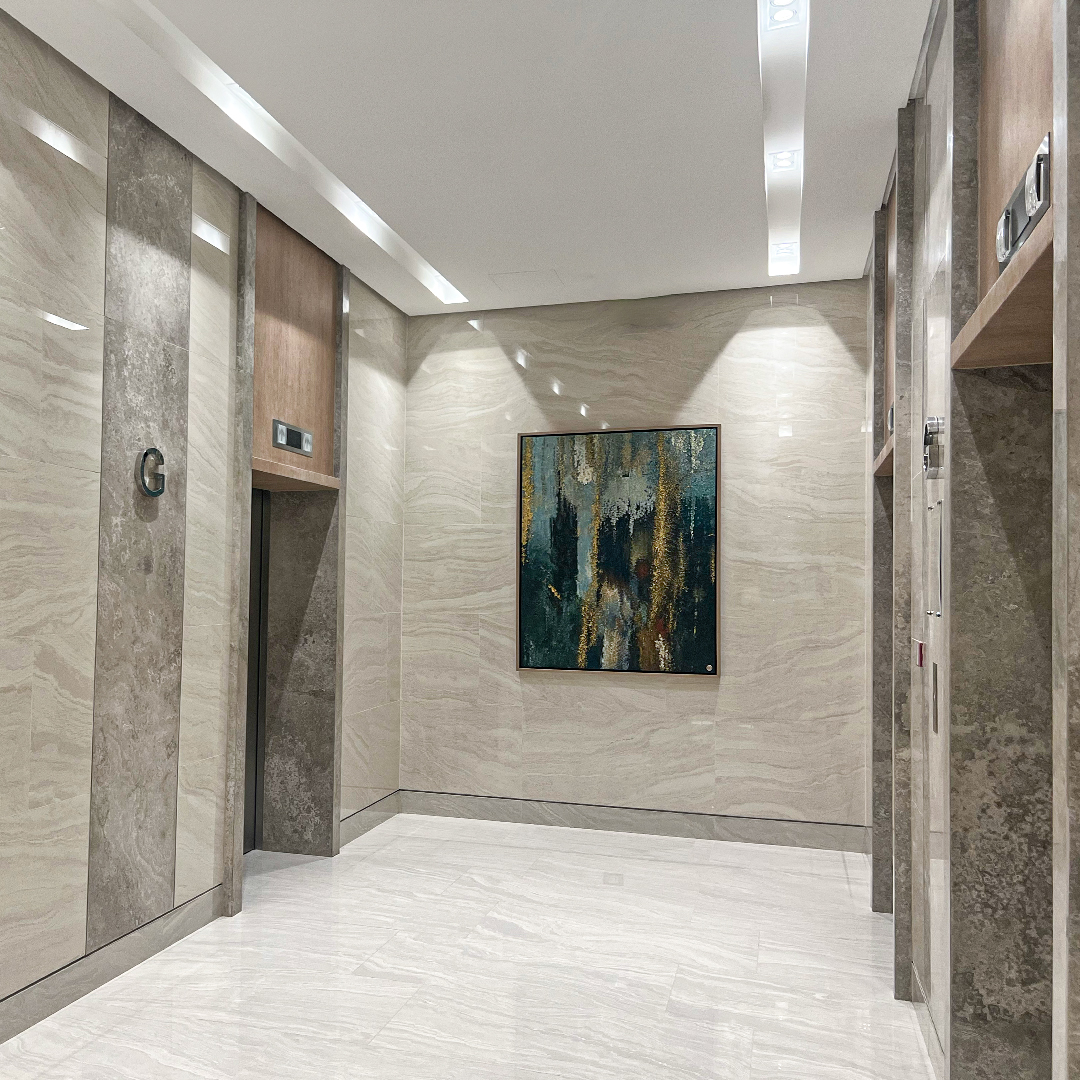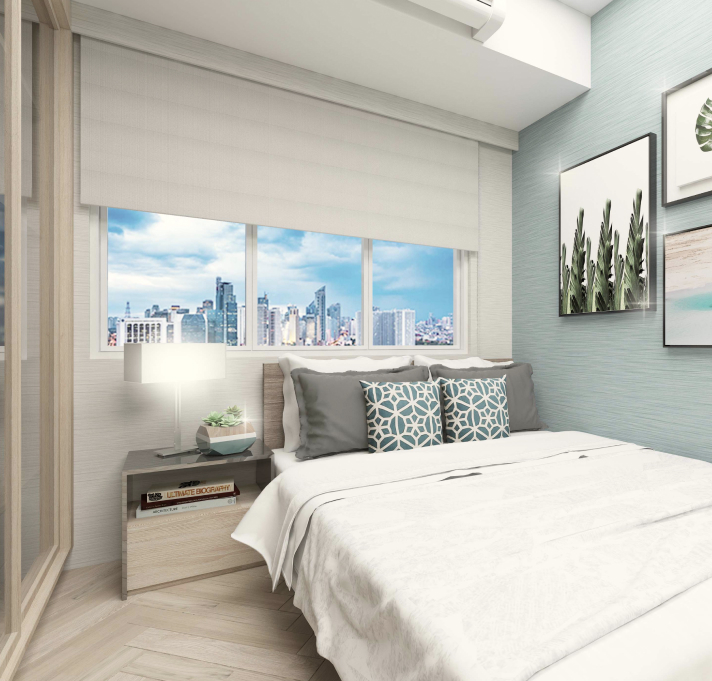 Vicinity Map
Click on a pin to explore places near Lush Residences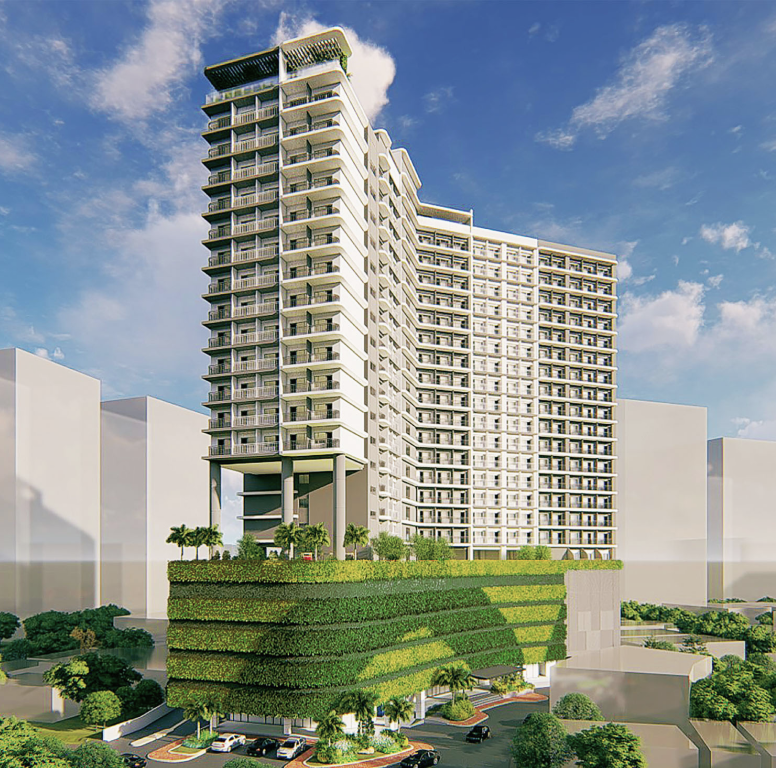 Lush Residences
Located in Makati, enjoy the city's premier shopping destination, business district, parks, museums and art galleries, performance and cultural centers.
A Tranquil, Green Retreat
Located just north of Makati's central business district, Lush Residences is a development that seamlessly blends elements of nature throughout its interior and exterior design. Its proximity to Makati makes it advantageous for those working in the heart of the city while its plush interiors, green spaces, and fitness facilities make it an ideal place to rest.
Green, nature-infused interior and exterior design

Close to Makati's central business district for work and leisure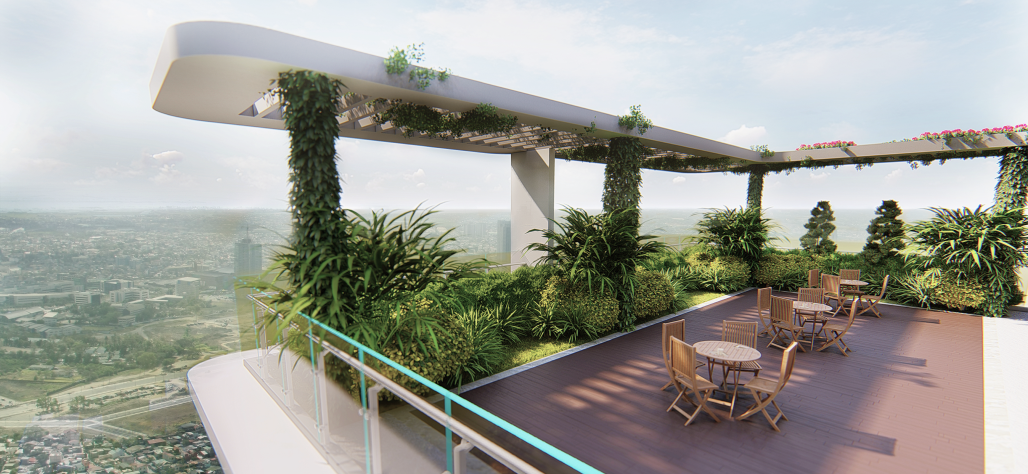 License to Sell
HLURB LS 035122
Location: Bagtikan Street cor. Kamagong Street, Brgy. San Antonio, Makati City
Completion Date: January 31, 2022
Developer: SM Development Corporation