Now Residences
Now Residences is a modern and dynamic residential condominium complex in Angeles City, Pampanga, a location that is projected to be among the highest in growth and investment potential.

Amenities
Grand Lobby
Unit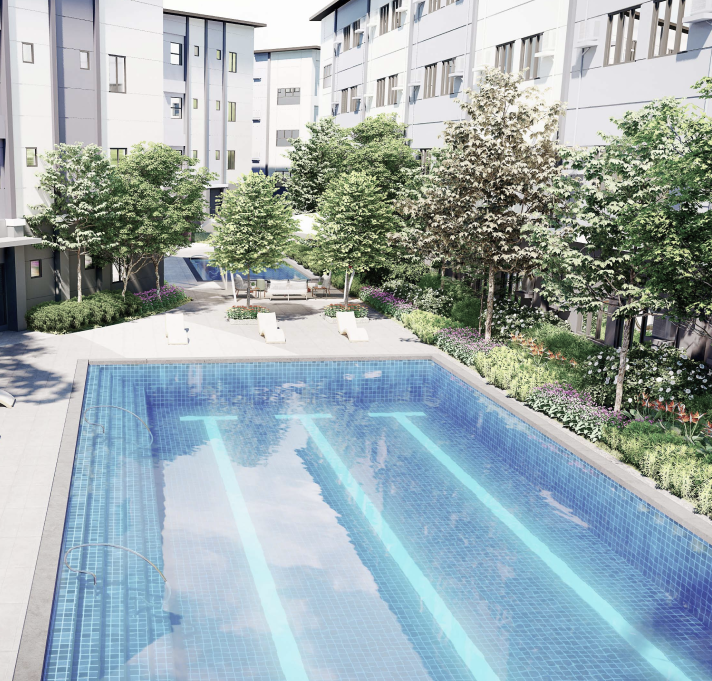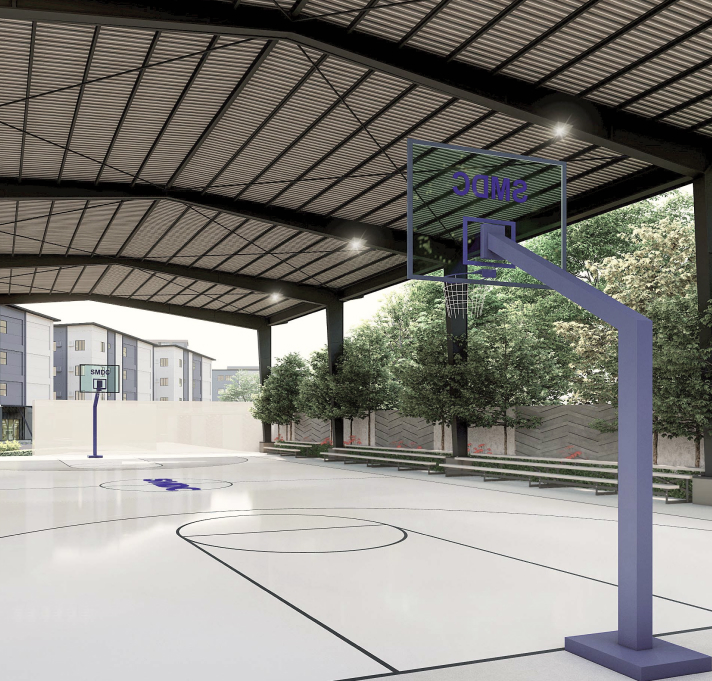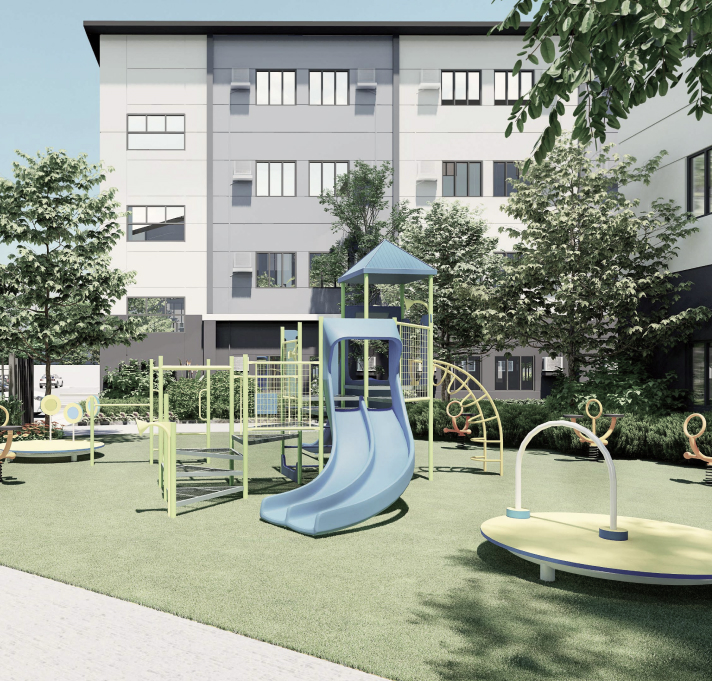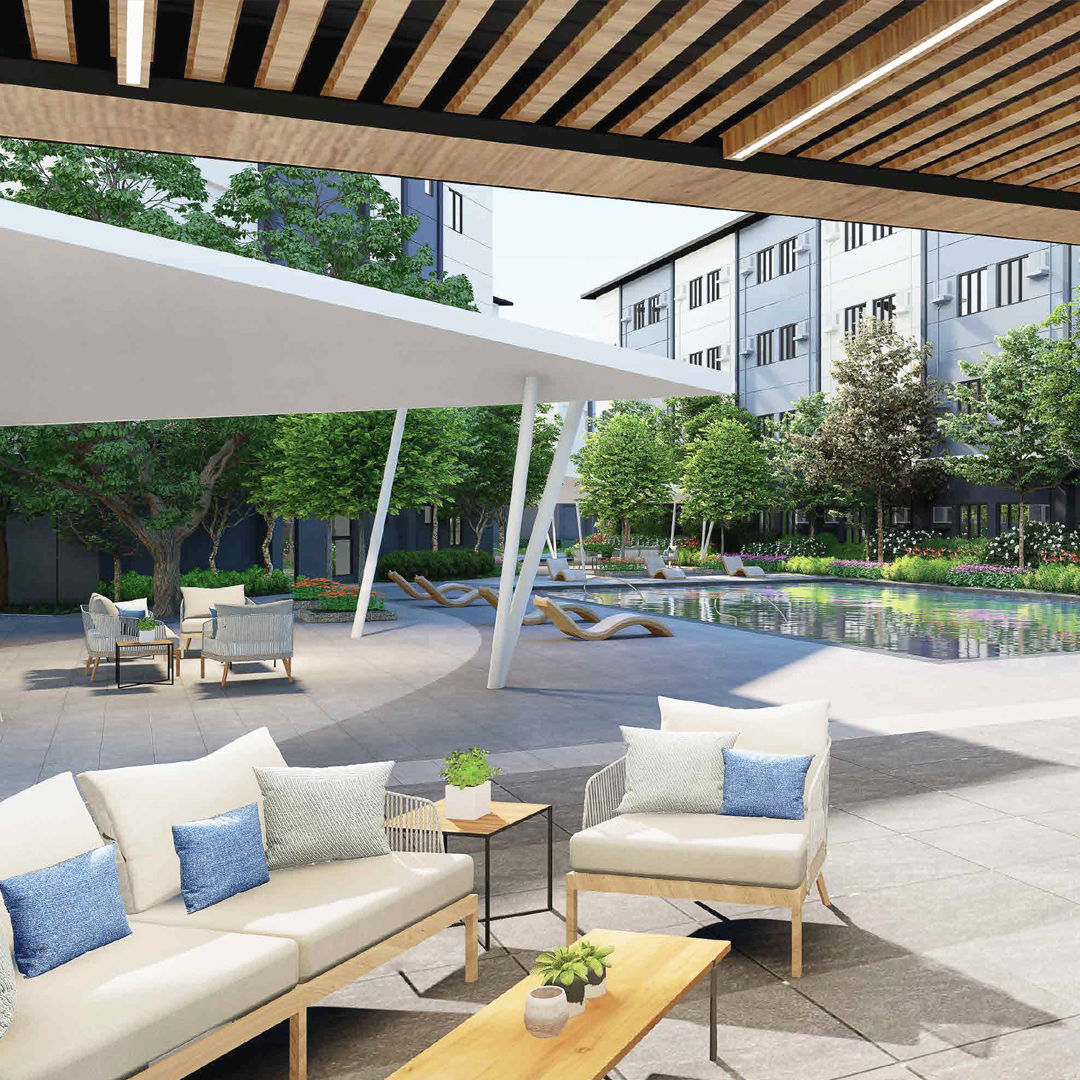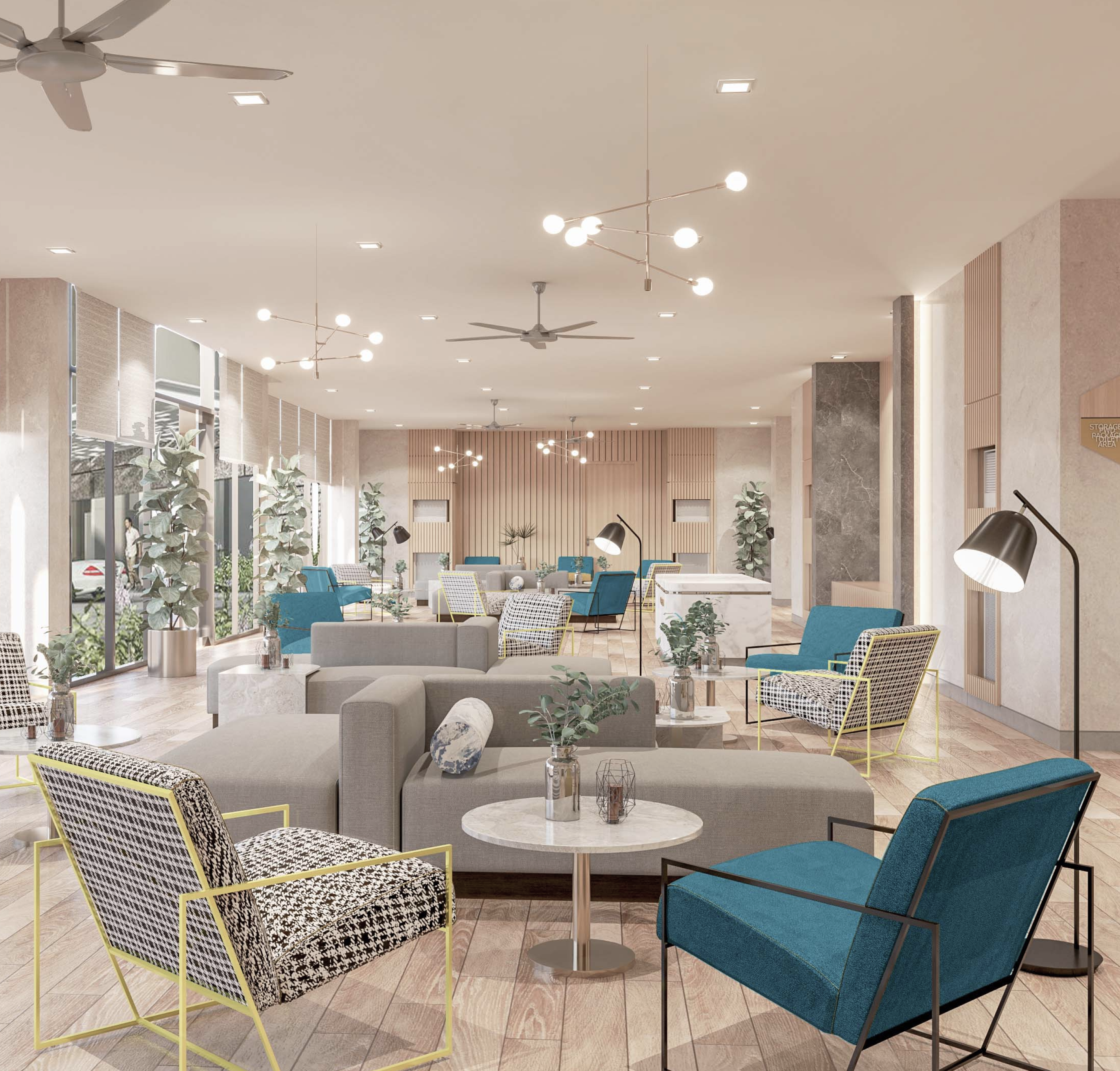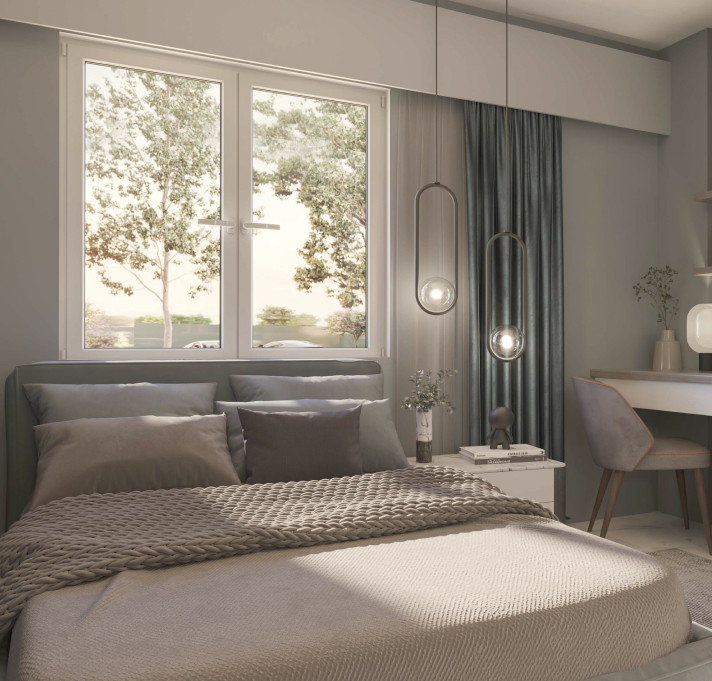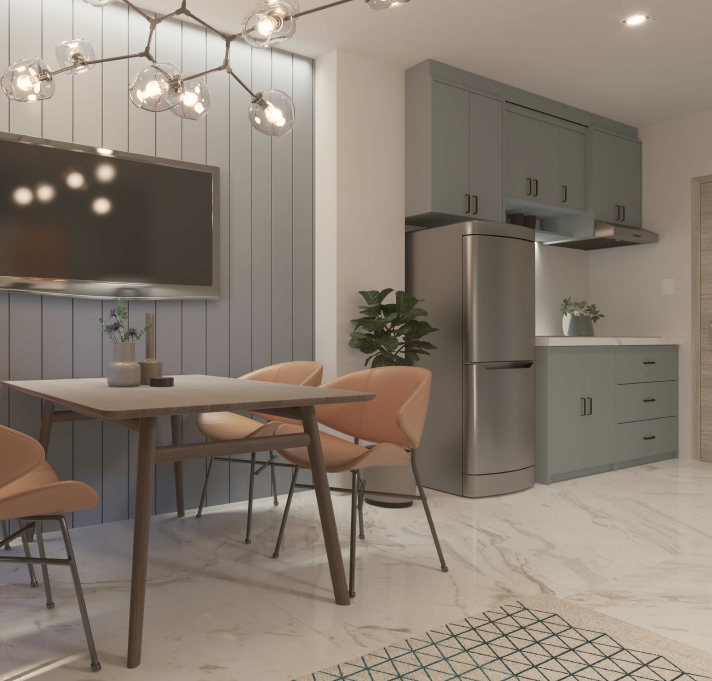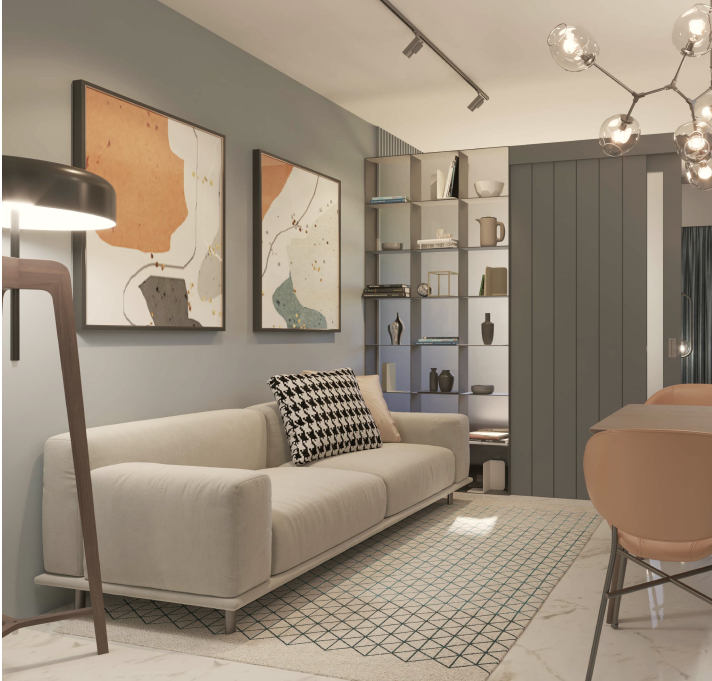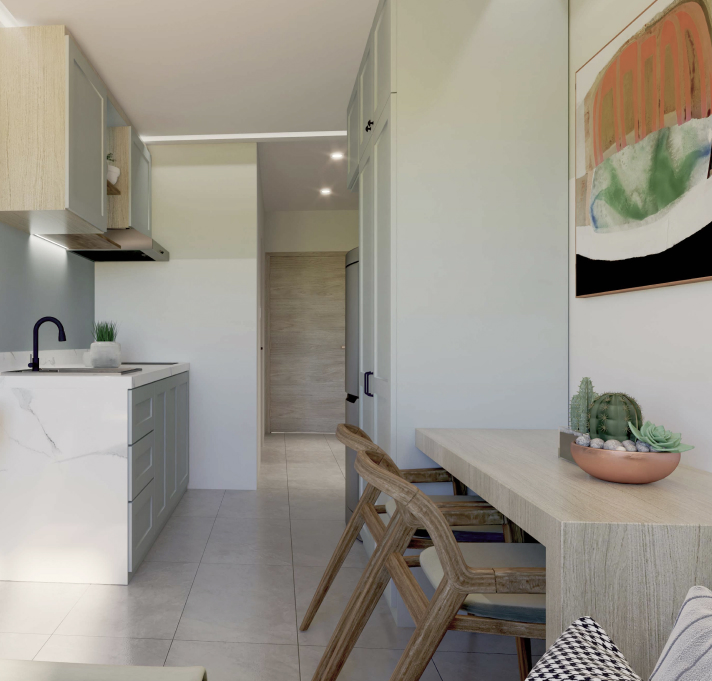 Vicinity Map
Click on a pin to explore places near Now Residences
Begin your best life
Now Residences in Angeles City, Pampanga comes with well-designed personal spaces, a commercial strip, and various leisure, recreational, and wellness amenities built into its gated residential complex. This exclusive community allows you to live life on your terms in an area envisioned to be the highest in terms of growth and investment potential.
Varied amenities for multiple interests

Integrated commercial strip for convenient shopping

Personal spaces for personal projects or "me time"
License to Sell
DHSUD Temporary LTS Number
Region 3-TLS-2022-002
Address: Brgy. Pampang, Angeles City
Completion Date: June 30, 2027
Developer: Vancouver Lands, Inc.