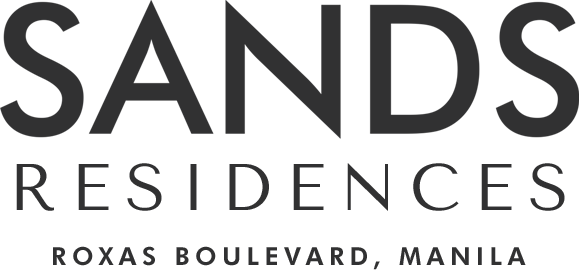 Sands Residences
Bask in the delightful warmth of Sands Residences, a luxurious, 51-floor master-planned community by Manila Bay and Roxas Boulevard where sea, sun, and sand meet to create an exquisite home for you unlike any other.

Amenities
Grand Lobby
Unit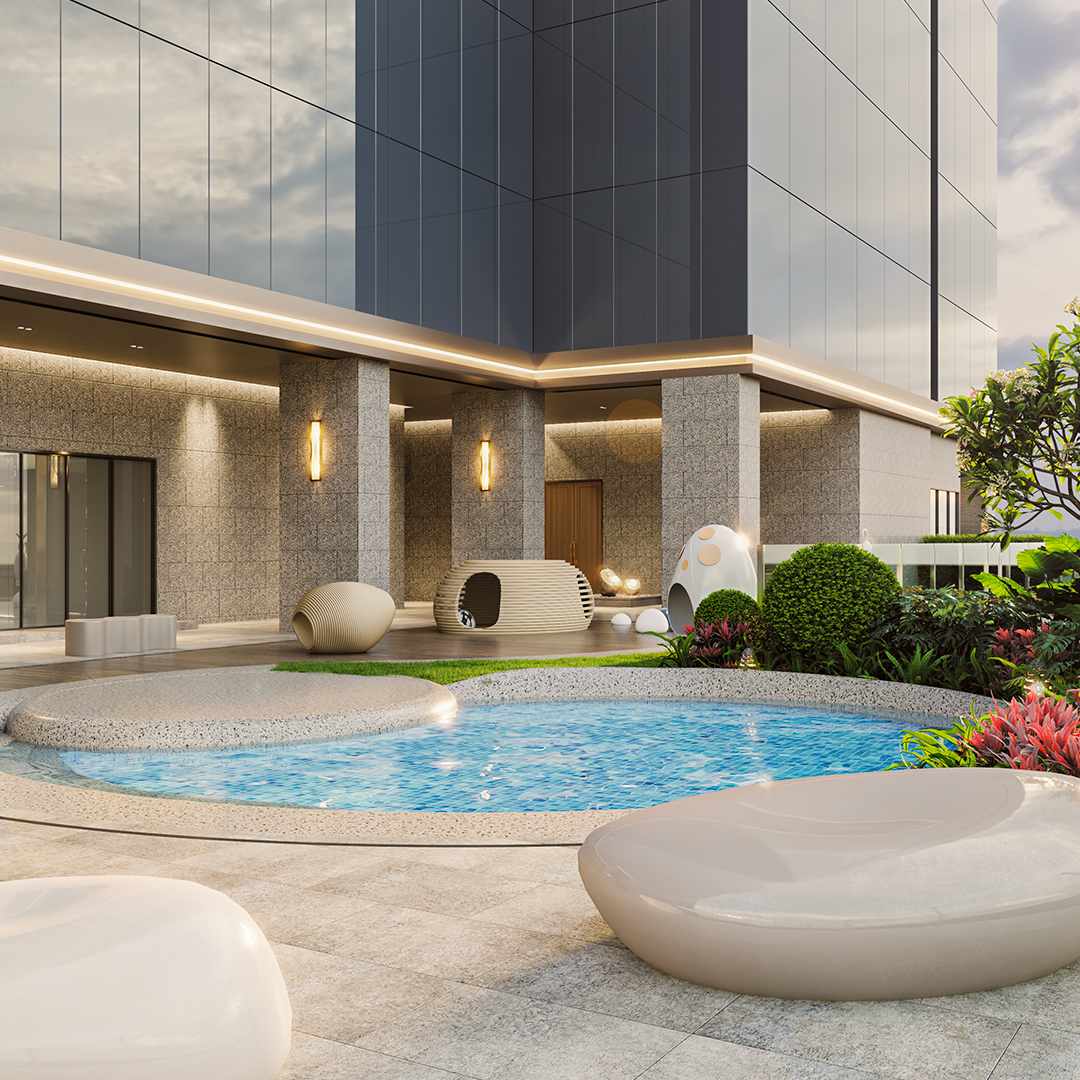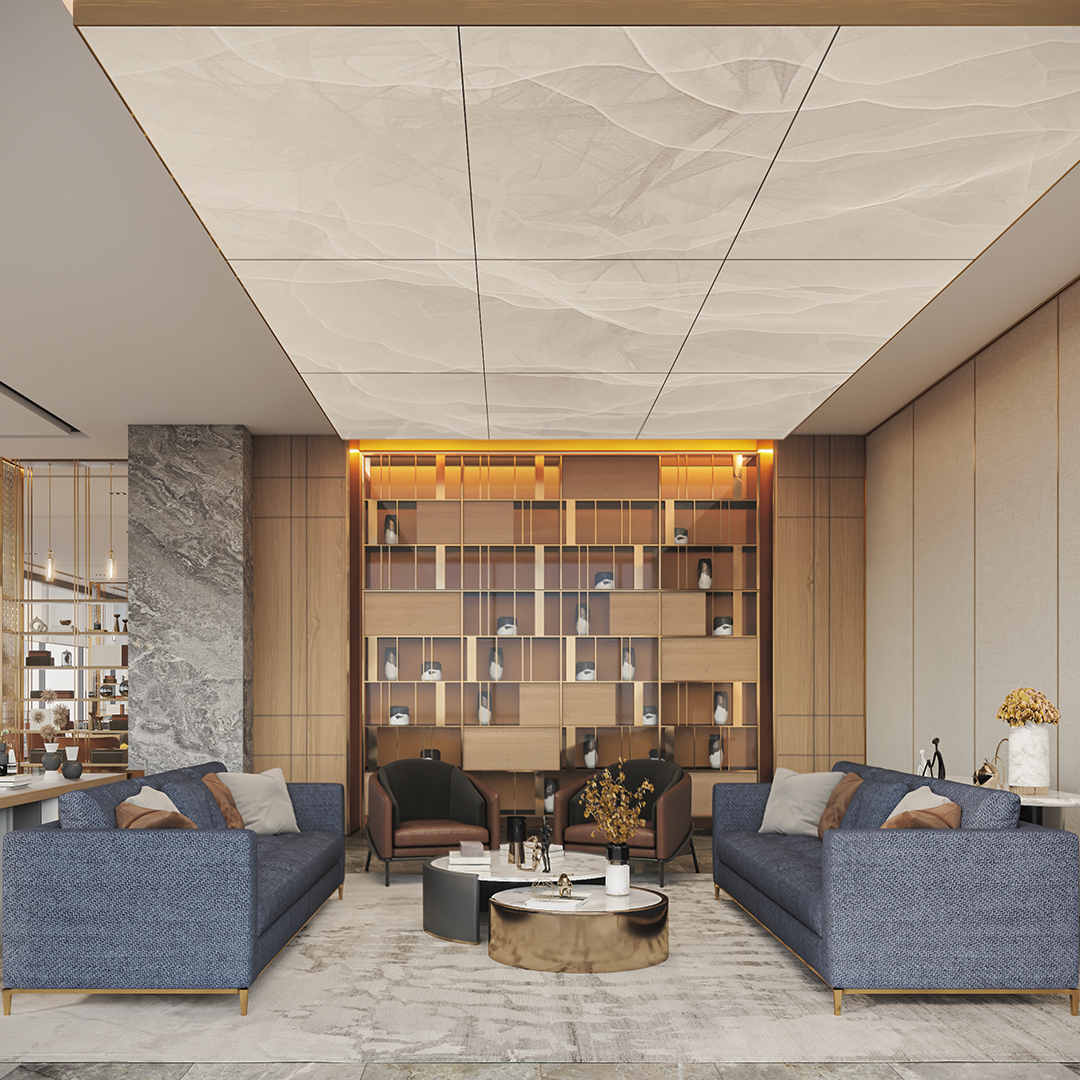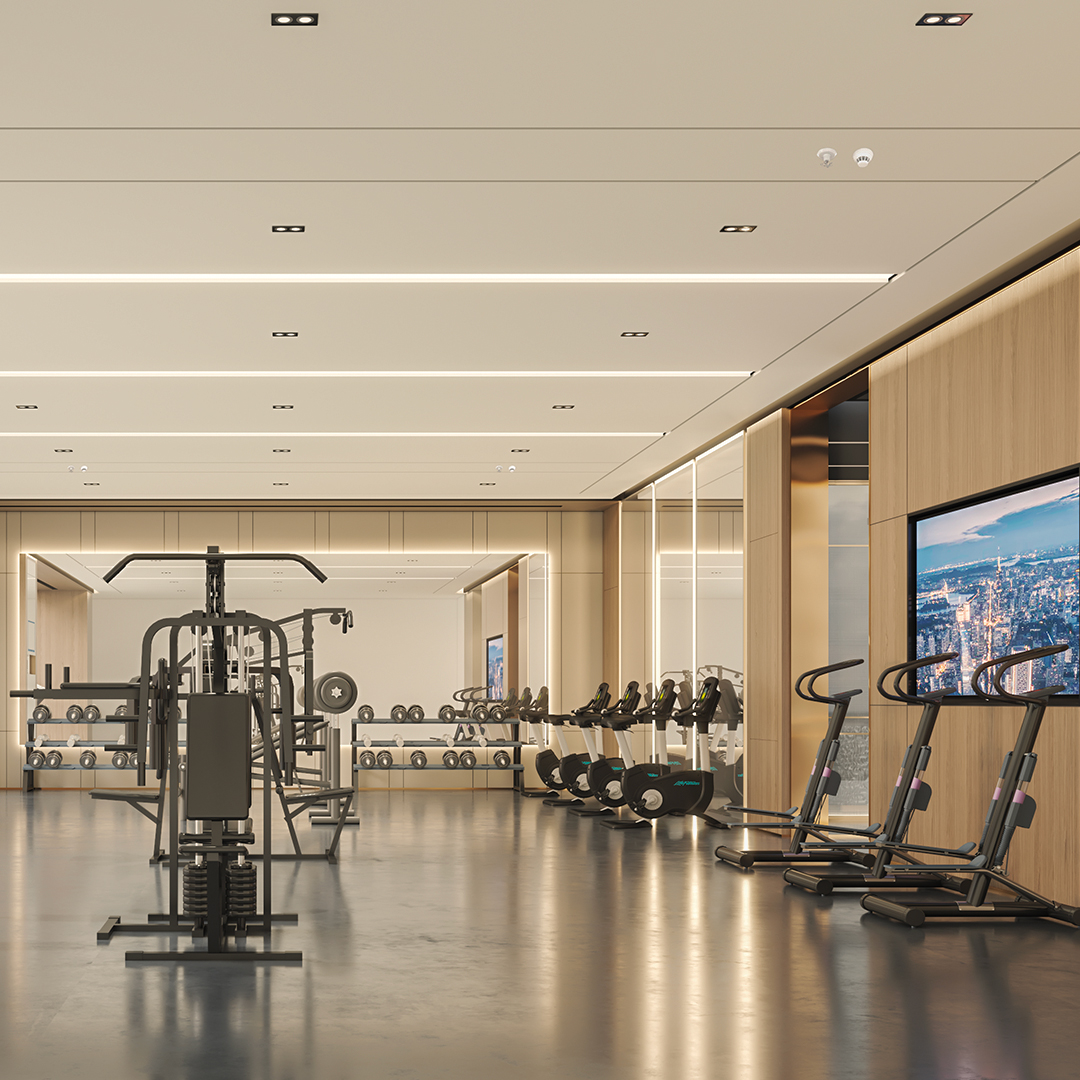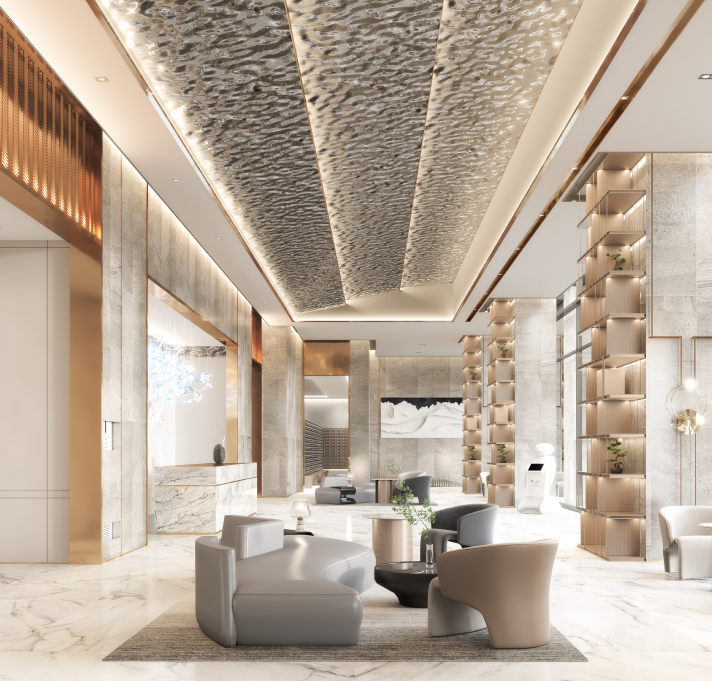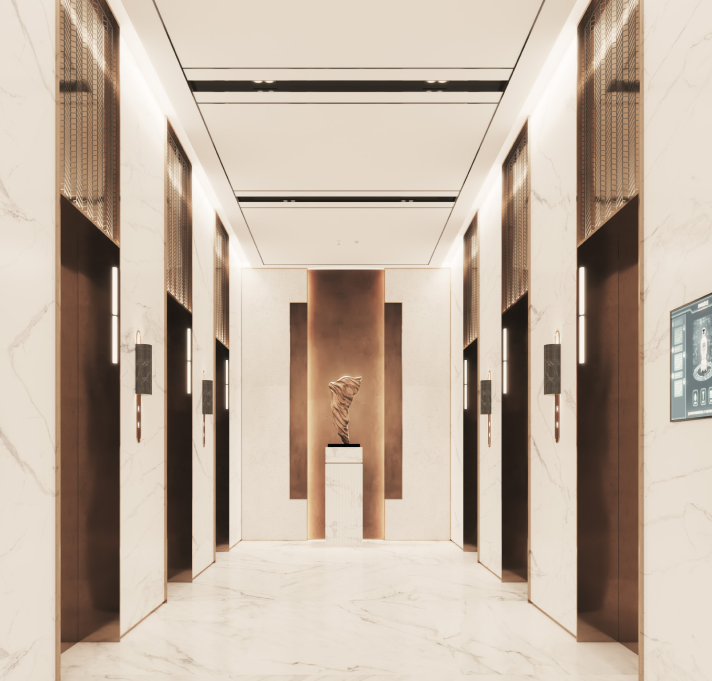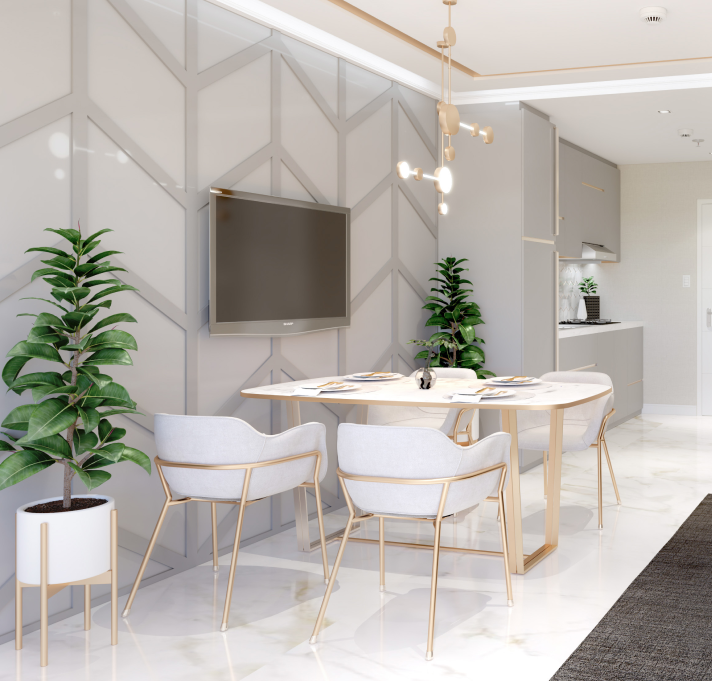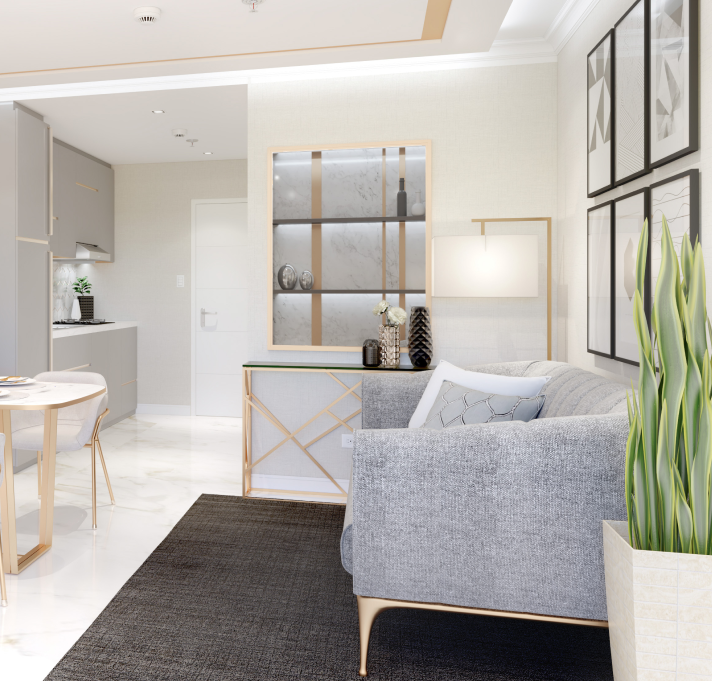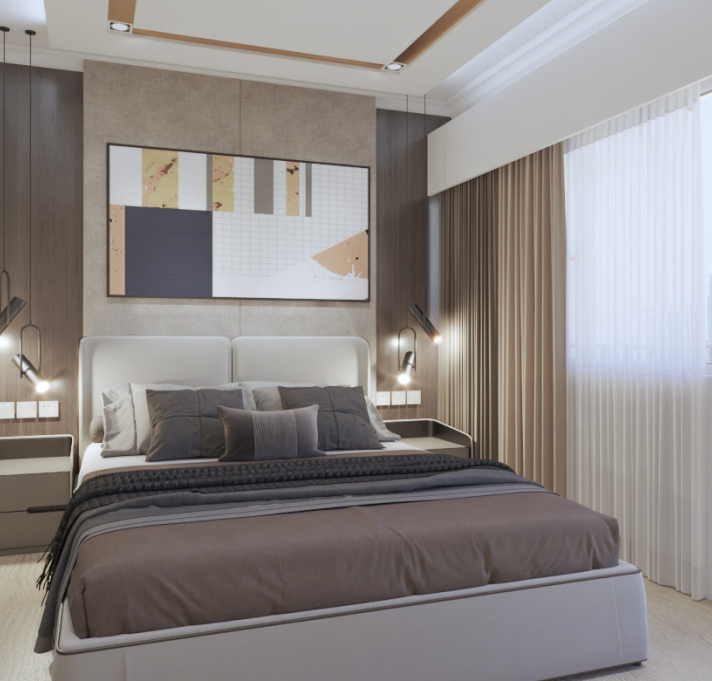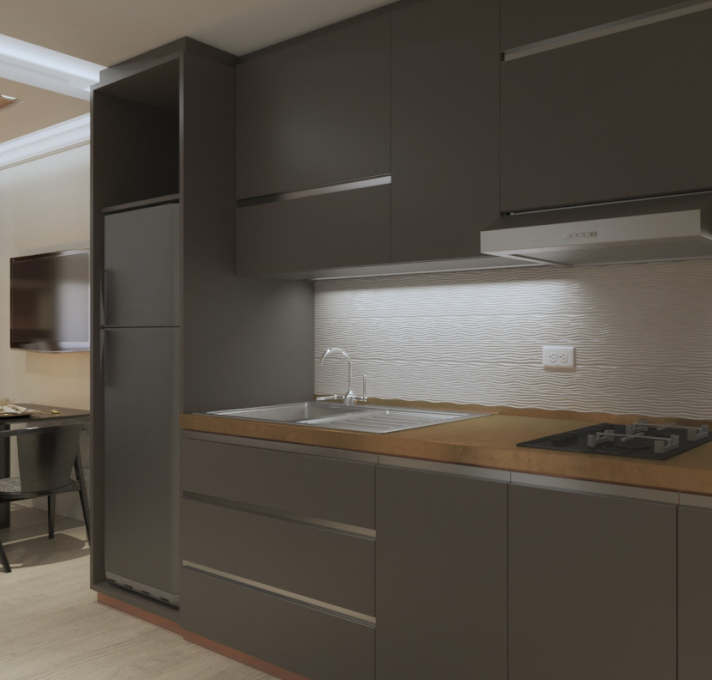 Vicinity Map
Click on a pin to explore places near Sands Residences
Your very own bayside home
Sands Residences is 51-floor master-planned community where the sea and sun are always at your side. Here, you can enjoy a breathtaking view of Manila Bay and the coconut tree-lined promenade. Beyond that, the convenience of its Roxas Boulevard location lets you quickly reach spots like the MoA complex, nearby cultural hubs, entertainment halls, parks, and more.
Dazzling view of Manila Bay and seaside nature

Close to MoA, cultural hubs, and other points of interest
License to Sell
DHSUD PLS 147
Location: M.H. Del Pilar St., Malate, Manila
Completion Date: October 31, 2026
Developer: SM Development Corporation