Trees Residences
Escape the mundane clamor of the city by making your home at Trees Residences. Enjoy solitude in the heart of Novaliches, Quezon City in a condominium replete with natural gardens, relaxing strolling paths, and SMDC's 5-star amenities.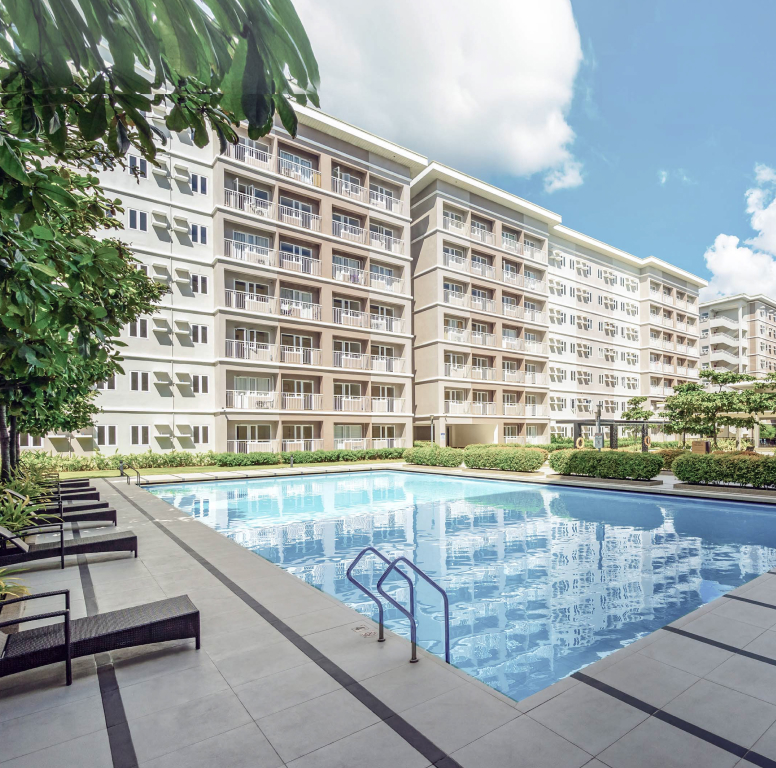 Vicinity Map
Click on a pin to explore places near Trees Residences
Peace in the heart of the city
Trees Residences offers the relaxing atmosphere of a quiet, peaceful neighborhood in the heart of Novaliches, Quezon City. Inside, you can enjoy lush natural gardens, lovely strolling paths, and 5-star amenities. While you can venture outside to get what you need from Quezon City, a built-in retail area ensures you never need to leave home for just the basics.
Built-in retail area

Comforting natural attractions and grounds

5-star amenities
License to Sell
HLURB LTS Numbers:
HLURB LS 033394 (Phase 1)
DHSUD LS 055 (Phase 2)
HLURB LS 033365 (Phase 3)
Location: Barangay Pasong Putik, Novaliches, Quezon City
Completion Date:
   Completed (Phase 1 & 2)
   December 2021 (P3)
Developer: Vancouver Lands. Inc.