SM Group is top Pasay City taxpayer
BY The Manila Times
December 27, 2022 • 2 min. read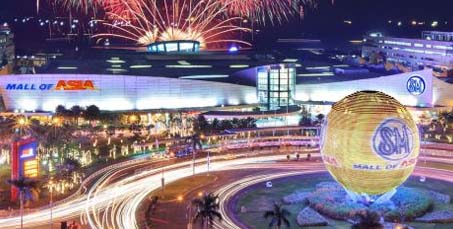 The city of Pasay recognized seven SM group companies as top business taxpayers in an appreciation ceremony held at Conrad Manila.

During its 159th founding anniversary, the City of Pasay and its officials recognized the top taxpayers for both business and real property taxes categories.

SM Development Corp. (SMDC) topped the business taxes category in 1st place followed by The SM Store in 3rd place.

SM Prime Holdings Inc. (SM Prime) clinched 6th place, with Super Shopping Market Inc. and SM Investments Corp. ranking eighth and ninth in the same category, respectively.

SM Prime placed first on the list while SMDC, Shoemart Inc., SM Land Inc. and SM Retail clinched the 3rd, 6th and 7th spots, respectively, for the real property taxes category.

Pasay City recognized the unwavering support and contribution of all the sectors and categories to the city's development into becoming a city of good and better opportunities."

"Your presence, help and expertise are vital in attaining our goal of becoming an eco-city. As we are partners in public service, our strong bond and partnership is necessary in our next chapter," Pasay City Mayor Imelda "Emi" Calixto-Rubiano said during her speech at the awarding ceremony.