Investment Toolkit
BY SMDC
September 26, 2022 • 3 min. read
2022: A time to make good investments, a time to choose your next property. There is so much to look forward to in 2022.
While investor confidence in Philippine real estate has been sustained over the last two years despite this lingering pandemic, the continued recovery of the economy points to an expected and much awaited rebound for the industry. Coupled with the high vaccination rates and increased remittances from Filipinos working overseas, the real estate industry is seen to finally gain ground this year.

"Philippine commercial real estate sector (is) poised for recovery in 2022," property consultancy firm Santos Knight Frank recently claimed in a statement.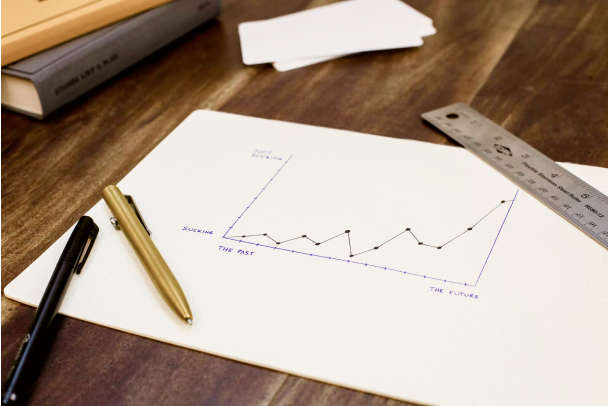 Demand picking up
Santos Knight Frank explained that the country's commercial real estate market will see an uptick in activity as the economy re-opens, with resilient sectors such as industrial and logistics expected to continue thriving, while other segments are seen to pick up in demand this year.
In particular, the demand for residential properties, especially in the condominium rental market in Metro Manila central business districts, will pick up as a result of re-opening borders, higher vaccination rate, and return-to-office programs, according to Santos Knight Frank.
It, however, pointed out that the preference for condominiums has remained despite the emergence of some trends due to the pandemic.
Data from the company showed improvements in the performance of the residential segment in the fourth quarter of 2021 despite the new COVID-19 variant.
During the said period, it saw the introduction and re-opening of new supply as business activities continue to improve, while absorption rate stood at 80 percent. Santos Knight Frank even noted a marginal 1 percent increase in average prices to P202,000 per sqm.
Recovering prices
But even as early as the third quarter last year, real estate prices have already started to increase.
During the said period, nationwide house prices rose 6.3 percent year-on-year according to the Bangko Sentral ng Pilipinas' Residential Real Estate Price Index (RREPI). This uptick was attributed to "stronger consumer demand for residential property, particularly townhouses and condominium units." "This was also consistent with the outcome of the Q3 2021 Consumer Expectations Survey (CES), which showed a higher percentage of consumers preferring to buy real estate property in the reference quarter amid signs of economic recovery," the BSP added.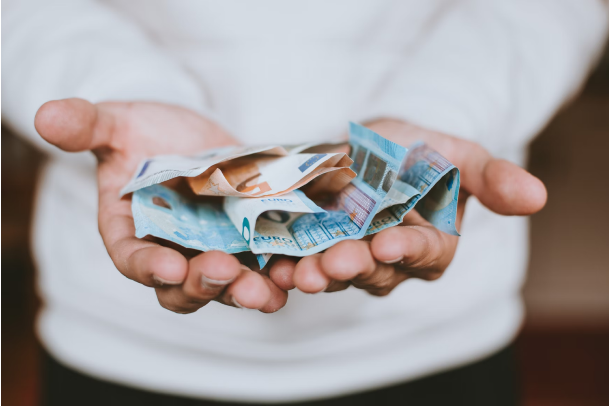 Emerging trends
Making the right choice, however, will entail new considerations as the pandemic has drastically changed lifestyles and prompted shifts in preferences. These, in turn, paved the way for new trends to emerge.
Given the lockdown experience during the pandemic, many are now putting a premium on convenience brought about by proximity to all essential establishments—meaning, shops are just a short walk from where they live. Many are likewise looking for homes or residential buildings that can provide access to natural lighting and ventilation as well as ample open spaces, greenery, and lush pocket parks.
People are also looking beyond CBDs and cities and into the suburbs where they believe they can be closer to nature, get a breath of fresh air, and have much bigger spaces to move about. A survey by Santos Knight Frank Research showed that many are eyeing Bulacan, Antipolo in Rizal, Tagaytay, Laguna, and coastal Batangas for their next homes.
And finally, green and sustainable measures now figure prominently in one's considerations when it comes to finding a new residence or community.
One step ahead
SM Development Corp. (SMDC) proves to be one step ahead as always as its residential communities were able to readily cater to these changing needs and new considerations, even at the onset of the pandemic.'
Having pioneered the integrated mall lifestyle concept more than a decade ago, SMDC has long been providing residents and locators unparalleled convenience offered by a complete community. This came especially useful during the early months of the pandemic when movements were severely restricted as SMDC residents were only a short walk away from a mall or a commercial strip–a staple feature in all SMDC developments.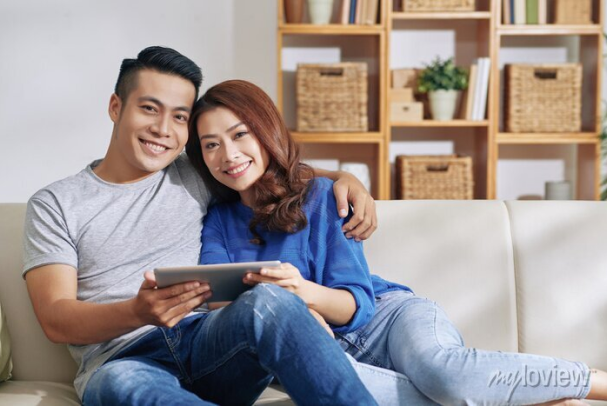 READ MORE
Our Latest Stories
Explore our latest stories in SMDC.