Self-care is possible at SMDC: Mindfulness coach shares experience living in a healthy environment
• 5 min. read
One's environment can affect one's mental health. Your living space can either make you feel happy, or increase your stress levels.
For those who practice mindfulness, they find that it's very important to live in a home that brings them joy and inspires them to pursue their passions. For 42-year-old mindfulness coach Sunshine Cariño, this place is at SM Development Corporation (SMDC)'s Berkeley Residences.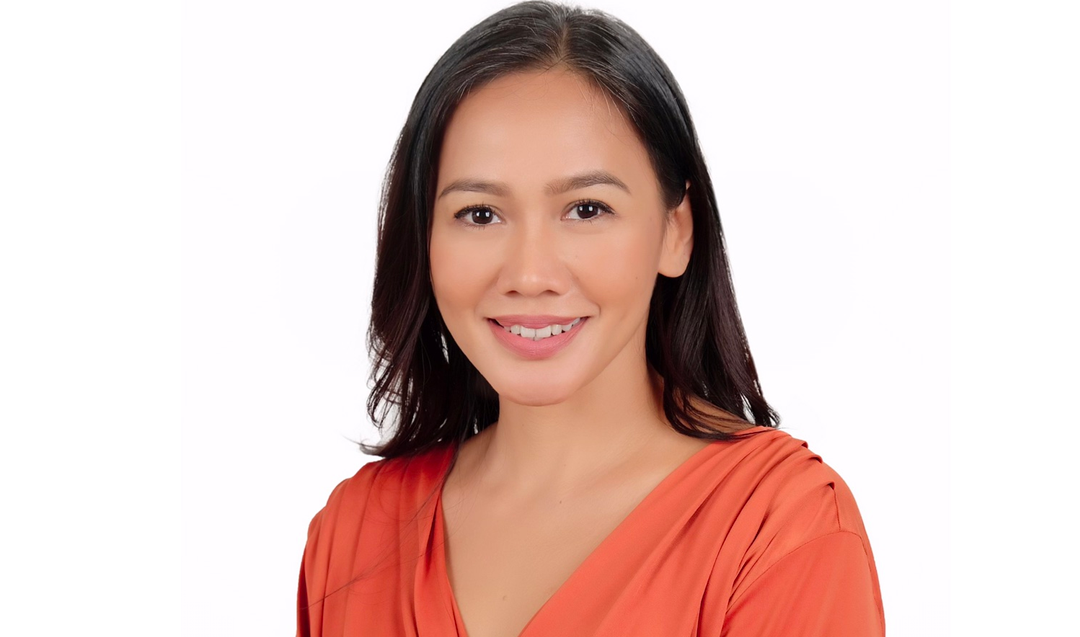 "Berkeley Residences offers convenience and so much more. I can work outdoors when I want. I can use the student lounge if I need WiFi or study with others. There's even a function room in case I need to hold an event or talk. Living here encouraged me to connect with others," shares Sunshine.
As a Yoli coach and an internationally-recognized certified mindfulness teacher from the UCLA Semel Institute for Neuroscience and Human Behavior, Sunshine knows all too well that her living environment is crucial for her to deliver her job. And one of the best reasons of living in a community like SMDC is that the environment itself can help nurture a sound mind and body.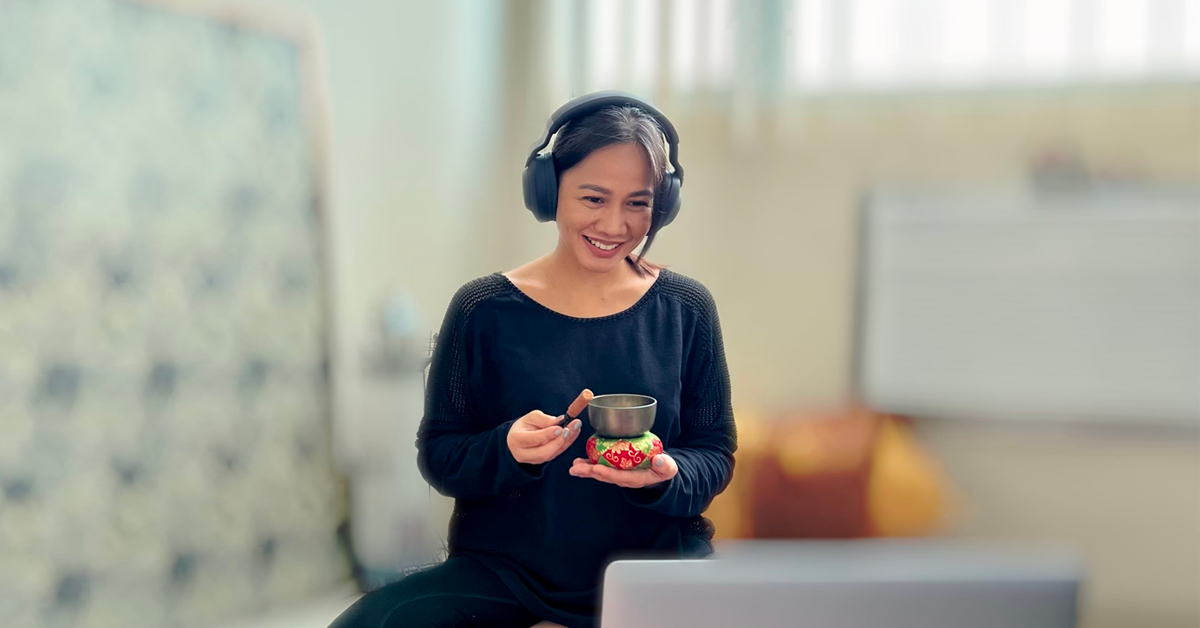 "I am definitely happy. It's a place where I know I feel safe and comfortable. I have a relaxing view of the pool every day and I find that nourishing for my well-being," asserts Sunshine.
The mom of three has been living in SMDC's Berkeley Residences for 10 years now and she's been living her best life so far. Sunshine used to live and work in Baguio, and was planning on moving back to Manila when the opportunity of owning a unit in a condominium property in Katipunan presented itself to her at the most perfect time.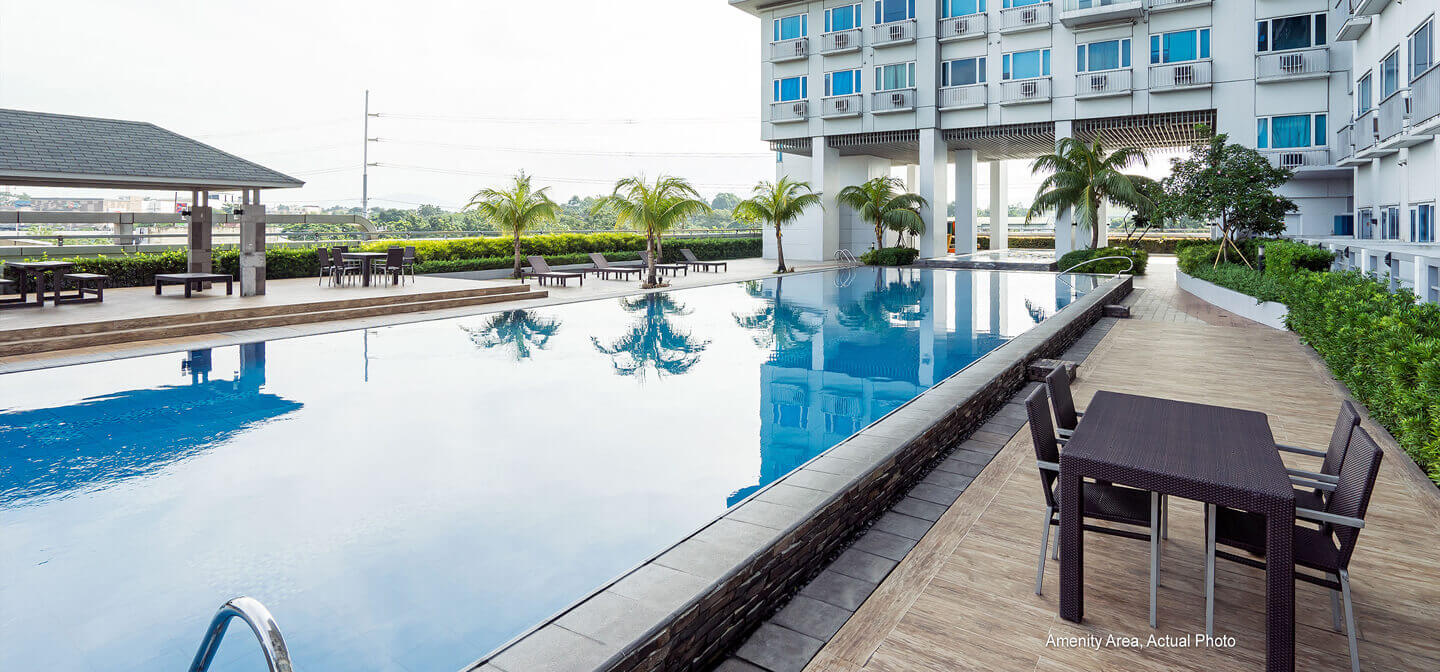 "I grew up in Katipunan and I thought that having a real estate investment in the area would be great. Of course I wanted to make sure that the developer is trustworthy. There's no doubt that SMDC is that kind of a company. I also chose to get a unit in Berkeley Residences because my kids and I study and work in the area, so I didn't really see any disadvantage in the investment," explains Sunshine.
Located along Katipunan Avenue, SMDC's Berkeley Residences is just right across Miriam College and Ateneo De Manila University. It is within walking distance to various specialty restaurants and shopping centers. The residential community has useful amenities like student lounge and swimming pools, suited for students looking to strike a balance between work and play. In this property, residents' basic needs are made available within their reach.
If there's one thing that makes her life happy, it's the conduciveness of the space that enables her to do well in her job. And that even if she lives in a condominium property, she doesn't feel deprived of having access to self-care.
"Taking self-care breaks in-between tasks allows me to be more focused and productive. My self-breaks include taking meditating walks, mindful eating, doing some qi gong exercises, and listening to music that makes me feel good. I have turned my 1-bedroom unit into my own meditation space or I call it my breathing space," she furthers.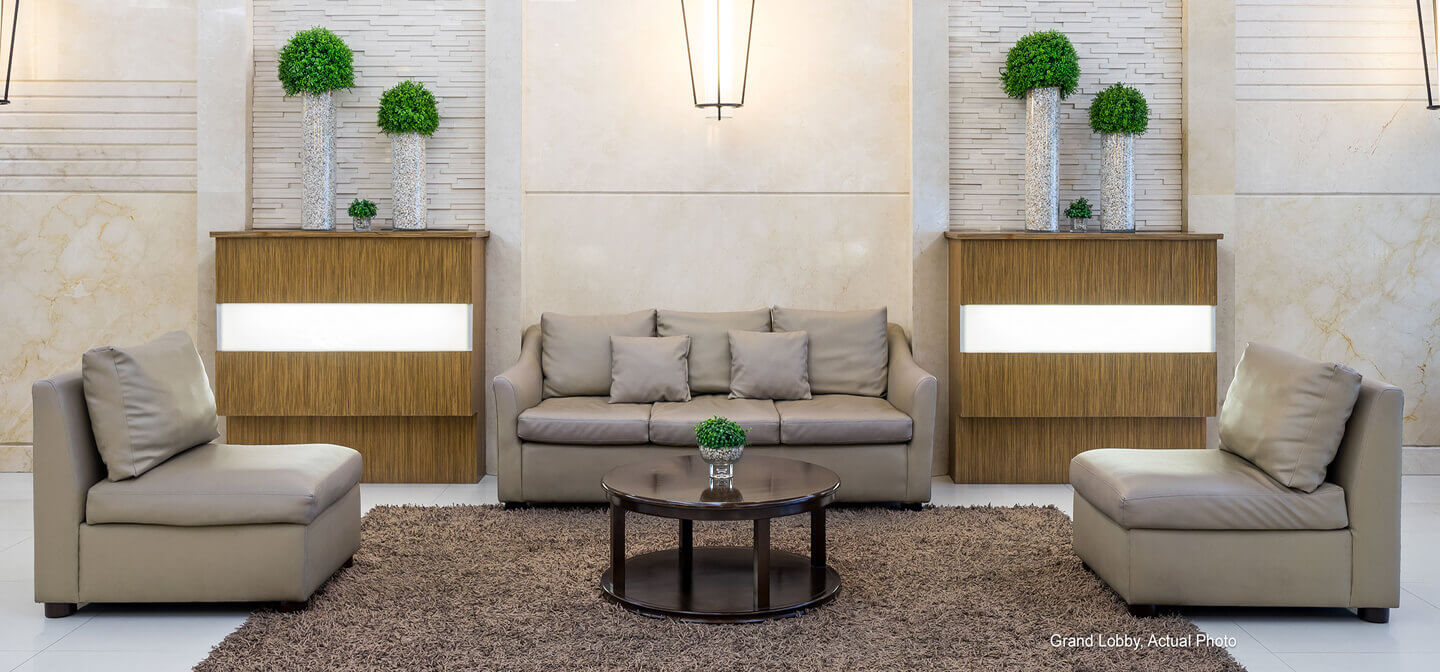 Sunshine also noted how well the management has been ensuring everyone's safety. As for the cleanliness of the space, the lobbies, elevators, hallways, and even the parking spaces are well-maintained.
"My life is better because I worry less since my basic needs in terms of accessibility, security and sanitation are always met. I think SMDC makes sure that we are comfortable 24/7. The efficient security and staff go the extra mile to assist me also when there's need for repairs," she adds.
Living in SMDC has helped Sunshine and her kids adapt well to the ever-changing demands of life. The community makes her feel cared for, appreciated, and nurtured. Thanks to SMDC, the super momma can take care of herself and the people around her.
"I have committed myself to be of service to others by teaching a simple practice called mindfulness that can have strong ripple effects in the communities they belong to. SMDC has helped me achieve all these and more," Sunshine ends.
To know more about SMDC's communities, follow SMDC on Facebook, Instagram, YouTube, Twitter, and Tiktok, or visit the SMDC website.